Begin typing your search above and press return to search.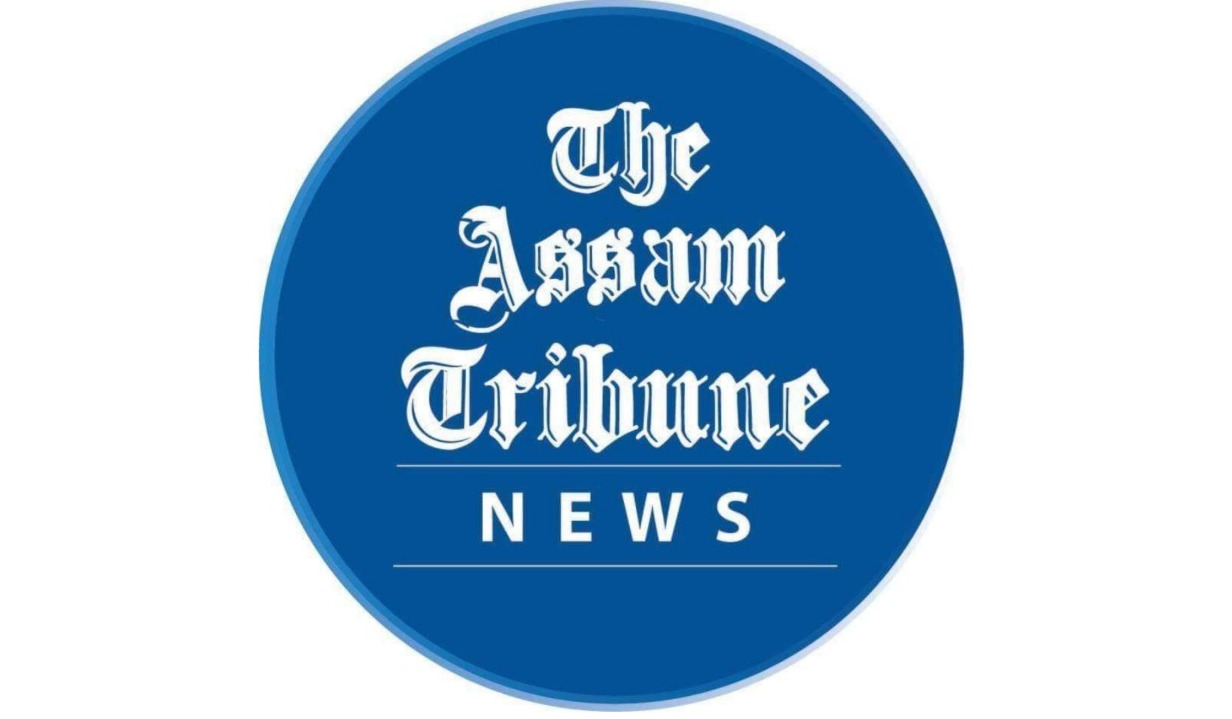 Compiled by: Bidisha Singha
Covid vaccines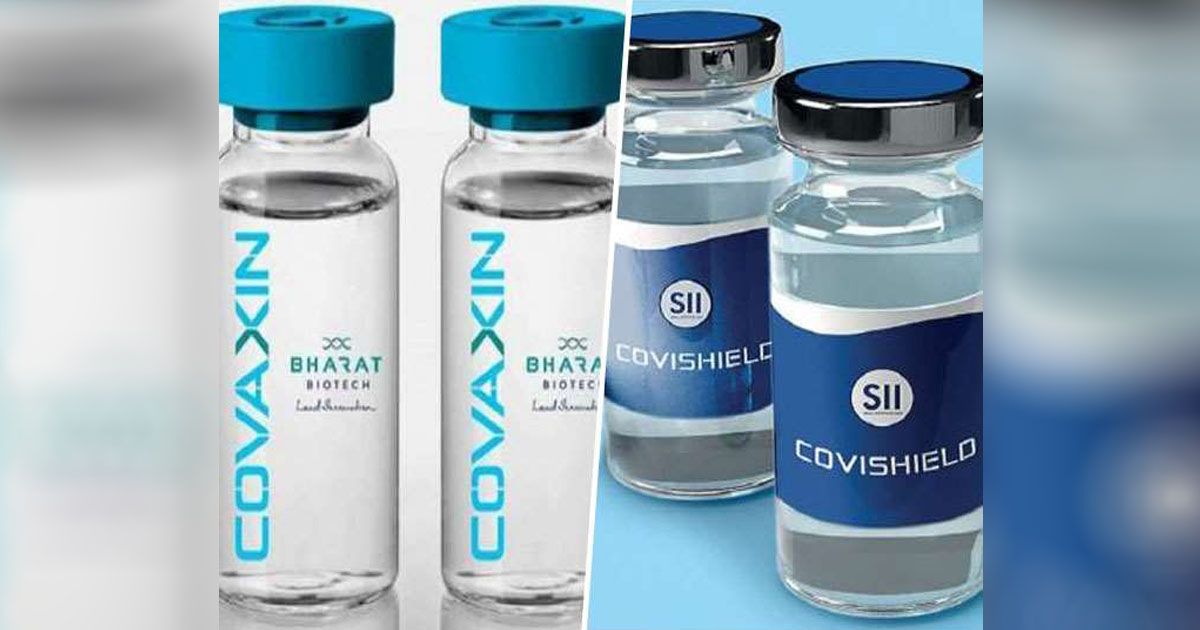 The year started off with the highly anticipated vaccine rollout across India as Prime Minister Modi launched the vaccination drive on January 16. And within a week, nearly 1.3 million shots had been administered, thus making it the fastest rollout in the world. As the world's largest vaccine producer, India is also donating millions of doses to many of its neighbouring nations. A diplomatic masterstroke, some say.
Team India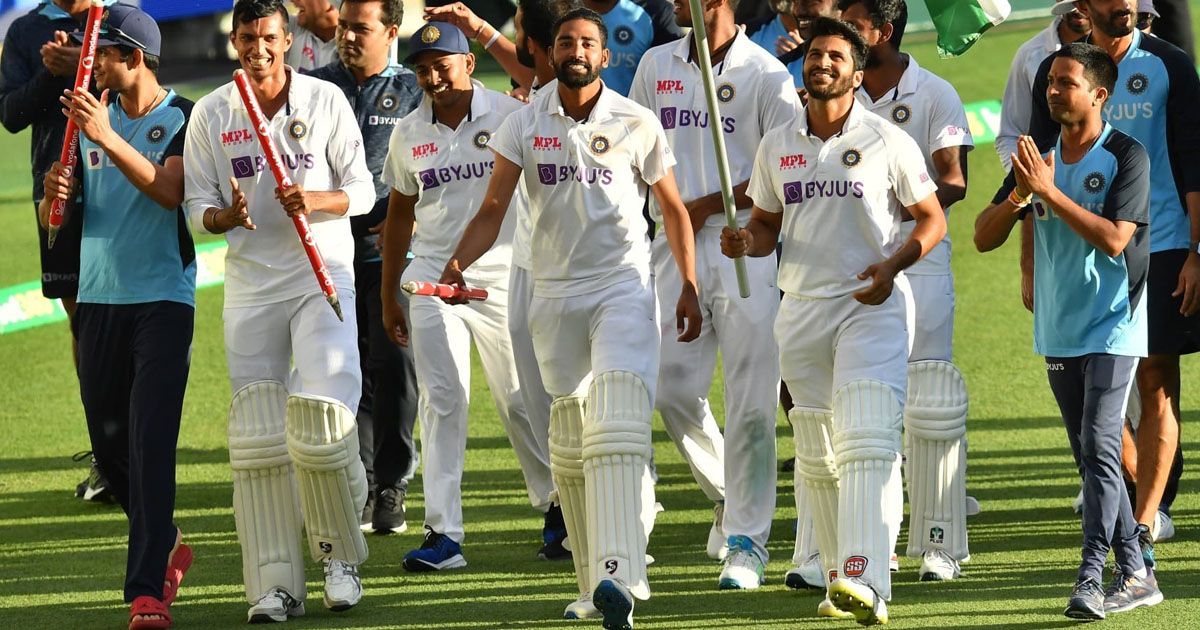 The Indian cricket team pulled off a historic test series win in Australia, despite the absence of several key players. A spirited young side came back from a loss in the first test match to pull off a triumph at Gabba, the impenetrable Aussie fortress. Newbies Shardul Thakur, Washington Sundar, Rishabh Pant, Mohammed Siraj, T. Natarajan – everyone pitched in just when it mattered.
Padma Awards
The Government of India, in keeping with tradition, announced the Padma Awards on Republic Day, which included seven Padma Vibhushan awardees, ten Padma Bhushans and 102 Padma Shris. Nine people from Assam were included in this illustrious list, with the recently deceased statesman late
Tarun Gogoi being honoured with a Padma Bhushan, posthumously. The Padma Shris were awarded to Bijoya Chakravarty, Lakhimi Baruah, Gopiram Bargayn Burabhakat, Dulal Manki, Birubala Rabha, Roman Sarmah, Mangal Singh Hazowary, and Imran Shah.
Larry King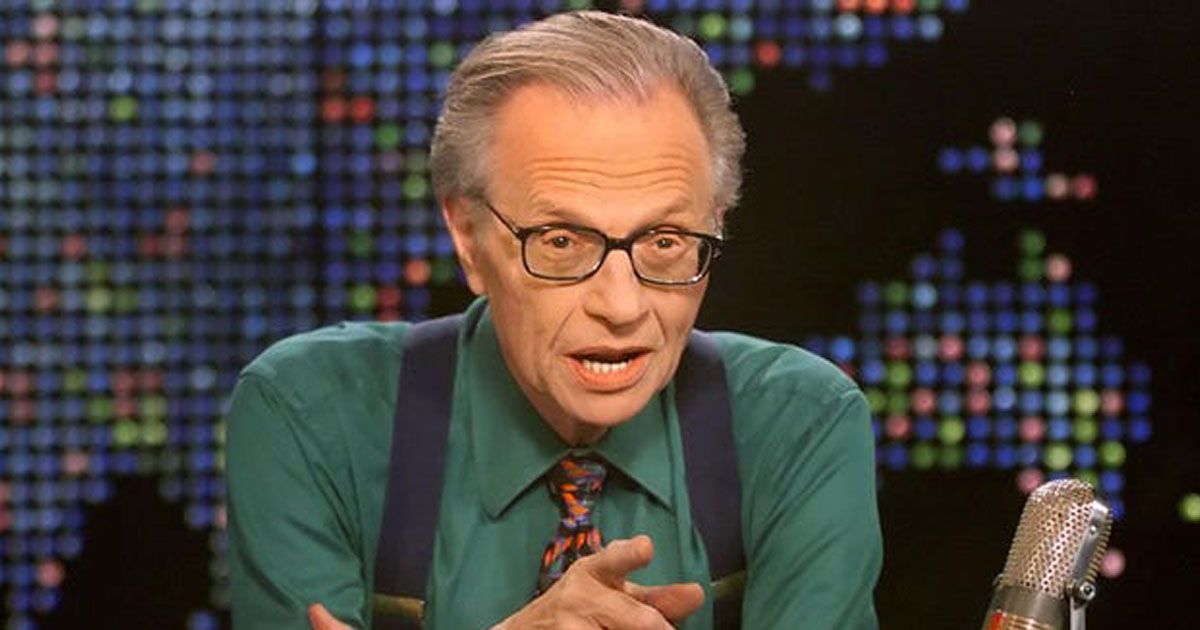 This legendary talk show host passed away recently at the age of 87. Known for his acerbic wit, humour, and sensitivity, King was the grand old man of radio and television chat shows and many American and Indian newscasters and interviewers have been influenced by his style of hosting. From celebs, pop stars to sportstars, Presidential candidates and everyday people, King has interviewed them all with the same ease and simplicity.