Bidisha Singha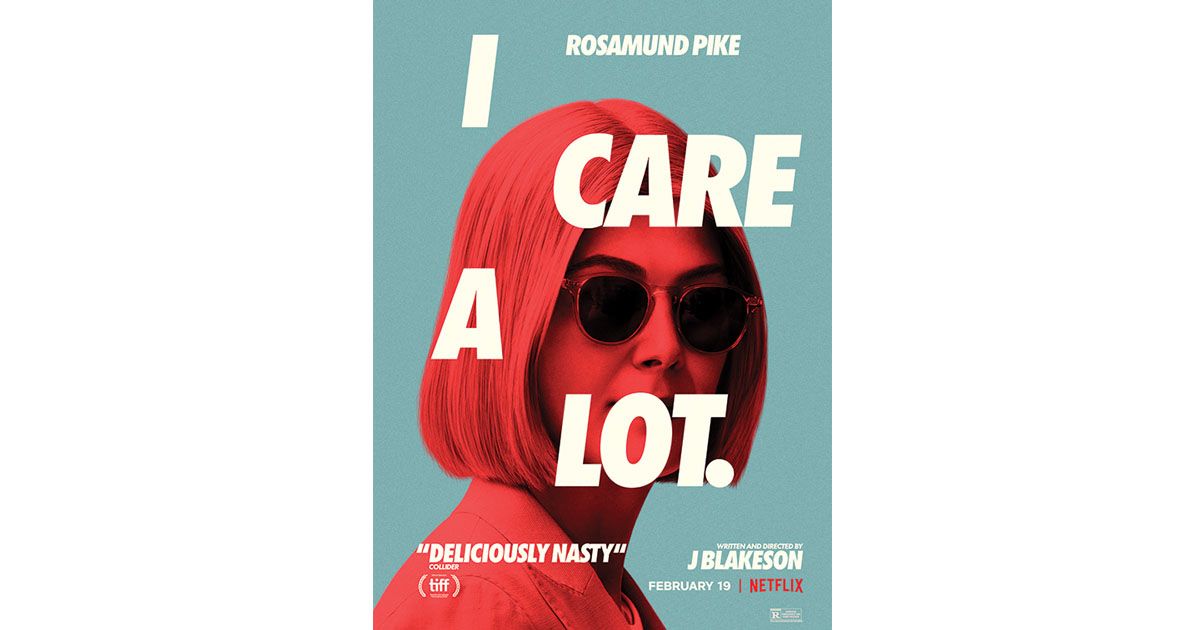 I Care a Lot
Cast: Rosamund Pike, Peter Dinklage, Eiza González.
Director: J Blakeson.
A recent release on Netflix, this film is about a woman who deceives the law to run a shady legal guardianship business and thrives in it. A woman with no scruples, Marla Grayson acts as the court appointed guardian for super rich senior citizens and swindles them of all their money and assets, while they are drugged into submission at her swanky old-age centre. But she meets her match as she gets hold of the mother of a mafia boss and all hell breaks loose.
Rosamund Pike rev­els in this role and her Golden Globe win for Best Actress proves just that.
-------------------------------------------------------------
Top 10 Weekend Films
1. Tom and Jerry
2. The Croods: A New Age
3. The Little Things
4. Wonder Woman 1984
5. The Marksman
6. Nomadland
7. Judas and the Black Messiah
8. Monster Hunter
9. Land
10. News of the World
-------------------------------------------------------------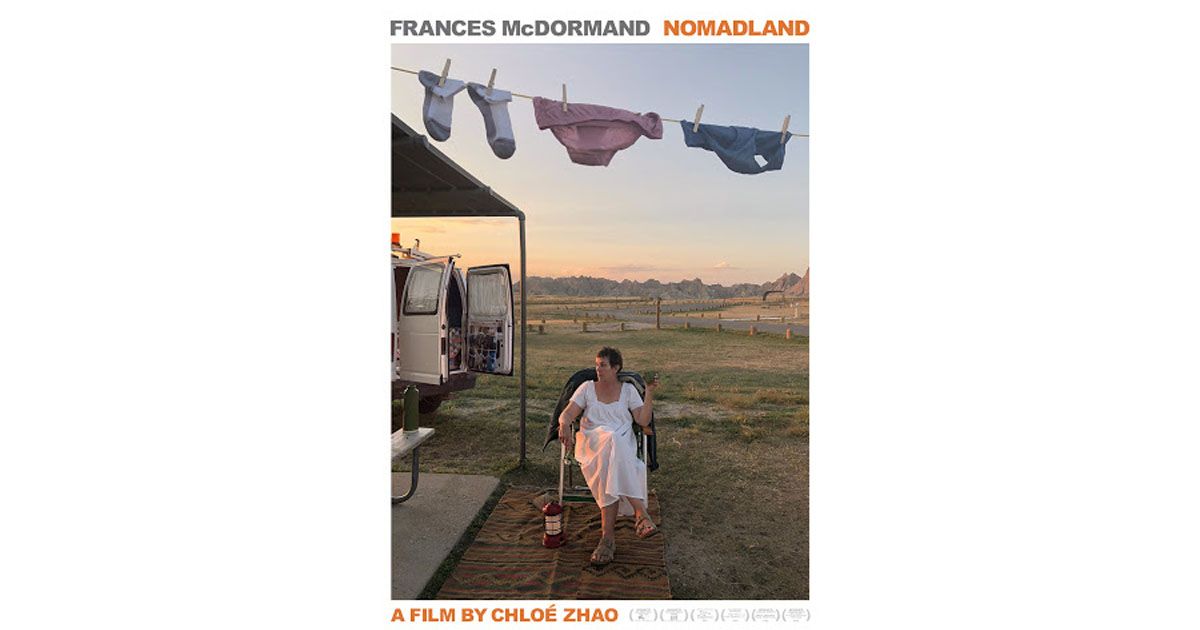 Nomadland
Cast: Frances McDormand, David Strathairn, Linda May.
Director: Chloé Zhao.
Another compelling narrative with a strong female lead, Nomadland has been touted as the best film of 2020. And the top two Golden Globe honours recently could just be the kickstart to a fulfilling award season up ahead. Starring veteran Frances McDormand in the role of a 60-year-old widow (Fern) who loses everything during the Great Recession of 2011, the film follows her journey as a modern-day nomad, travelling through the vast expanse of the American West. Doing odd jobs here and there, meeting complete strangers who become friends, Fern tries to rebuild a life, pushing through the grief of losing a husband, a job, a home, all that she ever had.