Begin typing your search above and press return to search.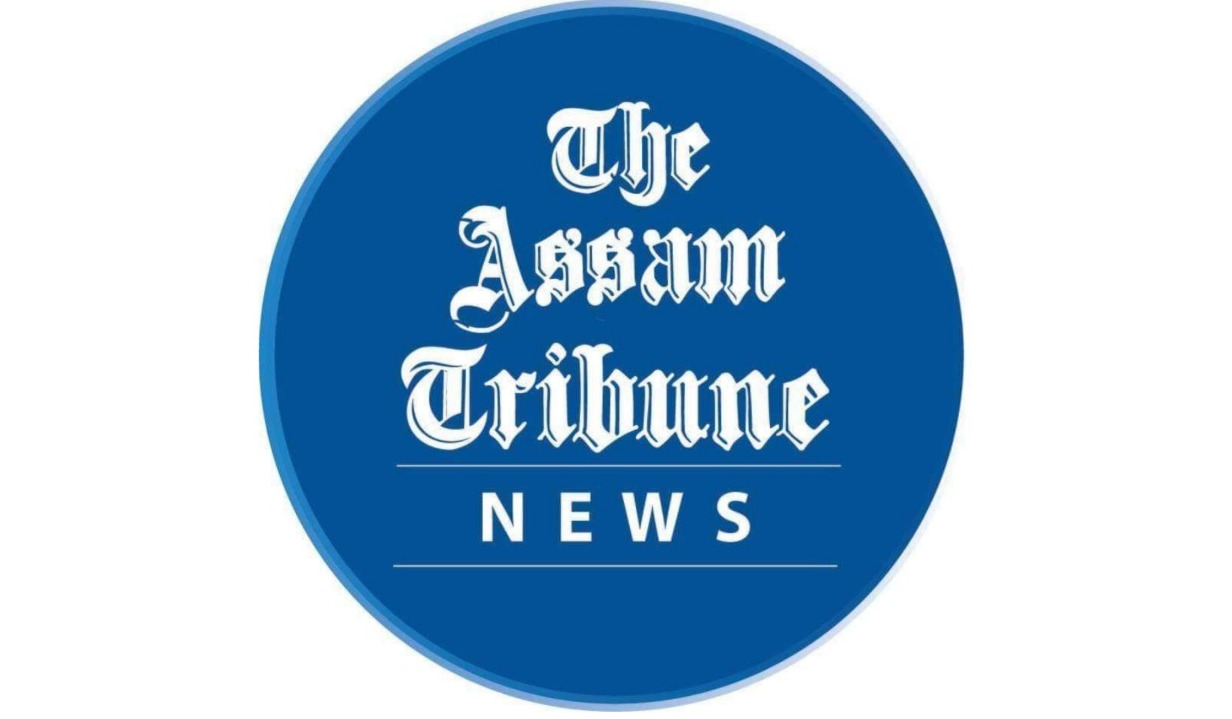 Sanjoy Ray
GUWAHATI, Feb 9: Even when the stigma associated with the novel coronavirus was at its peak, this man could not think beyond his call of duty and thereby remained unfazed by the risk involved.
It did not take long for him to become the 'go-to' man for the civil administration, which was finding it difficult to identify someone who could do this job of burning the bodies of COVID-19 victims. He served in both Bhootnath and Ulubari cremation grounds during the COVID-19 pandemic. In the process, he ended up cremating more than 700 COVID-19 victims, which also made him the talk of the town.
However, as things stand today, when the COVID-19 pandemic has apparently reached a manageable stage, Ramananda Sarkar is feeling left out.
The stigma that he fought so valiantly eventually got the better off him. The lofty promises made by those representing the government have disappeared into thin air. And the most disturbing part is that the crematorium – his workplace that used to be his second home – also made him feel out of place, resulting in his forced exit.
A COVID warrior in the real sense of the term, 44-year-old Sarkar is now jobless. Unable to find any avenue in Guwahati, he has been forced to leave for his native place in Thengmara near Pobitora to find a living.
"I was in the news for quite a while ever since the COVID-19 pandemic broke out. In spite of what I have done aspiring for a better future, I have been left in the lurch," Sarkar said. "Compared to what was promised to me, I was not even paid half the amount," he lamented.
"Neither job nor any substantial rehabilitation package came my way. With me around, my fellow workers at the cremation ground also felt somewhat unsafe, which is quite understandable, and I do not blame them. I had to do away with my job at the crematorium," he said.
"During the COVID-19 pandemic, I used to be at work till late at night. I could not even meet my family members for several months. Even after that, I used to visit my native place under the cover of darkness and return before dawn. When the pandemic was its peak, no one had even dared to come close to the victims, forget about burning the bodies of those people who died due to the infection. This was the least I expected," he said.