Begin typing your search above and press return to search.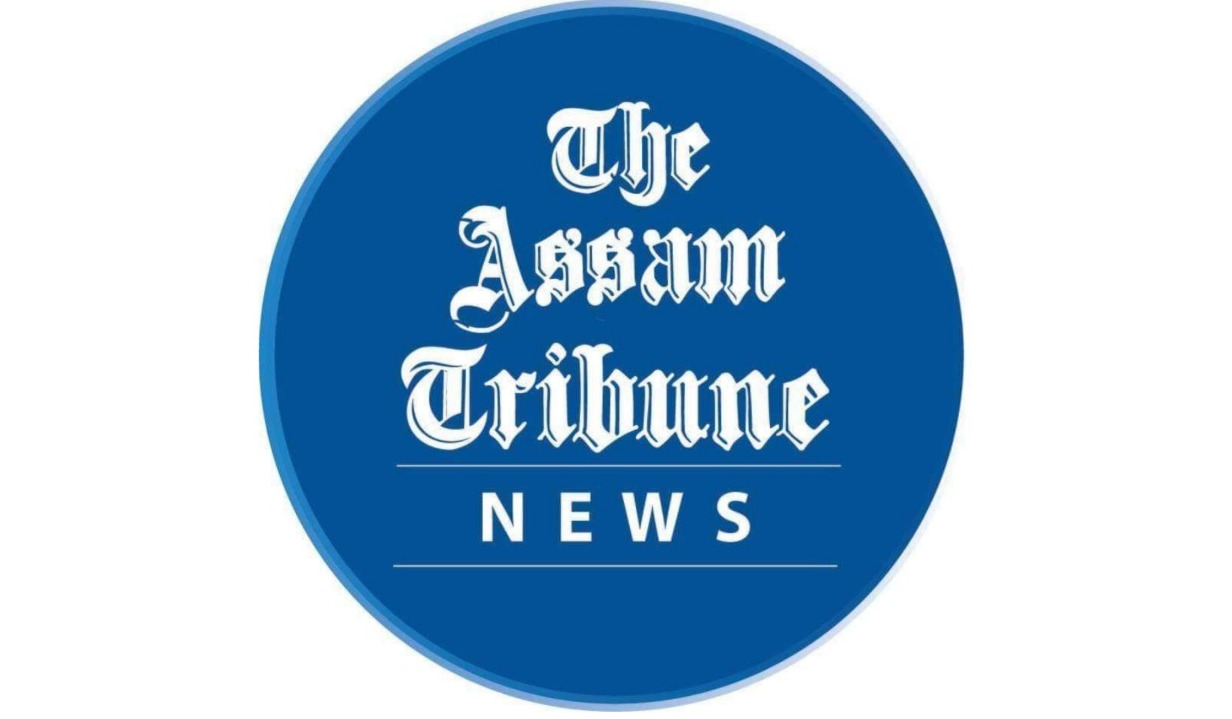 FASHION - Joyshree Baruah
Mekhela-sador has been a cultural identity. And taste for the garb is evolving with the times.
April calls for Bohag Bihu… with the beats of the dhol and the tunes of the pepa reverberating in the distance. This automatically routes one's mind to the muga mekhela-sadors embroidered with bright red motifs and tassels, red blouses, hands smeared with the intense orange of the jetuka, and kopou flowers strategically pinned to the bun. The men are not far behind – they have the choice of white dhotis, muga shirts and flowered gamosas.
The mekhela-sador has been an essential part of the Assamese bridal trousseau. Be it for a wedding reception, a family ceremony, or simply to dress up, mekhela-sadors are the go-to option for many, old and young alike. Over the years, the attire has evolved in matter of tastes and designs… there are contrasts, there are monochromes, there are multi-coloured combos, there are tribal motifs… there is paat, muga, toss, nuni, mixed, ghisa... the list gets quite exhaustive. Also, social media has provided a wide platform for local designers and weavers to display their personal collections to the niche audience.
While the usual white/off-white mekhela-sador, embellished with gold and silver silk threads, is the classic go-to, the choices are evolving. Many brides are opting for variations of cool pastel shades like peach, lavender, and rose gold. "Earlier, it was all about bright colours and over the top embroideries. Some even preferred embellished and stone-studded mekhela-sadors," says Nibir Pegu, owner of a mekhela-sador store in Panbazar, Guwahati. "But now, brides are going for muted and nude shades," he adds.
It's no secret that Assam's handloom industry is world-renowned, especially the one in Sualkuchi. Be it muga, paat, eri or endi, Sualkuchi has made a name for its quality silk. Ratnadhar Konwar is a proud owner of three bustling wholesale manufacturing and retail stores in Kumarpara, Sualkuchi. "I've seen massive changes in my 40 years of business here. So, to keep up with the times, we have changed our style of work. Nowadays, we create custom-made designs. You can simply send us pictures of your desired designs and patterns, and we can easily get it done on our hand-woven mekhela-sadors."
Designer Sanjukta Dutta advocates the modernisation of the traditional mekhela-sador, while keeping its roots intact. From lehengas to gowns to customised dresses, Dutta has progressively experimented with Assam silk. "To catch the global trend, we need to diversify our products in both Assamese paat and muga. There is a big craze amongst non-Assamese clients, even foreign clients, for all such products," the designer says.
For 32-year-old Pranami Kalita, designing her bridal set is a way of expressing herself. "Mekhela-sador will never go out of fashion. I have custom-designed my main bridal set, and even a matching mask to go with it, and, in this way, I can be confident and look elegant on my big day," Pranami says, who is set to tie the knot this November. "A bright red riha with my otherwise subtle-coloured mekhela-sador is making the whole look glamorous," she adds.
Designs and patterns can be diverse and dynamic. Guwahati-based designer Anju Buragohain is of the view that modernising the traditional attire comes with its clauses. "I'm seeing taal-khol, creepers, flowers, and structures on mekhela-sadors today. How does that make sense? I'm all for adapting to new trends, but let us not over-emphasise on it. Designs and outfits from other states are maintaining their decorum, and we have to make sure we maintain ours. Together with the Assamese mekhela-sador and gamosa, we have the rich traditional garb of the Bodos, Kacharis, Karbis, Mishings, Rabhas, etc. Let us work on bringing them to the front," she says.
The industry plays a vital role in Assam's socio-economic structure. With the State ranking third amongst raw silk-producing states in India, it houses more than 12 lakh looms, contributing over 80 per cent of muga silk and over 60 per cent of eri silk produced in the country. However, the industry did face a downturn due to the onset of COVID-19 last year. "We faced unprecedented uncertainties last year, and many of us had to shut down our shops," says Nayan Deka, a 38-year-old weaver from Sivasagar. "This year, there has been a slight improvement, but times are still unpredictable."
"The handloom industry of Assam is huge, and so for the exposure of Assamese paat and muga in the global context, diversification is a must. We need to follow the fashion trends globally to make it more popular, and, we need to work on it without distorting the basic essence of the attire," says Sanjukta Dutta.
----------------------------------------------------------
Image source: Wills Lifestyle India Fashion Week