Begin typing your search above and press return to search.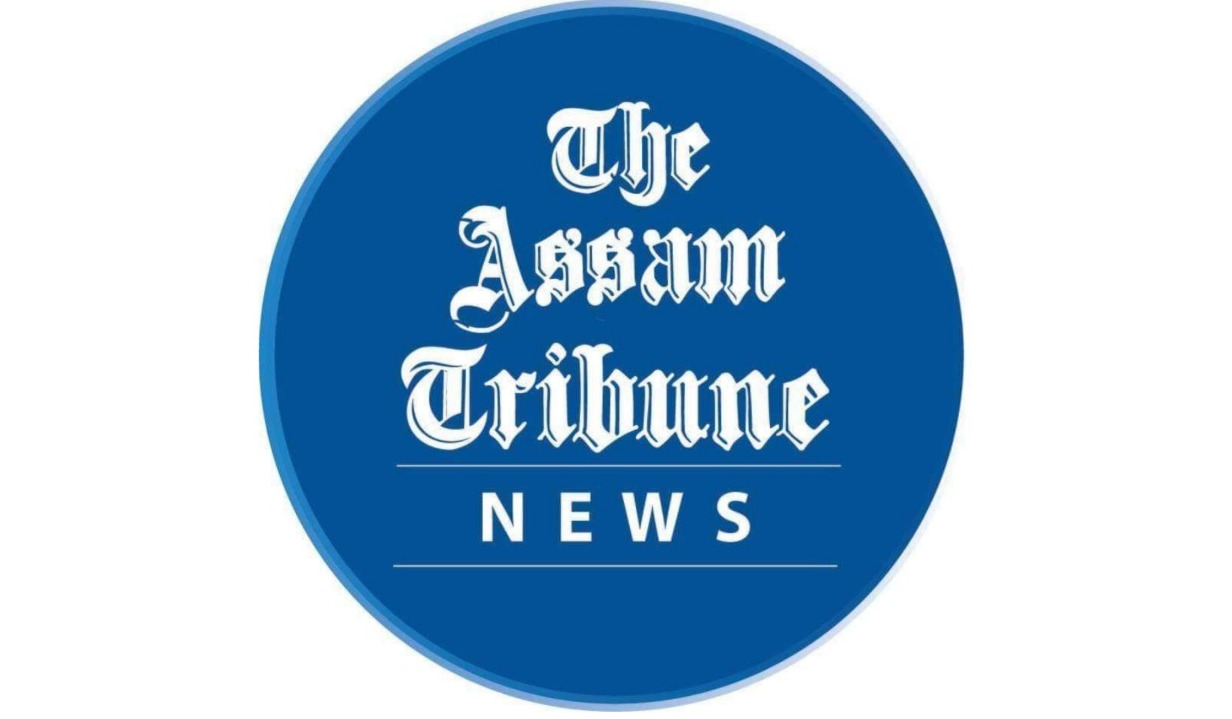 SCREENSHOTS – Souvik Ghosh
DEEPA MEHTA is ready with her new film Funny Boy, set in Sri Lanka.
Indo-Canadian filmmaker Deepa Mehta, whose film Fire had stirred a controversy in the late 1990s for depicting lesbianism has come up with a new film Funny Boy, set in Sri Lanka during the violent Tamil-Sinhalese conflict. It tells the story of a young boy and his sexual awakening. Excerpts from a conversation between Mehta and Archana Dalmia.
How different are India and Canada to you?
A lot of my love for Indian cinema came before I became an NRI and I was very grounded in Indian cinema. I was a reluctant Canadian and for a long time I missed India. But home is actually defined by safety and if I don't feel safe in India, it is not home. I feel if India gives me her stories, Canada gives me the freedom to express them. I am a strange kind of NRI.
You have a special connection with Sri Lanka too...
I have a special connection with Sri Lanka because Water (my film) was not allowed to be made in India. When we were looking for various countries for the shoot, somebody suggested Sri Lanka and that was the first time I went to the country. So, my love for Sri Lanka came because India didn't love what I wanted to do. Sri Lanka has been amazing to me also because I did Midnight Children there as the film was banned by the Congress Government (in India). My latest film Funny Boy (based in Sri Lanka) is about humanity and hope. It's about holding up a flag of inclusion, in a world tethering towards an abyss of the great divide.
How did you grow such love for films? Any background story?
I saw the film Mamta about 80 times in little bits and fell in love with it. I asked my father – 'How does this happen?' He took me to the projection room and showed me what the film was like, then we walked down the aisle, he made me feel the screen which was a piece of cloth and I thought the whole thing was magical. Something that I couldn't smell or touch (the characters) could evoke such emotions in me, so it was the window that he opened that had me enthralled.
Tell us about the filmmakers who have inspired you early on in life.
Early on I thought Raj Kapoor was amazing. I saw Sri 420 over 20 times. Another very different film was Jagtey Raho, which was a very brave film. Later on, I got exposed to Bengali cinema and fell absolutely in love with Satyajit Ray and Ritwik Ghatak. Ray became my hero and to this day I think Charulata is a film that has always inspired me when I make a film on women.
Any contemporary filmmakers you look up to?
At present, the new filmmakers and directors I admire are Anubhav Sinha, Anurag Kashyap, Vikramaditya Motwane.
Where do you see filmmaking going in this decade, particularly after COVID-19?
Streaming has completely changed the way we view films. Will we ever go back into theatres? I hope so. Because for me it is like going into a sacred space to see a film when you are not disturbed by anything. It will take another form, it has survived for so long. In the 2030s, in some form, dramas will exist because without that life is really boring.
IBNS-TWF