Begin typing your search above and press return to search.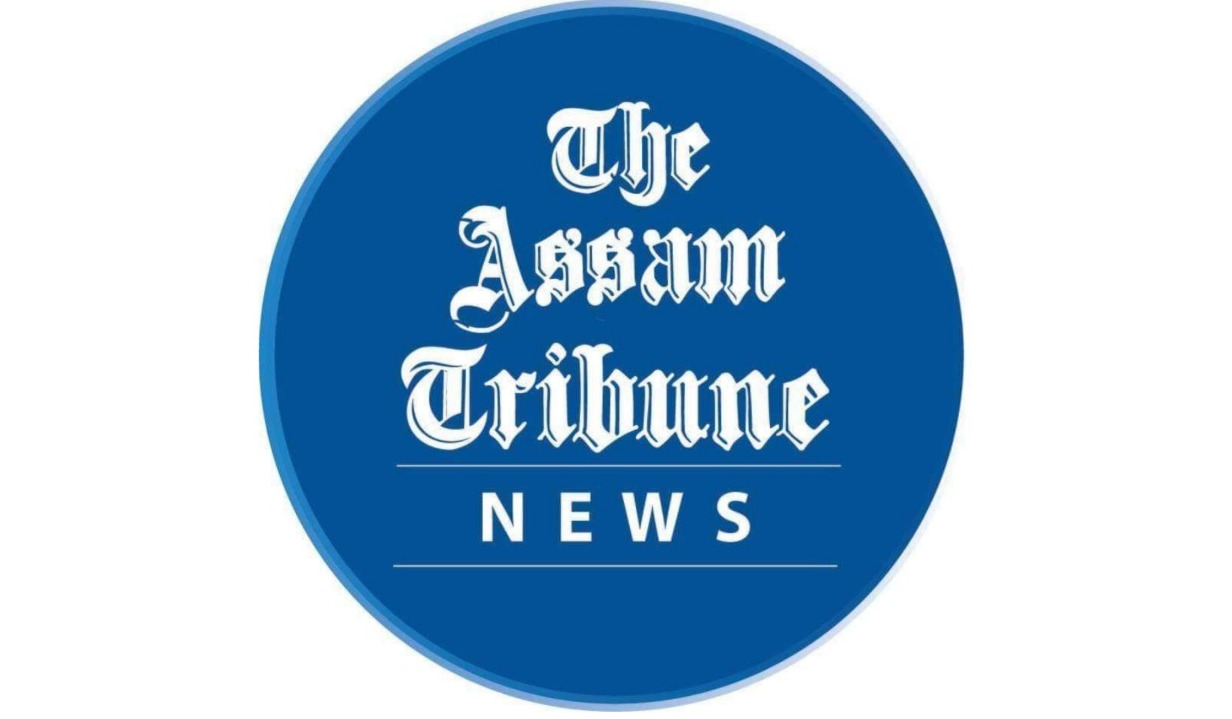 Guwahati, April 30: Last year at least 2000 pet and stray dogs have been infected with canine parvovirus in Amravati, Maharashtra raising serious concern on the spread of the virus among pet owners. Earlier this month the virus claimed the lives of at least 180 dogs in Assam's Hailakandi district. While the virus has been claimed as highly contagious by experts, many remain oblivion of the deadly virus.
The virus first emerged among dogs in Europe around 1976. By 1978 the virus had spread unchecked, causing a worldwide epidemic of myocarditis and inflammation in the intestines (gastroenteritis).
What is Parvovirus?
Canine parvovirus or CPV (commonly known as 'parvo') is a highly contagious virus which can at times become life-threatening in puppies and adolescent dogs, it can also impact senior dogs or unvaccinated dogs. It mainly affects the intestinal tract and bone marrow of the canines. With proper treatment, survival rates can approach 90%, as per reports.
How contagious is the virus?
The canine parvovirus is incredibly contagious and pups between six and 20 weeks old or the unvaccinated ones are the most vulnerable. The virus can be found on many surfaces within the environment and tend to remain for a longer time. Direct dog-to-dog contact or contact with contaminated faeces (stool), environments, or people who handle infected dogs can be the reason behind the spread of the virus. Indirectly the virus may also be contacted if the dog sniffs, licks or consumes contaminated objects like food and water bowls, collars and leashes, and the hands and clothing of people who handle infected dogs.
Although, humans do become ill with parvovirus B19, this particular strain doesn't transfer between dogs and their owners. Centers for Disease Control and Prevention notes that parvovirus B19 infects only humans, a person cannot catch the virus from a pet dog or cat. Also, a cat or dog cannot catch parvovirus B19 from an infected person. Pet dogs and cats can get infected with other parvoviruses that do not infect humans. However, it is advisable to practice utmost precaution if one comes into contact with an infected dog. While a person may not get parvo, the virus could be spread to another dog via the person's hands or clothes.
What are the symptoms?
As per experts, a dog infected with the virus starts showing symptoms within three to seven days of infection. Some of the common symptoms of canine parvovirus include lethargy, loss of appetite, bloody diarrhoea, vomiting, dehydration, damage to intestines and drastic weight loss some may even have a high heart rate.
Precautions suggested by experts
Physical examination and laboratory tests can be conducted to identify the prevalence of the virus in a dog. Moreover, faecal testing can confirm the diagnosis. Although there is no cure for parvovirus, experts suggest timely inoculation of dogs can prevent the virus as it will give them the immunity to fight with the virus. The full course of vaccinations is essential as it is considered a core vaccine and should be given at regular intervals. Moreover, it is essential that they socialise only with fully vaccinated dogs.
Experts also raise concern on the spread of the virus among street dogs who are the most vulnerable and can easily transmit the virus to other dogs. In February 2021, more than 250 street dogs, a majority of them pups, have been found dead at Bishnupur in Bankura in West Bengal. While, many NGOs and district administrations took up the endeavour to vaccinate street dogs, but still many remain unvaccinated and vulnerable.
Note: This article is not intended as a substitute for veterinary care. If you suspect your dog has parvo, contact your veterinarian immediately.