Begin typing your search above and press return to search.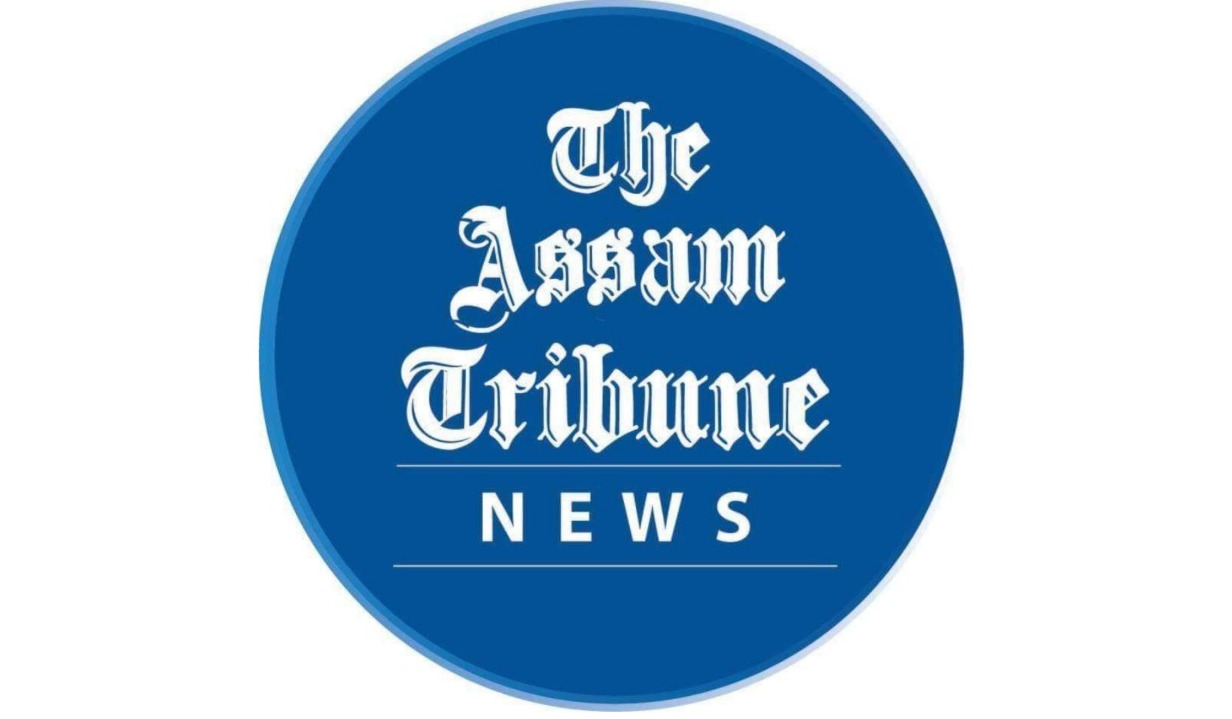 Guwahati, May 4: Former Assam Home Commissioner Paparao Biyyala's film 'Music School' will be released nationwide on May 12. The trailer of the film, in which the legendary Ilaiyaraaja's has lent his music, was recently released by actor Vijay Deverakonda in Mumbai.
The bureaucrat-turned-trained filmmaker and producer, who also served as deputy commissioner of Jorhat is not the only Assam connection to the film. One of the lead characters in the film is footballer-turned-actor Ozu Barua. More so, Amrit Pritam Dutta has designed the sound for the film while Debojit Changmai has mixed the sound for it.
'Music School' takes the viewers on a melodious journey of music, drama, fun and entertainment.
Starring Shriya Saran and Sharman Joshi as music and dance teachers respectively, the trailer showcases the duo attempting to put together a musical play 'The Sound of Music' with young artists, including Gracy Goswami and Ozu, amongst others.
Depicting the struggles of a music and drama teacher to promote performing arts for children amidst the immense academic pressure subjected by the parents, teachers and society, the film is expected to take the audience on a musical journey. Filled with drama, humour, emotions and music, the trailer showcases glimpses of the picturesque locations of Goa.
There are eleven songs in the film, three of which have been recreated from the classic 'The Sound of Music', woven in the film to suit the sensibilities of the Indian viewers.
Kiran Deohans is the cinematographer of the film which also has Prakash Raj in the leading roles in addition to debutant Barua and Goswamy in critical roles. Other cast comprises seasoned names like Benjamin Gilani, Suhasini Mulay, Mona Ambegaonkar, Leela Samson, among others.
Presented by Yamini Films, Hyderabad, this multi-lingual film is shot in Hindi and Telugu, and dubbed in Tamil. It is being released by PVR in Hindi - Tamil and Dil Raju in Telugu.
In the Northeast, it will be released in Guwahati, Jorhat, Dibrugarh, Shillong, Tezpur, Imphal and Kohima.