Begin typing your search above and press return to search.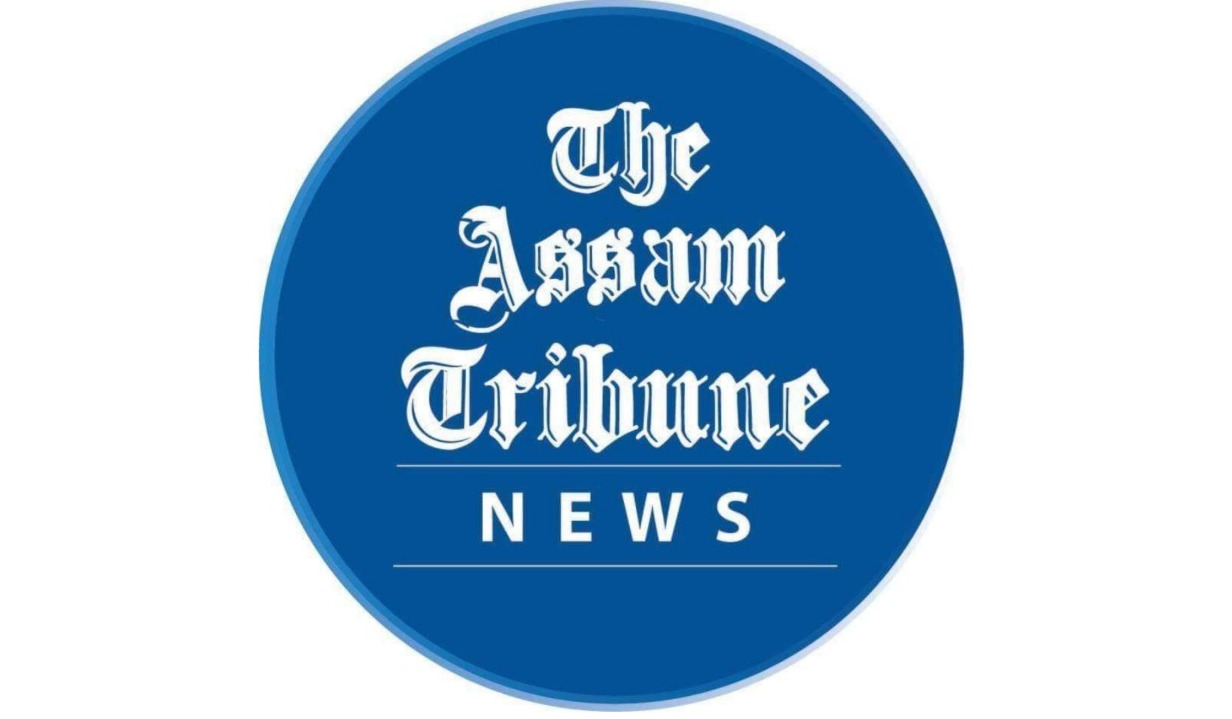 Guwahati, March 15: Harish Borah of Guwahati has been shortlisted from a pool of climate action leaders from around the world, for the prestigious '2041 Climate Force Antarctica Expedition'.
The '2041 Climate Force Antarctica Expedition' provides the opportunity to a select group of climate-change action leaders, who have made strides in the field, to further explore the impact of climate change on the planet (in Antarctica) and engage in meaningful climate action.
"It's been a year of preparing for the expedition, itself! I am very excited to finally be heading out for this once-in-a-lifetime opportunity to dig deeper into climate change at Antarctica and arrive at meaningful and actionable solutions," Harish Borah, a climate change and action professional, said.
"I wish to dedicate my journey to all those who are engaged in the mammoth task of transitioning our planet into a low-carbon-emitting entity, and hope to be able to inspire a new generation on climate action."
The prestigious expedition will take place from March 16 to 29. It involves more than 40 hours of air travel to the southernmost city of the world Ushuaia in Argentina, followed by 800 kilometres crossing across the world's most treacherous sea waters through Drake's Passage to reach Antarctica.
The expedition will be led by renowned polar explorer Robert Swan, one of the greatest living explorers. He is the first human to trek to both the North Pole and the South Pole.
Harish is an expert in 'net-zero carbon' design within the construction sector. Harish also serves as a member of India's National Green Building Rating System GRIHA 'Technical Advisor Committee'; and is regularly invited to deliver knowledge sharing sessions for universities, think tanks, corporate and government bodies in India and aboard.
Harish has completed the Business Sustainability Management programme from the University of Cambridge, besides holding a distinction for his Master's Degree in Commercial Project Management from the University of Manchester.