STAFF CORRESPONDENT
Jorhat, Feb 26: A group of 10 students of Kaziranga University here has joined hands to impart digital education to underprivileged children of Koraikhowa village near the university on the western outskirts here.
The students undergoing Masters of Social Work programme and belonging to different districts of Upper and Northern Assam, have formed an NGO with the name 'DreamAid Foundation' and from February 21 (last Sunday) has started an initiative to make the children of Koraikhowa digitally literate.
A note issued by the NGO stated the group of students has decided to hold community classes every Sunday at the village to impart digital literacy and the initiative has been named Learnovate. The note informed that about 80 children attended the first class the group organized under the banner of the newly-formed NGO.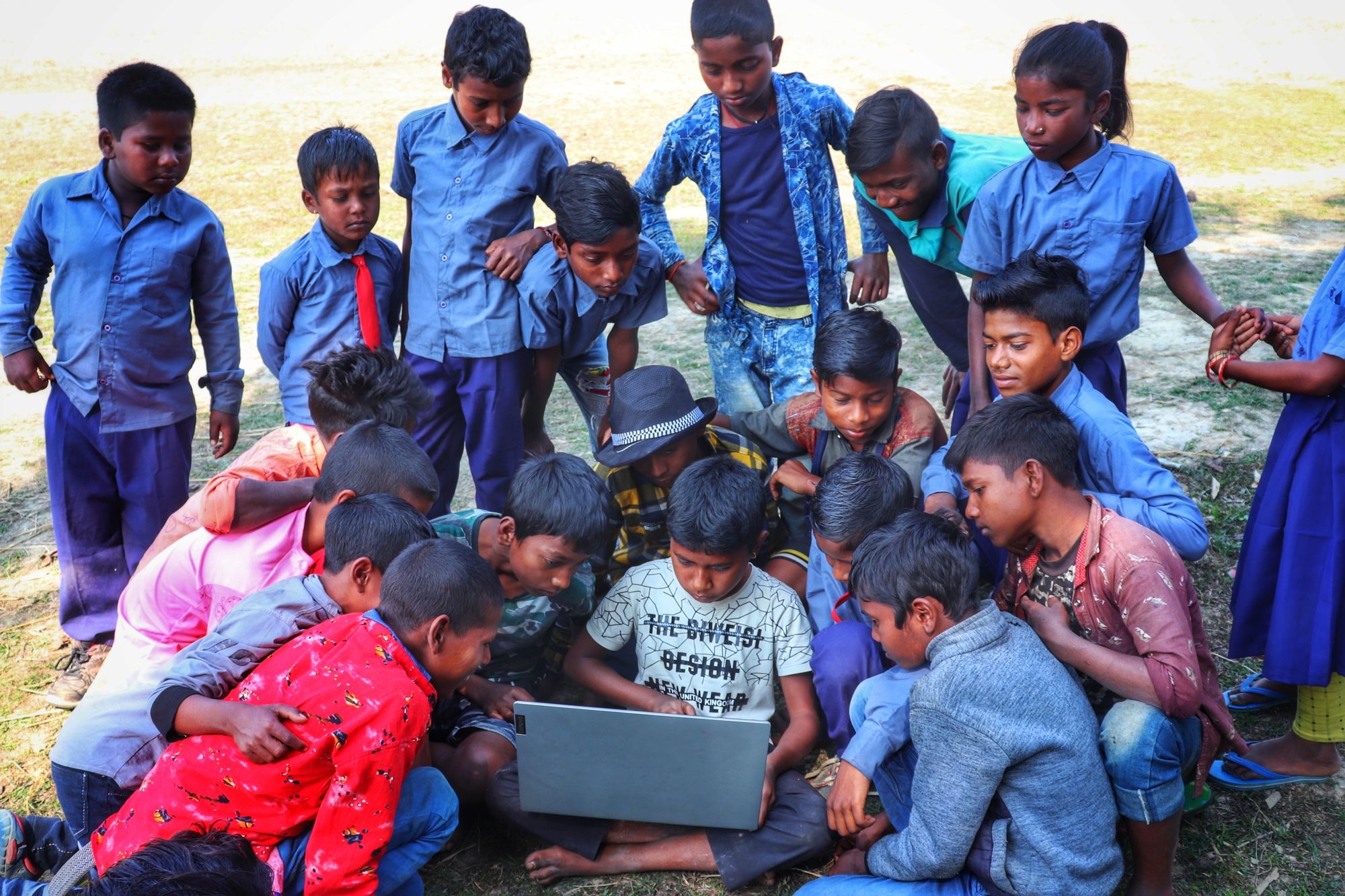 The members of the group who have formed the NGO are: Angel Protim Dutta, Bhoirav Das, Tinku Boruah, Himashree Gogoi, Mohorkhi Murmu, Angelina Bordoloi, Pallabi Chamuah, Risha Priya Chetia, Jit Mudoi and Anwesha Boruah.
Speaking to this newspaper, Angelina Bordoloi, who is from Jorhat, said that she along with nine of her friends studying together had formed the NGO, which is at a nascent stage now, to work for the upliftment of underprivileged children, youths, women empowerment, gender sensitization, eliminate superstitions and finding livelihood avenues at the grassroots level in remote areas.
Stating that the group of 10 have a long-term plan to develop the NGO into a larger-scale and get official recognition by fulfilling the criterion in this regard, Angelina stated as all of them were studying a course on social work they hoped to undertake more welfare activities in the future for the betterment of the society.
"Now we have began with our own pocket money and wish that our efforts will be able to make a positive impact and benefit the children of the marginalized section of the society," Angelina observed.
She said that as becoming digitally-enabled in present times was almost a requisite they (Group) chose to undertake the initiative on it.
Angelina said that the motto of their NGO was "Lets design a new world together."