Begin typing your search above and press return to search.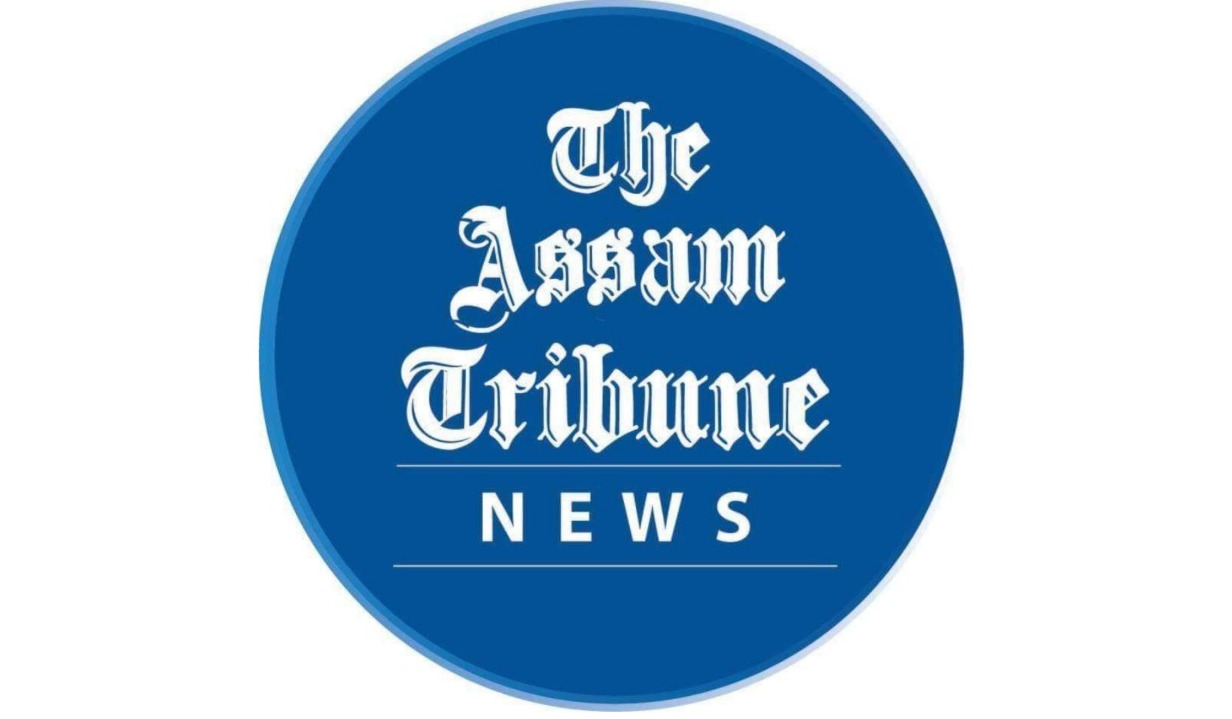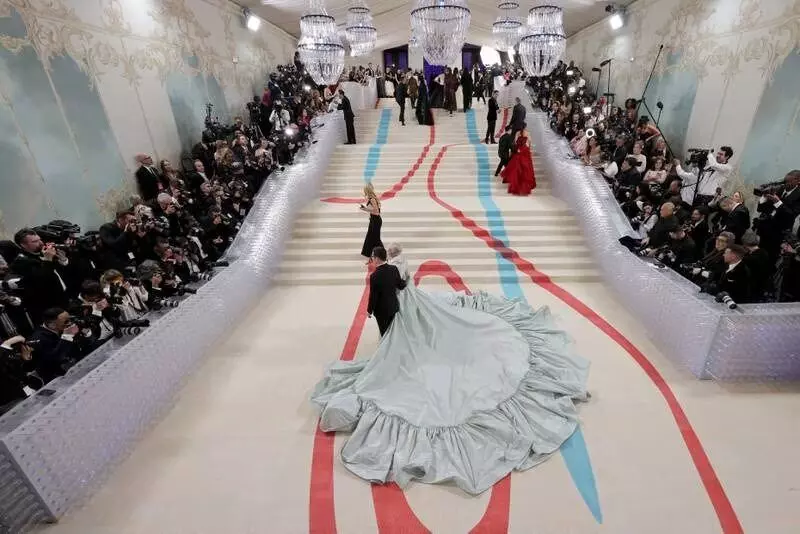 Guwahati, May 3: One of the most-awaited and talked-about events in the fashion world, The Met Gala 2023 took place on Monday at the Metropolitan Museum of Art in New York City.
A host of stars from around the globe graced the red carpet for the fundraiser event, including Indian celebrities Priyanka Chopra Jonas, and Alia Bhatt.
The Red Carpet with its mesmerizing swirls of red and blue, on which all the starts from across the world walked, was made in India. The Met Gala carpet was designed by Neytt by Extraweave, an Indian design house from Kerala.
The carpet was created in line with the vision of Japanese architect Tadao Ando, and it took the artisans a whopping 60 days to complete the carpet.
Neytt shared their experience on their Instagram handle and revealed that it was the second time in a row they have designed a red carpet for the fashion event. They wrote, "A proud moment for our team to provide carpets to the Met Gala for the second time in a row. Contemporary design, woven with love, rooted in Kerala. Made in India."
They also shared a video of several celebrities walking on the red carpet and dropped snippets of artisans working on it.They wrote, "A huge day for us and for India. We are proud to showcase our beautiful Sisal carpet to the world through Met Gala 2023. Made out of 100% Sisal, woven in Alleppey and hand painted at the US. It was an amazing opportunity to share the stage with such talented designers and celebrities."
The Met Gala 2023 is themed after controversial designer Karl Lagerfeld. This year's gala had desi divas from Priyanka Chopra, to Natasha Poonawala, Isha Ambani, and debutante Alia Bhatt walking the red carpet alongside other global celebs.