Begin typing your search above and press return to search.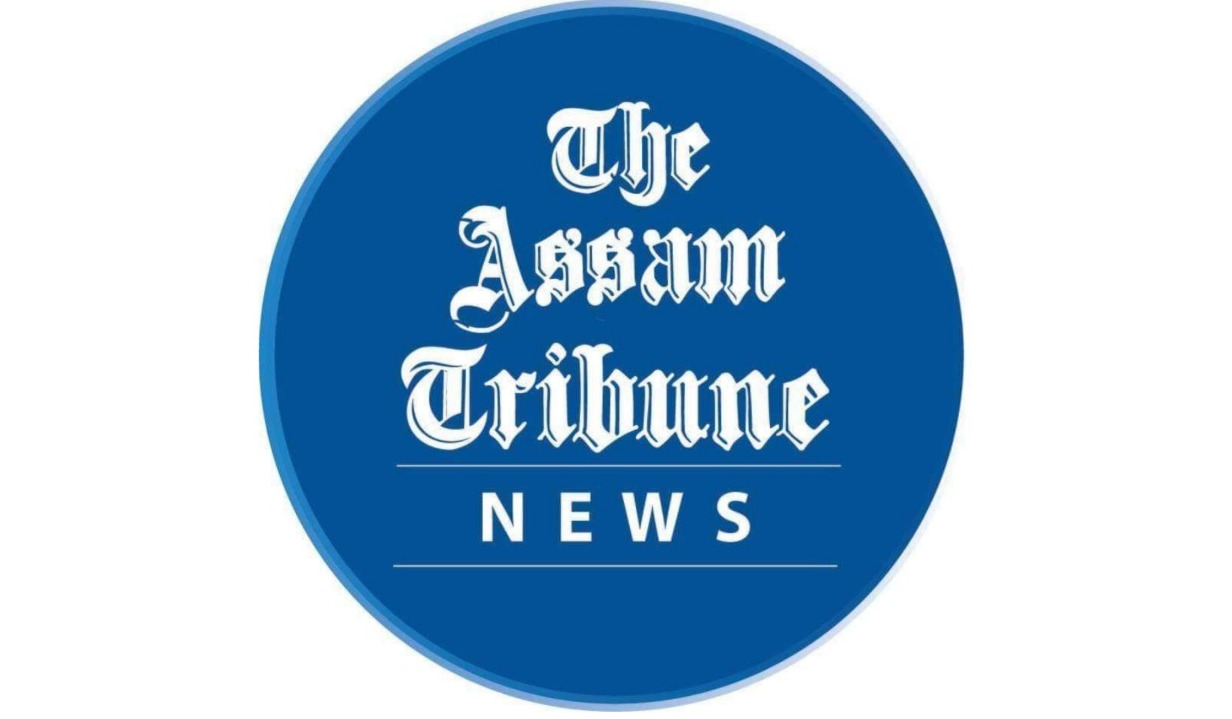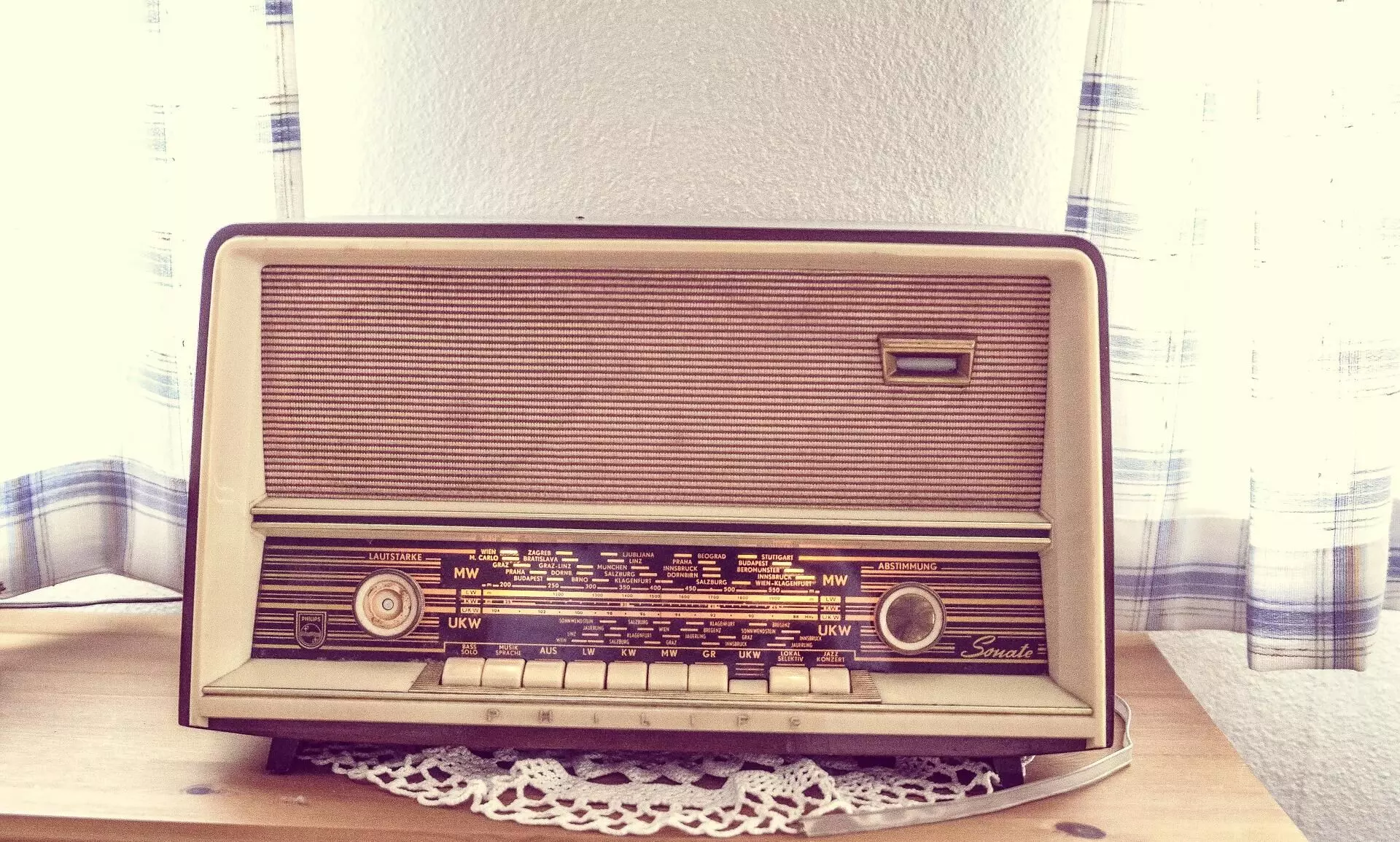 Guwahati, Feb 13: Despite the digital space has taken over the world, there's nothing like the humble radio that uses the human voice to connect and influence. Over the years radio has been a constant companion in terms of disseminating information and educating the masses even in the remotest areas. It rather reminds us that radio remains relevant even in the digital age.
However, threats like false content, security breaches and concerns about data privacy have exposed the faultlines existing in new media. People are more inclined to believe the traditional media all over the globe – including rural communities and even the remotest outposts, says a statement issued by the United Nations Educational, Scientific and Cultural Organization (UNESCO).
As per the statement specific media studies reveal a global decline in trust in the Internet and social networks, but see a rise in considering radio as one of the most trustworthy news sources.
To underline the importance of World Radio Day, February 13 is celebrated as World Radio Day by UNESCO.
Theme
Owing to the credibility rendered by the traditional media, this year's theme is "Radio and Trust" in recognition of radio's standing as one of the most trusted media sources around.
UNESCO invites radio stations around the world to commemorate the 11th edition of the event, as well as more than a century of radio.
Sub-Theme
Trust in radio journalism: Produce independent and high-quality content
In order to maintain the trust, journalism must continue to be based on verifiable information that is shared in the public interest, holds the powerful to account and helps society build a better future for all.
Trust and accessibility: Take care of your audience
Efforts should be made to make the content accessible for a diverse group of audiences. Voice being the main communication resource in radio, stations with the ability to recruit personnel with disabilities, for example, blind radio hosts, could let it be known. Their experience could be inspirational for listeners.
In terms of diversity, participatory radio such as community radio is likewise important to ensure that communities of interest, especially hard-to-reach, under-represented, or diaspora groups, do not feel at the margins of news making and can credit radio with their confidence.
Trust and viability of radio stations: Ensure competitiveness
Radio should be working to transform loyal audience engagement into financial stability, especially for small, medium or nonprofit stations.