Begin typing your search above and press return to search.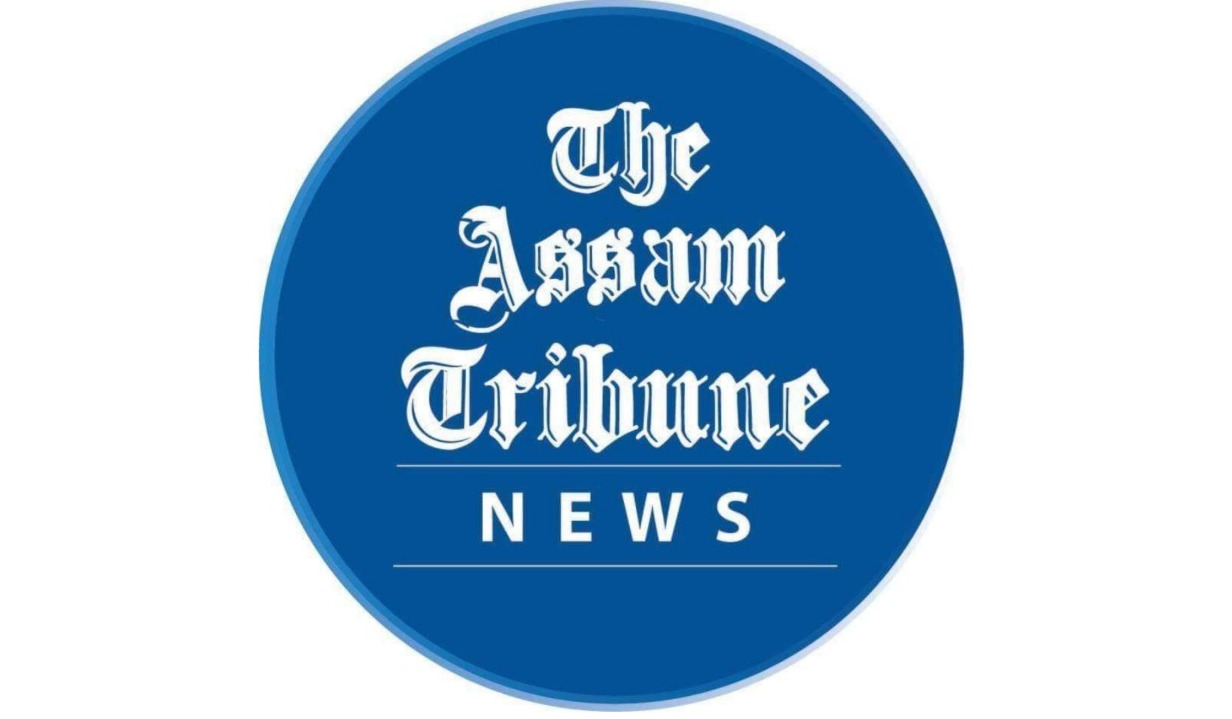 Guwahati, April 9: The Academy of Motion Picture Arts and Sciences has banned actor Will Smith from attending the Oscars for the next 10 years two weeks after the actor made headlines for slapping comedian Chris Rock mid-ceremony in this year's Academy Awards.
In a statement issued by the Academy, it has stated that for a period of 10 years from April 8, 2022, Mr. Smith shall not be permitted to attend any Academy events or programs, in person or virtually, including but not limited to the Academy Awards.
The decision was taken by the Board of Governors of the Academy.
Meanwhile, Smith, who has already announced his resignation from the Academy last week was quick to respond to the latest development. In a statement to the media, he accepted the decision of the Academy. "I accept and respect the Academy's decision," Smith said.
The Academy in its letter further stated, "the 94th Oscars were meant to be a celebration of the many individuals in our community who did incredible work this past year; however, those moments were overshadowed by the unacceptable and harmful behavior we saw Mr. Smith exhibit on stage."
The decision, however, does not revoke the best award actor that Smith won last month for King Richard. Also, he can still be nominated in the future despite being barred from the Oscars, said reports.
During the Oscar ceremony, best actor winner Will Smith slapped presenter Chris Rock onstage over a joke about the actor's wife, Jada Pinkett Smith. Following, the slapping episode a debate broke out on what could be the consequences of Smith's action.