Begin typing your search above and press return to search.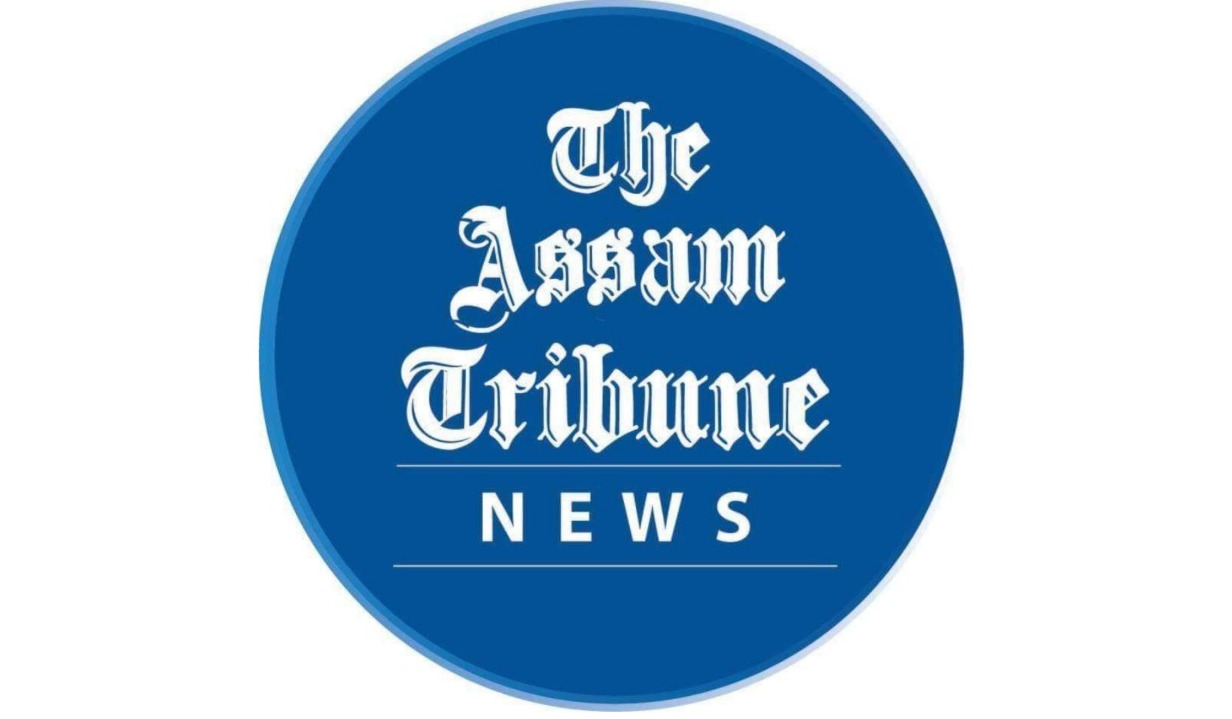 Guwahati, June 4: She is the great-granddaughter (maternal) of former Assam chief minister Mahendra Mohan Choudhury and her paternal great grandfather is none other than Maniram Dewan.
But Anuja P Barua or Anza as she is known wants to make a name of herself in the world of music.
"I'm proud of my roots and I'm what today because of my root and upbringing," Chicago based Anza tells The Assam Tribune in an interview.
"But I want to make a name of myself. I want my music to speak on my behalf."
Anza who just recently released her solo 'Wild For You', an English-Hindi song on YouTube said that her songs are in the lines of universally relatable themes.
"But these are delivered in a real way that resonates specifically to my personality," she adds.
"The themes behind my songs are light hearted in nature with sassy fun female undertones."
Speaking further on her latest song, Anza said that it is inspired by a script which she was given in 2020.
"I thought it would be a fun project and really got into the character of the actress during auditions. While the movie didn't end up filming then, I was inspired by the character and wrote Wild For You based on how the character might respond. The song is about a girl who is independent and never experienced a deep crush on a guy but here she is facing exactly that and she's unsure how to deal with it and wants a clear answer from the guy," Anza says.
Though she is thousands of miles away from her roots, Anza is always looking forward to work something with her mother tongue.
"It will be great to work on a project in Assamese in Assam. It's a dream for me to work with Papon," says Anza who started her schooling in Delhi Public School in Guwahati.
She started writing her first songs at the age of 11 and she feels her themes were always rebellious in nature. She moved to the United States when she was 18 for higher education and continued to play with her band in Indiana University, Bloomington.
"After a graduation in media and marketing, I continued writing music and developing my sound as an artist," says Anza recalling her early days.
"I attended networking and music workshops in Los Angeles where I was given the opportunity to write English modern pop music with a Bollywood flair for TV and advertising licensing.
"Some of those songs ultimately led me to develop my sound as an artist and a way for me to mingle my culture with the rest of the western world."