Begin typing your search above and press return to search.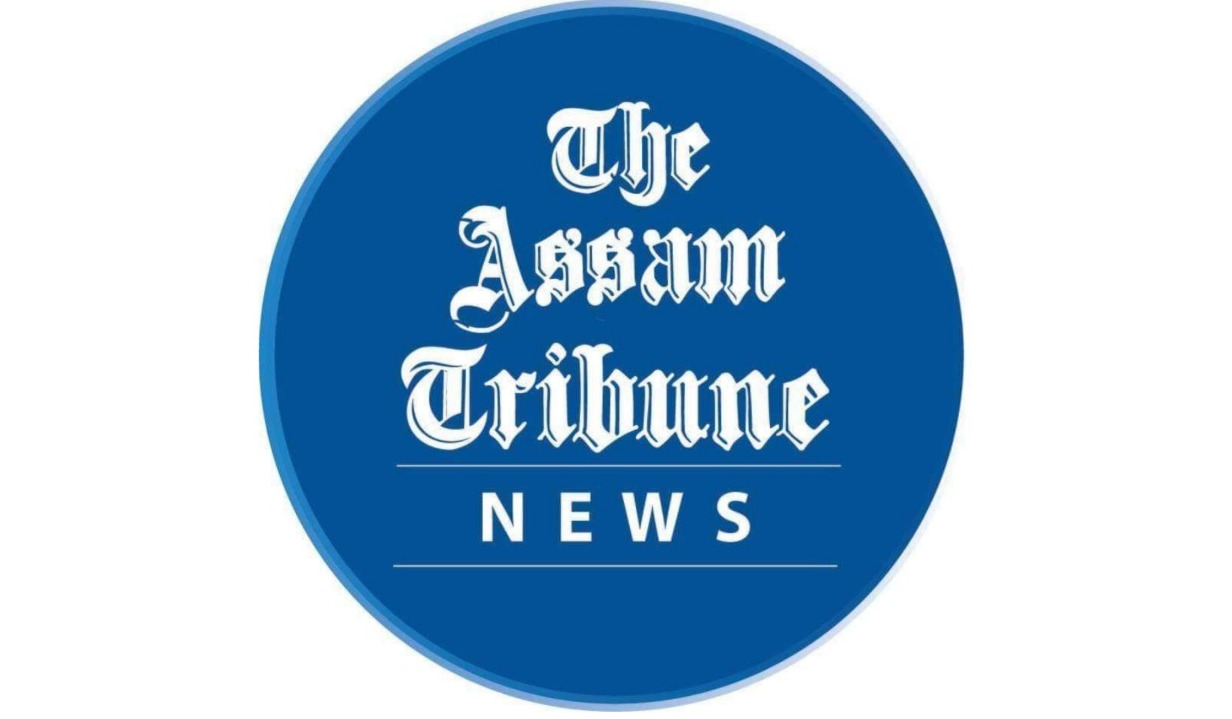 New Delhi, Jan 29: Veteran actor Annu Kapoor got discharged on Saturday from Delhi's Sir Ganga Ram hospital where he was admitted on January 26, after he complained of chest discomfort.
After he underwent treatment by the cardiology team, the 66-year-old actor was discharged on Sunday morning.
"Mr Annu Madan Lal Kapoor who was admitted to Sir Ganga ram hospital on 26th January early morning with complaints of chest discomfort has been discharged today. He underwent treatment by cardiology team comprising Dr J.P.S. Sawhney, Dr Rajneesh Jain, Dr Rajiv Passey, Dr B.S. Vivek and Dr Sushant Wattal," said Dr Ajay Swaroop, Chairman (Board of Management), Sir Ganga Ram Hospital.
"Annu Kapoor is in a stable condition," said Dr Jain.