Begin typing your search above and press return to search.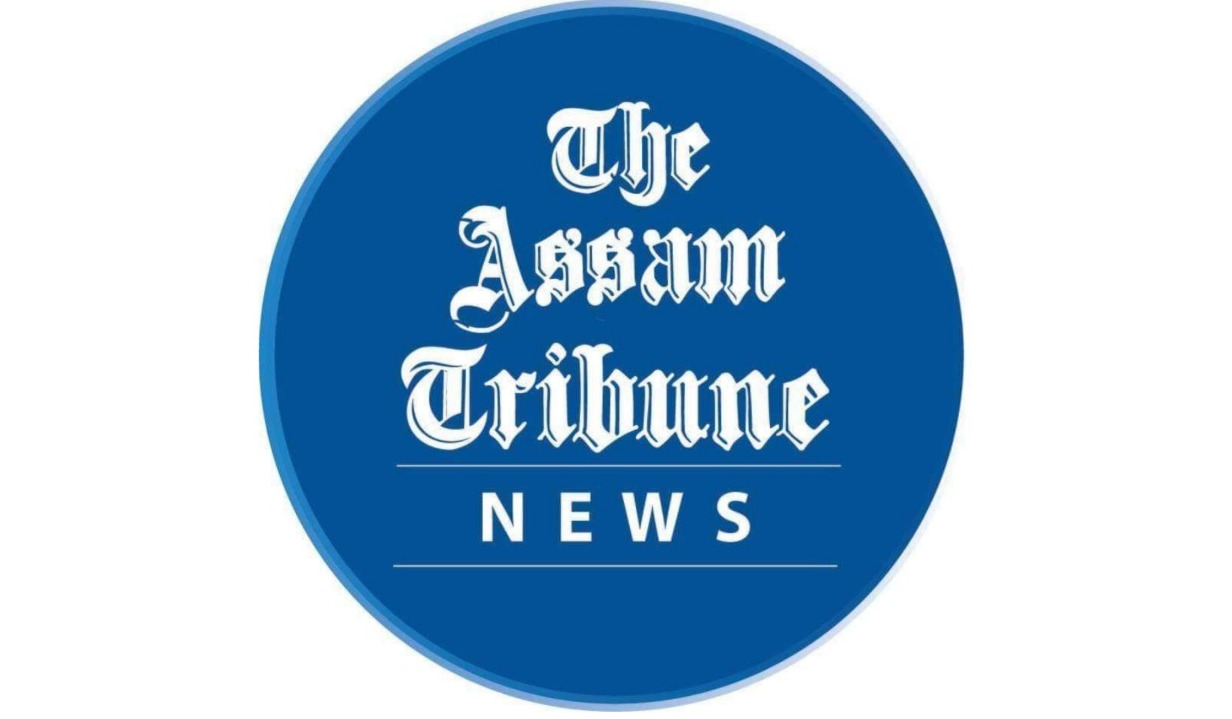 Vijayanagara (Karnataka), Jan 30: The Karnataka Police have taken two youths from the audience gallery into custody for throwing water bottles at famous singer Kailash Kher who was performing on stage here.
The two were demanding Kher to sing Kannada songs, police said on Monday. The police are yet to give details of the detained persons.
Police stated that the incident took place during a musical programme at the historical Hampi Utsav on Sunday evening. The youths were demanding Kannada songs from the beginning of the programme and threw bottles on the stage when their demands were not met. The police have taken up further investigations.
The three-day Hampi Utsav is being organised at the World Heritage site Hampi to commemorate the glory of the Vijayanagara Empire that lasted for two centuries. The Hampi Utsav began on January 27.
The Hampi Utsav is being celebrated with much fanfare as it is for the first time that the programme is being held after the formation of Vijayanagara district in the state. The police have beefed up the security at the venues.