Begin typing your search above and press return to search.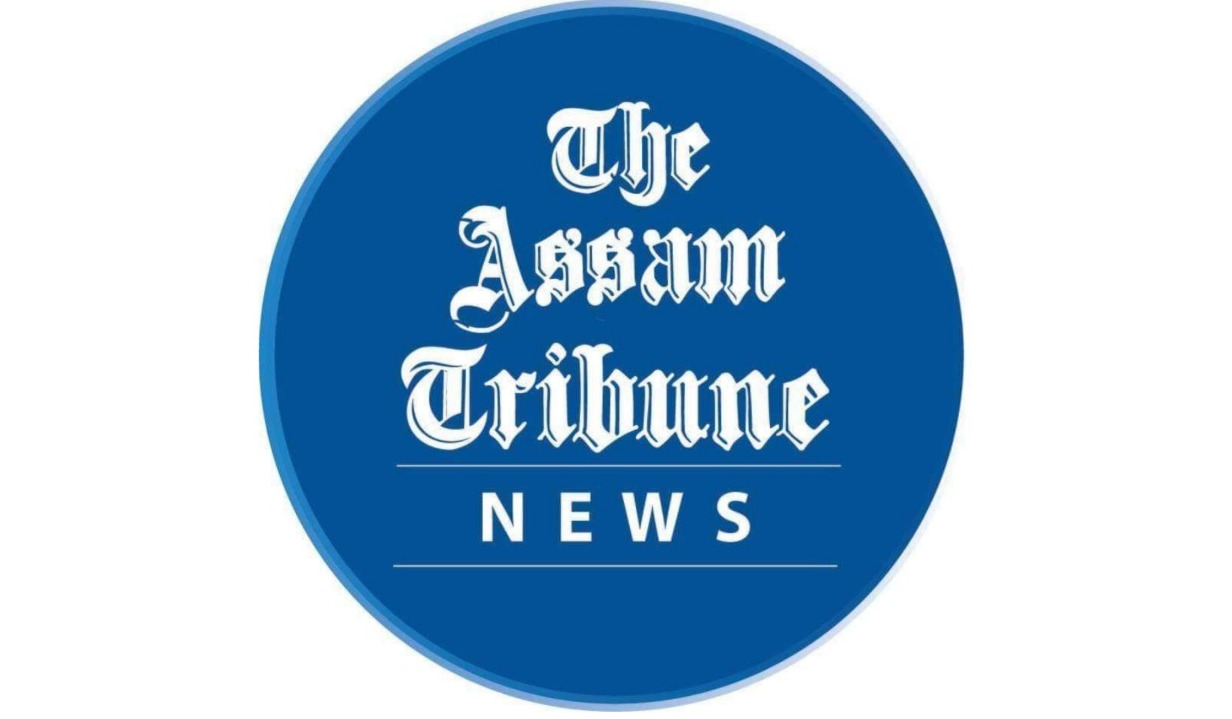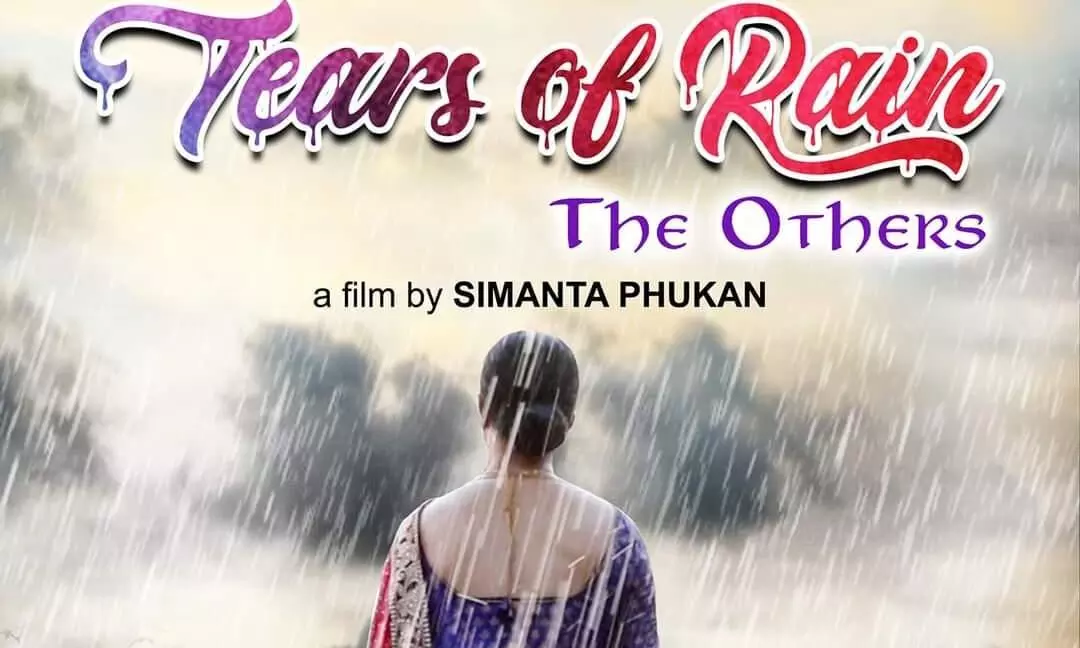 Guwahati, Aug 6: Tears of Rain… The Others, an Assamese short film was released on August 1 on YouTube. Based on the story Kinnar, written by Ajanta, and published in Prantik in 2016, the film has been directed by Simanta Phukan and produced by Syed Isme Alam, under the banner of Deep Sea Production. The film was released on the director's Youtube channel — 'Simanta Phukan Creation', starring Arghadeep Baruah, Pakija Begum, Ashim Krishna Boruah, and child artiste Rohan Goutam Sharma and Adrit Anayan Baruah.
The movie depicts the reality of the third gender. It clearly narrates the agony of a transgender child, and his painful journey. His parents abandoned him as transgenders are considered a burden on their families. He is then adopted by a group of transgenders who make their living by begging in the railway station where they don't even have separate toilets.
The background music has been given by Nipon Chutia and the director of photography is Prithiviraj Dutta, with editing by Manas Kashyap and Pratim Lama. Actor Arghadeep Baruah of Aamis fame plays the lead role, and Pakija Begum plays the role of the mother who gives away her transgender child.
Some of the roles in the movie were enacted by real transgenders, going to show that they can be equally talented as actors. Despite various government laws and regulations, they do not gain equality, respect and space in our society, which is really disappointing. People in our society treat them as aliens, and disrespect them for their physical differences.