Begin typing your search above and press return to search.
Sonu Nigam after getting manhandled at concert: 'I fell on the steps, I was pushed'
By

IANS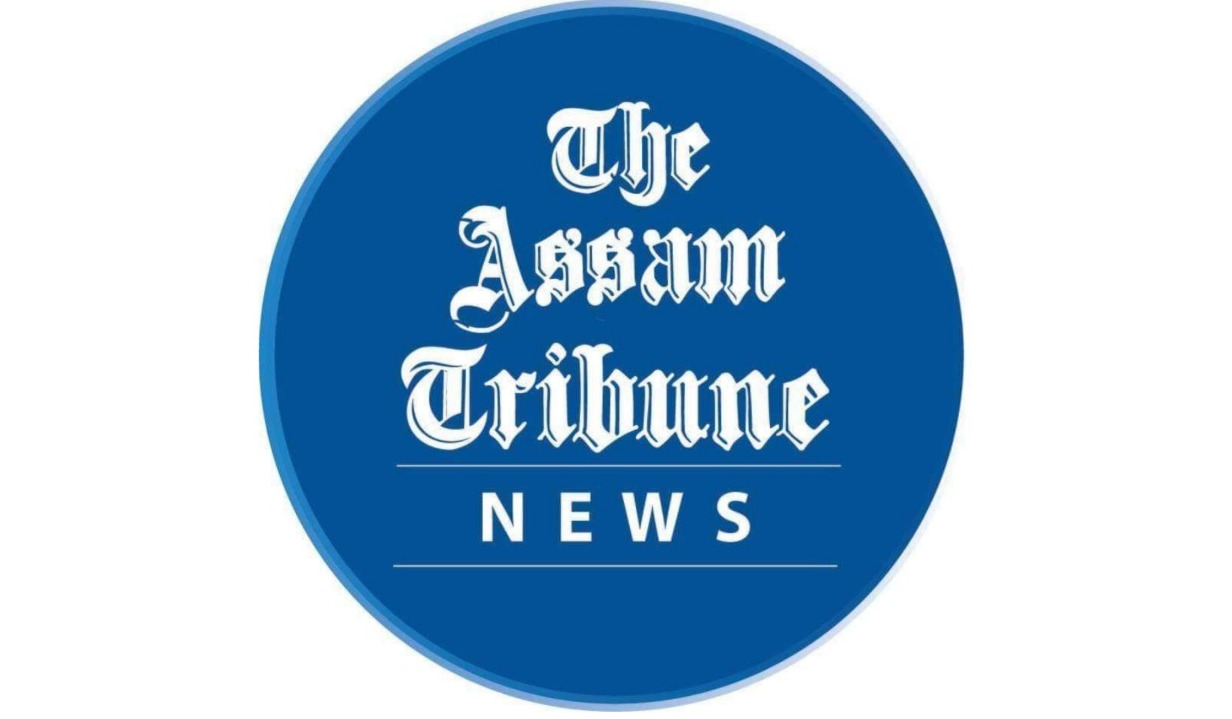 Mumbai, Feb 21: Singer Sonu Nigam has reacted after getting manhandled amid his performance in the Chembur area here in Mumbai. He said he fell on the steps after getting pushed.
Sonu was performing when a man, reportedly identified as Swapnil Prakash Phaterpekar, attacked him and his team over a selfie. Amid the fight, the assaulter pushed Sonu's close friend, Rabbani, off the stage.
A video on social media is doing the rounds, which shows the assaulter walking behind Sonu where he pushed the singer's security and his close friend, Rabbani Khan, off the stage.
Right after the incident, Sonu addressed it and spoke to the media present outside.
"I fell on the steps after I was pushed. Rabbani came to save me and was pushed from behind. He could have died. I filed a complaint because people must ponder over it when they force someone for a selfie."