Begin typing your search above and press return to search.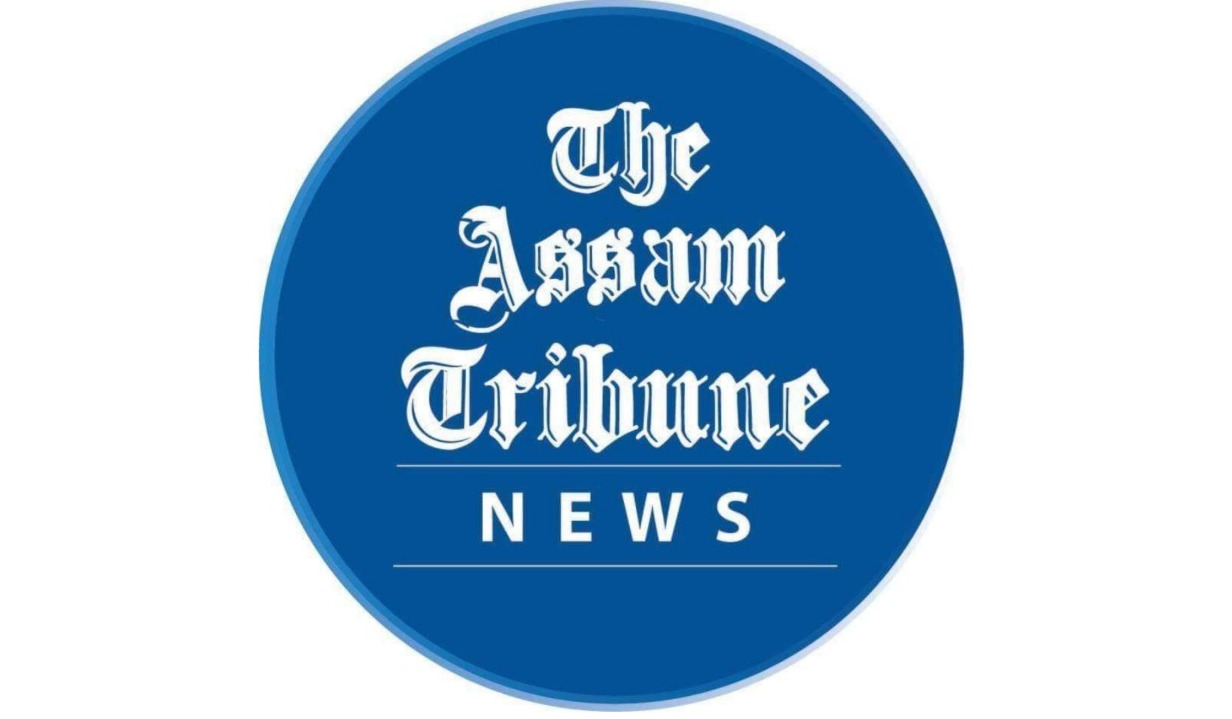 If you are a 90's kid, you must have sampled at least one of the Ramsay Brothers films on those long summer afternoons when there was nothing to do! And, if you are one of those "uncool" people who actually loved the Ramsay Brothers mishmash of the Hollywood 'slasher' films and Mario Bava, the director of thrillers in Italy, this one is for you. FU Ramsay migrated from Karachi after Partition and started a new life here. When one of his sons wanted to learn filmmaking, he took all of them to Kashmir and trained them in the craft. For a traditional Sindhi family, this was a huge leap of faith. The Ramsay Brothers were never accepted as a part of mainstream Bollywood but their cheaply produced horror films did brisk business in Bombay; in fact, Purana Mandir (1984) was the second top grosser of the year. One of the Ramsay brothers had enigmatically said, "Jahaan pe train bhi nahi rukti hai na, wahan par bhi business hota tha hamara" pointing to the Ramsay films' success in Tier 2 and 3 towns, away from the sleek cinema halls of the cities. Sriram Raghavan, director of films like Andhadhun and Badlapur, has paid obeisance to the Ramsay Brothers, "One new movie would release every seven-eight months; I thought of them as clutter breakers. They had a dedicated audience already. The fun I had when the Ramsay movies came! My first date—I took a girl out for a date, and we went to watch Guest House (1980) in Alankar theatre in Pune. The chills, the thrills, the girls, shadows in the dark. It was great fun and great value for money."
Despite being called kitschy, B-grade, and what not, the films have over a million YouTube hits and scores of fans across the world who sampled them on Dvds. Their enduring legacy is beyond 'the-films-are-so-bad-that-they-are-good' trope. Samya Dasgupta who has written a book on the Ramsays throws some light on their popularity, "The car letting them down (often in a Ramsay film, a car breaks down in front of a haveli) is a sign of modernity failing against the force of nature. Even to save the couple, the solution needed to come from an ancient tantric. It's like finding an ancient solution to the problem. I think the audience connected to that". Also, just like realistic filmmakers like Mrinal Sen or Shyam Benegal created disruptions in the status quo, the Ramsay Brothers created their own formula for disruption.
A list of the Ramsay films which were distinctive in their genres:
1. Purani Haveli (1989):
A young couple travels through a dense forest at night, don't ask why! They come across an old mansion or a haveli, the perfect setting for a horror flick and decide to spend the night 'outside' and not 'inside' the mansion. Again, don't ask why! The couple are inevitably killed by a very hairy monster. Despite a contrived beginning, the film picks up pace as the plot thickens when a wealthy family is interested in buying the mansion and moving to the countryside.

2. Bandh Darwaza (1990):
The Count Dracula in this film will probably make Bam Stoker turn in his grave but to be fair, Neola is possibly the first vampire in Hindi films and so he deserves a little credit. He lives in a cave in the Kala Pahaar Hills and lives for only two things: human blood (of course, he's a vampire!) and nubile, young women to seduce (because it's a b-grade flick!). His 'helpers' are even more atrocious: a Mahua (a witch-woman), a devilish Mahaguru (priest), and an evil tantric (wizard).
3. Dak Bangla (1987):
First things first, the film featured a mummy and mind you, in 1987, long before Stephen Sommer's super hit movie series The Mummy entered our imagination. This mummy also has telekinetic powers and lives down in the dungeon of the dak bangla, never to be disturbed. Or like King Tutankhamun, the curse of the undead will be on you. Add a prince and princess and a punar-janam tale, and the pot-boiler is complete.

4. Do Gaz Zameen Ke Neeche (1972):
If zombies are your thing, this one is a must-watch. The story premise is simple – a dedicated scientist is killed by his wife's lover and buried six feet deep into the ground, hence the odd name of the film. He returns as a zombie to exact revenge on the duo. If Netflix's The Walking Dead spooked you out, this one won't disappoint either!

5. Purana Mandir (1984):
The monster-demon Samri sucks out Princess Rupali's life through her eyes and leaves in its place the whitest, ghostliest pair of eyes ever! Her father, Raja Harimanshingh orders that Samri be beheaded and his head kept in a box beside the Raja's bed (err, in place of a lampshade?!). Samri in turn pronounces a curse on the Raja's clan: "So long as my head is away from my body, every woman in your line shall die at childbirth". Years later, how the Raja's descendants reverse the curse make up the rest of the story. Watch out for Satish Shah as the hideous Sanga, a woodcutter who lives near the haveli.

6. Veerana (1988):
This can be termed a cult favourite. It had all the trappings of a Ramsay Brothers film, predictable story line and dialogues, "bad" camera work, etc., but the most gorgeous actress ever – Jasmin. She is possessed by an evil spirit who makes it her life's mission to seduce and kill men. The music by Bappi Lahiri only adds to the eerie atmosphere.