Begin typing your search above and press return to search.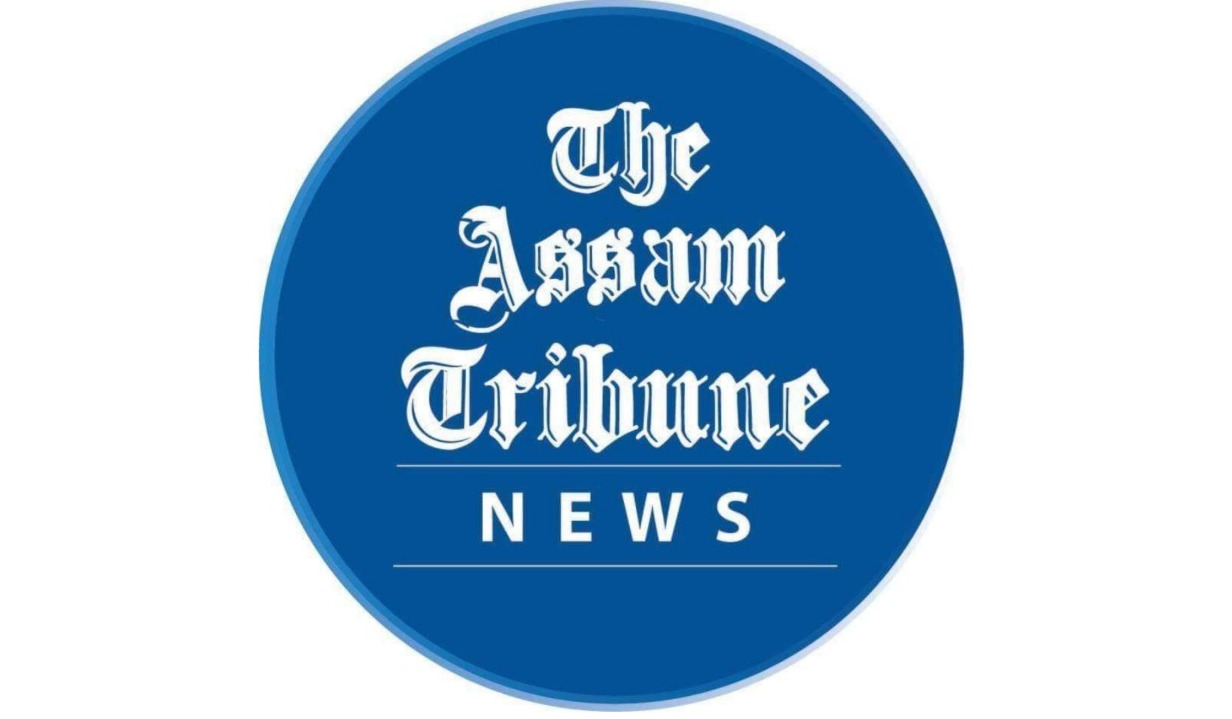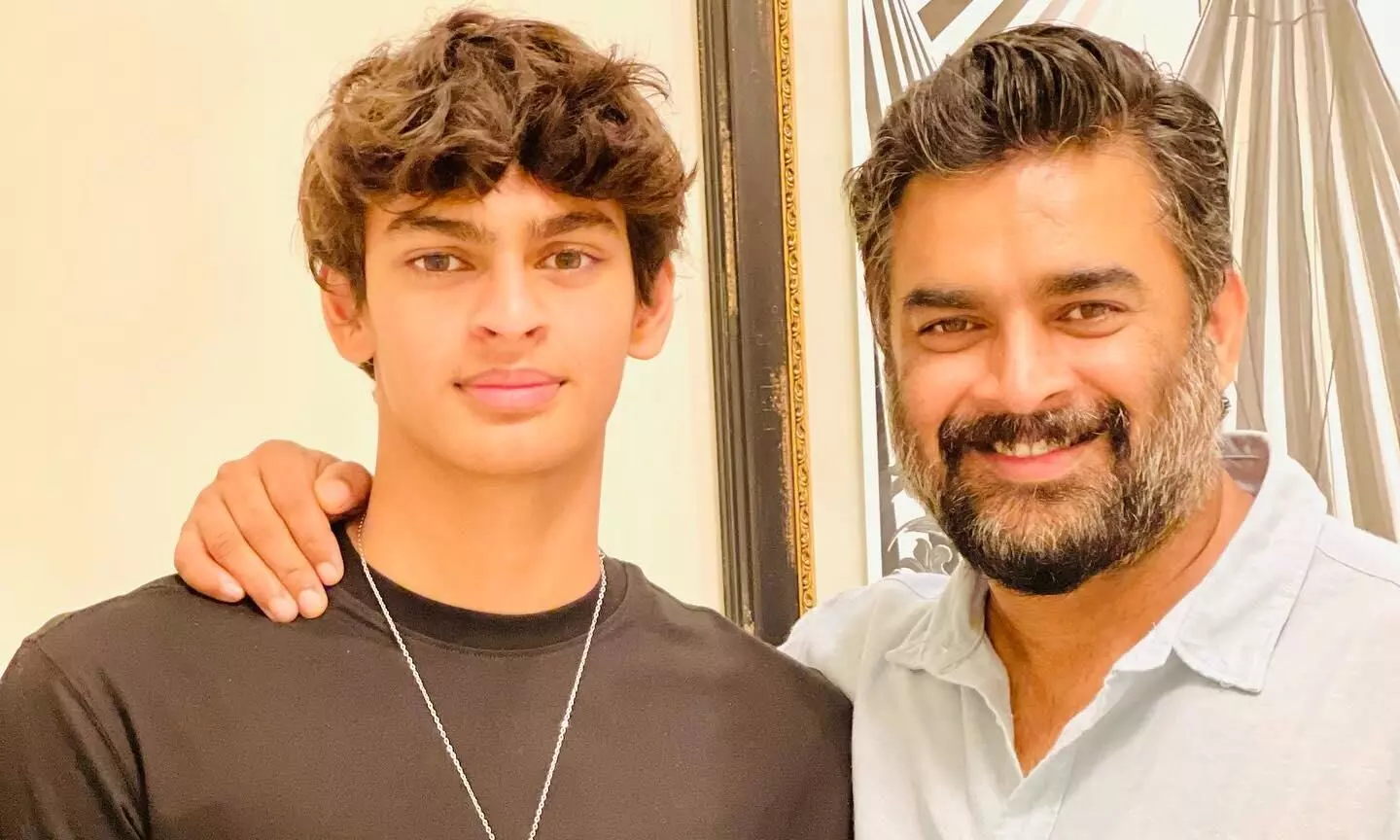 Mumbai, Feb 12: It is a proud moment for actor R. Madhavan, as his son Vedaant has won seven medals at the Khelo India Youth Games 2023. He brought home five gold medals and two silver medals.
A proud father, Madhavan took to Twitter to share pictures of his son, who is a national-level swimmer, posing with his medals.
"VERY grateful & humbled by the performances of @fernandes_apeksha (6 golds,1 silver,PB $ records) and @VedaantMadhavan (5golds &2 silver).Thank you @ansadxb & Pradeep sir for the unwavering efforts & @ChouhanShivraj & @ianuragthakur for the brilliant #KheloIndiaInMP. So proud," he tweeted.
He added: "With gods grace - Gold in 100m, 200m and 1500m and silver in 400m and 800m."
Madhavan also congratulated the team that represented Maharashtra at this year's Khelo India Youth Games for bagging the top spot on the points table with 161 medals (56 gold, 55 silver, and 50 bronze medals).
"CONGRATULATIONS team Maharashtra for the 2 trophy's .. 1 for boys team Maharashtra in swimming & 2nd THE OVERALL Championship Trophy for Maharashtra in entire khelo games," he tweeted.