Begin typing your search above and press return to search.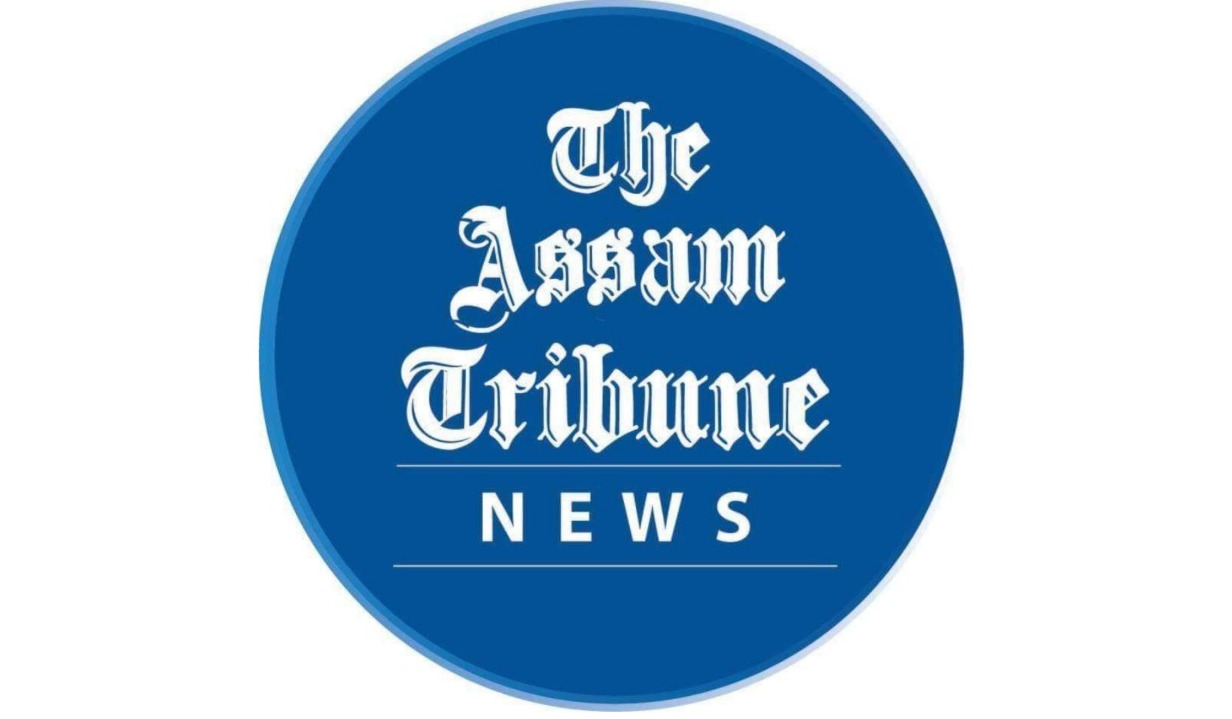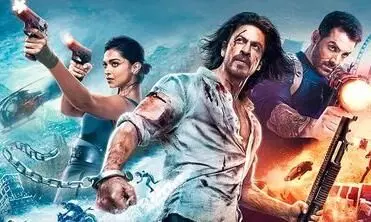 Srinagar, Jan 28: People of Kashmir are queuing up to watch Shah Rukh Khan-starrer "Pathaan", making it the first film to have housefull shows in 33 years in the Valley.
The cinema halls reopened in Kashmir last year after being shut for three decades due to threats and attacks by militants.
Vikas Dhar, owner of Kashmir's only multiplex theatre, said all the shows of the spy thriller were houseful on the first day of its release on Wednesday.
"I did not know Shah Rukh Khan has such a massive fan following in Kashmir. All shows on the first day were fully booked while five of the seven shows on Republic Day were also sold out," Dhar told PTI.
It was due to restrictions on movement of people on account of the Republic Day parade in the vicinity of the multiplex in Badamibagh area of the city that the first two shows had less than expected audience, he added. Dhar opened his multiplex theatre last year in September. The theatre has three screens with a total capacity of 520 seats.
"This is after 33 years that people are queuing up to watch movies in Kashmir. This was the dream when we set out with this project and it has come true," he said.
Besting boycott calls over the song "Besharam Rang", "Pathaan" has performed phenomenally at the box office, raising Rs 219.6 crore gross worldwide in just two days. The film released on January 25 amid high security across the country.
Dhar said much-like the rest of the country, there has been no effect of the controversy on the film's run. "Everyone here is coming for entertainment," he added.
The Valley had nearly a dozen stand-alone cinema halls functioning till the late 1980s, but they had to wind up businesses after militant outfits threatened the owners.
Though attempts were made to reopen some of the theatres in the late 1990s, militants thwarted such efforts by carrying out a deadly grenade attack on Regal Cinema in the heart of Lal Chowk in September 1999.
Two other theatres -- Neelam and Broadway -- had opened their doors but had to shut business due to poor response.
Mohammad Iqbal, an avid cinema viewer, said the last time he saw a housefull board outside a theatre was in 1989 when Sunny Deol's "Tridev" was released.
"It has been 33 years since I saw a house full board outside a theatre. The last I saw such a board was for Sunny Deol's 'Tridev' in 1989 at Khayyam cinema," he said.
"Pathaan '' opened on Wednesday in over 5,000 screens across the country. Due to high demand, the film's total screen count was later increased to 8,500 worldwide.
A Yash Raj Films project, "Pathaan" is directed by Siddharth Anand. It also features John Abraham and Deepika Padukone.
The film is Shah Rukh's first big screen release as a lead after over four years.