Begin typing your search above and press return to search.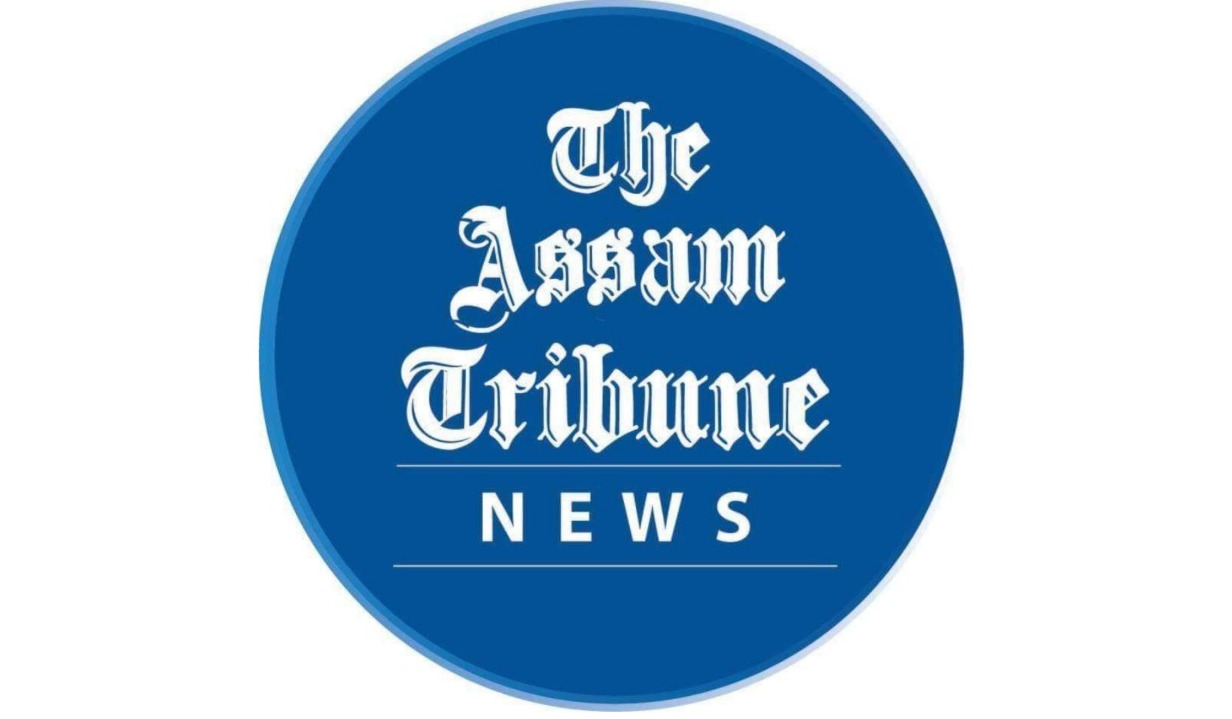 Kolkata, Apr 3: Evergreen Bollywood actor Mithun Chakraborty is all set to essay the lead role in Rabindranath Tagore's all time classic 'Kabuliwala', based on the paternal ties between a money lender and fruit seller from Afghanistan and a little girl.
Mithun told PTI on the sidelines of a programme here on Saturday that he will not be bogged down by any baggage (similar role enacted by an actor in past) and interpret the character, which has endeared lakhs of Bengali households for a century, in his own way.
"Yes I will enact the role of Rehamat, who has been immortalised in Tagore's writing, and have started making notes, beginning my mental preparations. This Kabuliwala will have no similarities with the one portrayed by anybody in past," the legendary actor said. Mithun's last release in Bengali 'Projapoti' is running in packed houses even after 100 days of its release.
Mithun, 72 years, was asked if he would draw any references from the portrayal of the same role by late veteran actor Chhabi Biswas in the Tapan Sinha directorial which was a box office hit in 1956.
The story of Kabuliwala revolves around the affection and paternal love of a middle-aged Afghan man for the little girl of a middle-class Bengali family whose house he would occasionally visit for selling dry fruits grown of his land. The story and the earlier film dwells on the friendship between two persons of different ages where the poor Pakhtoon remembers about his little daughter left behind in his homeland.
In 1961 another film on the same story Kabuliwala was made, directed by Hemen Gupta, featuring Balraj Sahani in the lead role.
Srikant Mohta of production house SVF, which is helming the project to be shot in Kolkata, Afghanistan in this year, said "we will like to retain the period element of the film. It will not be set up in contemporary time entirely. But everything is in the director's court. We think Mithun da could be the right person for this role."
The Bengali film will be directed by Suman Ghosh, who had earlier worked with Mithun in 2011 for the film Nobel Chor.