Begin typing your search above and press return to search.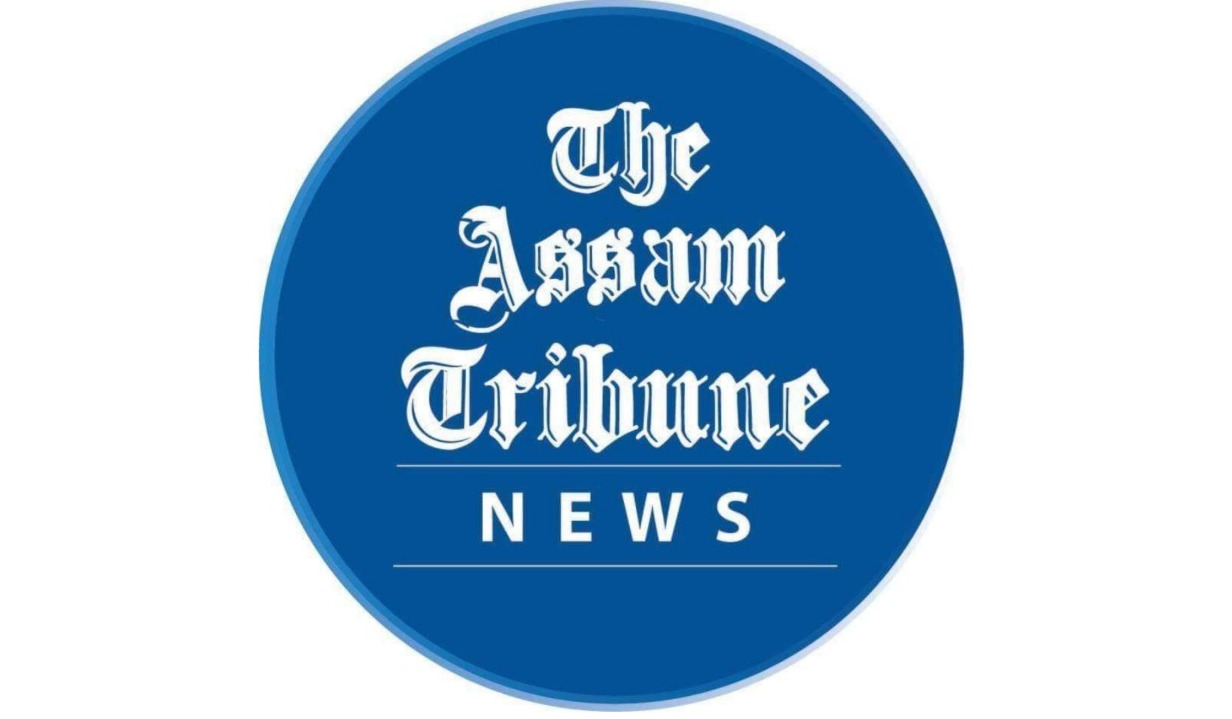 Guwahati, Aug 5: Amid the ongoing crisis, there is something to cheer about as two Manipur films have been selected for the competition section in the 15th International Documentary and Short Film Festival of Kerala (IDSFFK) being held in Thiruvananthapuram.
Acclaimed filmmaker and multiple national award winner Haobam Paban Kumar's documentary 'Iron Women of Manipur' will compete in the short documentary section along with 20 other quality films of India and abroad.
On the other hand, Meena Longjam's documentary 'Andro Dreams' will compete among 14 films in the Competition Long Documentary category.
Haobam Paban Kumar has crafted a poignant 26-minute documentary that pays homage to the outstanding sports personalities of Manipur. This film serves as a tribute to those who have made significant contributions to the empowerment and progress of women in sports. Through captivating storytelling, it sheds light on the inspiring journeys of the trailblazers in women's weightlifting, including the likes of N Kunjarani Devi and Anita Chanu, who paved the way for future generations. It continues to showcase the remarkable achievements of the present-day weightlifting sensation, Mirabai Chanu. In essence, the film is a heartfelt celebration of the indomitable spirit and determination of Manipur's female athletes, inspiring countless others to follow in their footsteps.
'Andro Dreams' is the love story of Laibi, an old woman with a spirited soul, and her three-decade-old all-girls football club battling economic challenges, patriarchal system and orthodoxy in a village named Andro in Manipur.
"Laibi's story setup in Andro gave that kind of helm to human possession of perseverance and strong-willed even as age catches up. Though never been a mother biologically she nurtures hundreds of girls through her club and shamed the act of his father unwanting her at birth," said Meena, the director. The documentary has been s produced by Airameen Media and Jani Vishwanath.
The IDSFFK has over the years evolved into the key platform for non-fiction filmmaking in the country, organised by the Kerala State Chalachitra Academy for the Department of Cultural Affairs, Government of Kerala as part of its endeavour to catalyze a vibrant documentary and short film movement.
The IDSFFK aims to ensure the participation of both film professionals and audiences in programmes that are designed to trigger dialogue and debates.