Begin typing your search above and press return to search.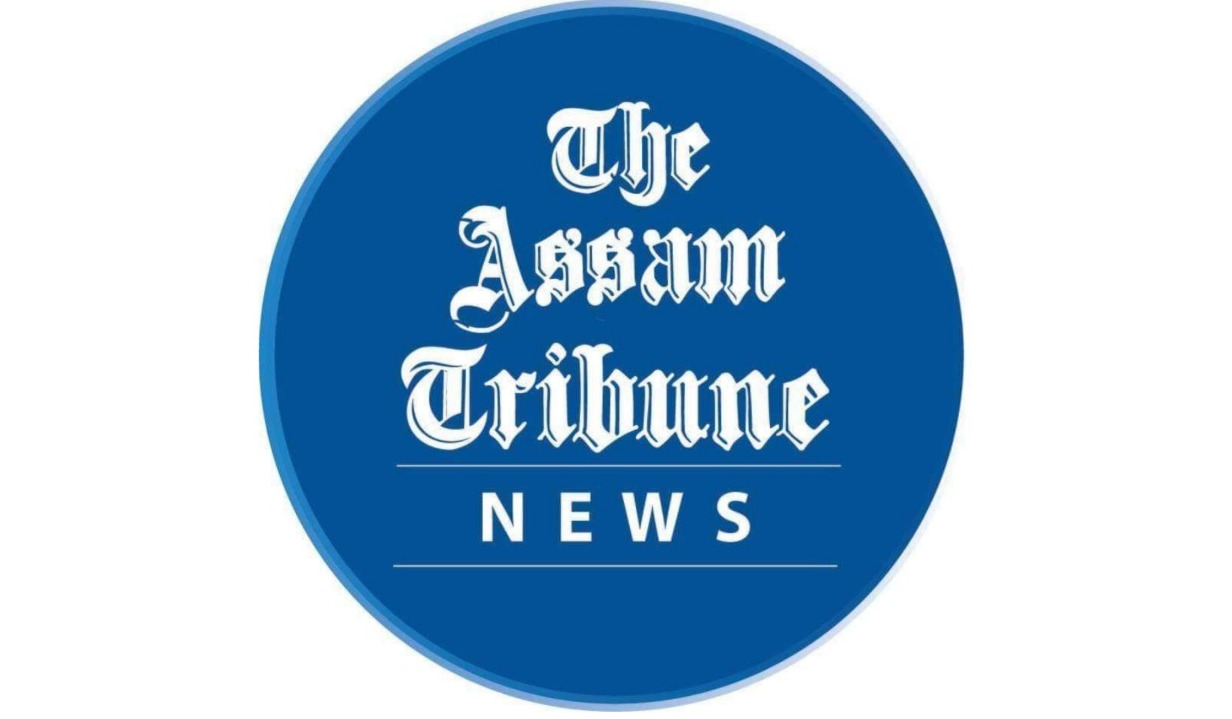 Guwahati, May 5: Assamese and Moran language film 'Baghjan' by Jaicheng Zxai Dohutia has been selected for the Marche du Film which is the business counterpart of the prestigious Cannes Film Festival in France.
This is one of the largest film markets in the world. Established in 1959, it is held annually in conjunction with the Cannes Film Festival or Festival de Cannes.

Dohutia's film has been selected in the 'Goes to Cannes' section, where India is given an opportunity to pitch five selected movies.

"I am really happy the 'Baghjan' is selected for the NFDC Goes to Cannes section along with four other Indian films. I am hopeful that the film will get the due attention in Cannes," said director Dohutia.

Earlier, his work was selected for the work-in-progress (WIP) lab at NFDC (National Film Development Corporation of India) Film Bazaar. And now under this 'Goes to Cannes' section this project will get the attention of global agents, buyers and distributors.

"I am also happy that Cannes has started the country of honour section and India is going to be the first. In this regard maybe these special five Indian films will get more attention. I would also like to thank the Indian government for supporting our artworks," Dohutia added.

In this regard, the director urged the state government to sponsor their travel expenses to the festival.

"It's a huge moment not just for me but from where I belong. If the state government can sponsor our travel expenses, we could have presented there and represented the film and my state," said Dohutia.

The film has been shot at real locations and the victims of the oil-leakage tragedy have acted in it. The film depicts the plight of common villagers who are affected by the blowout at Baghjan in the Tinsukia district. It tells the story of Manab, a fisherman, his wife, Janeki and a selfish villager Bimal.

The other Indian films to be selected in this section are 'Bailadila' by Shailendra Sahu, 'Ek Jagah Apni' by Ektara Collective, 'Follower' by Harshad Nalawade and Shivamma by Jai Shankar.

India will be the official Country of Honour for the Marche du Film 2022, set to run in Cannes from May 17 to 25. India is celebrating its 75th year of independence just as the Festival de Cannes celebrates its 75th anniversary – a momentous milestone for both institutions.