Begin typing your search above and press return to search.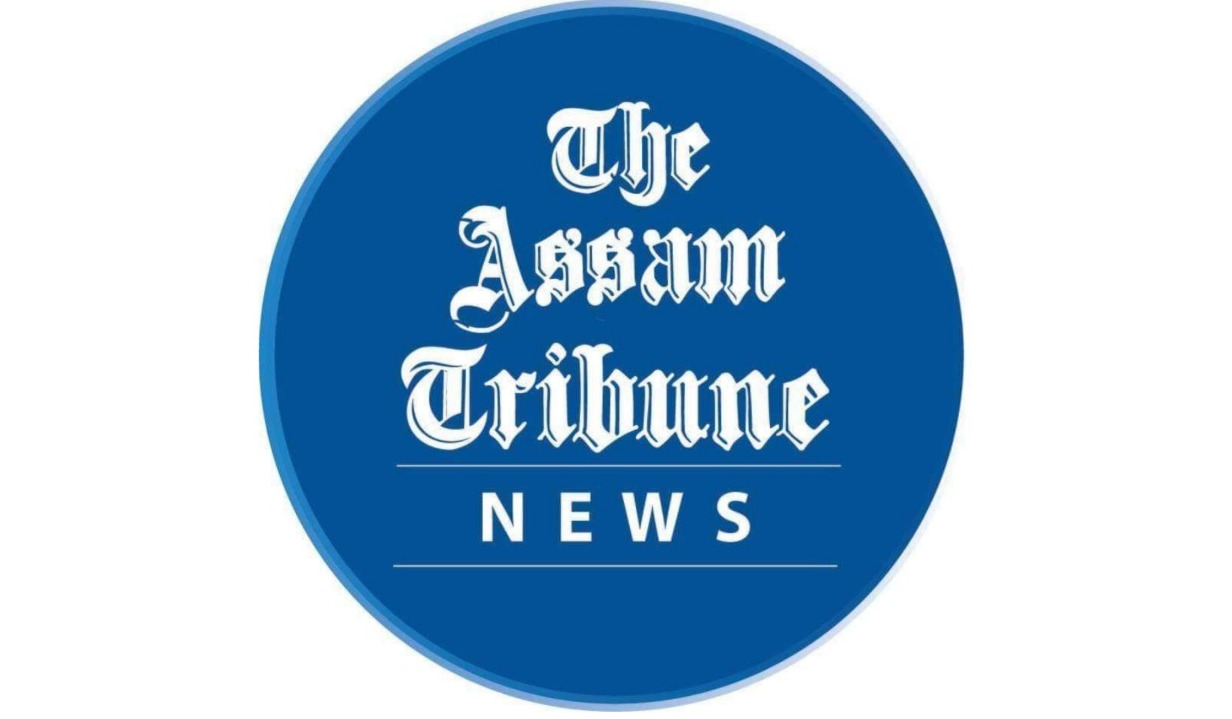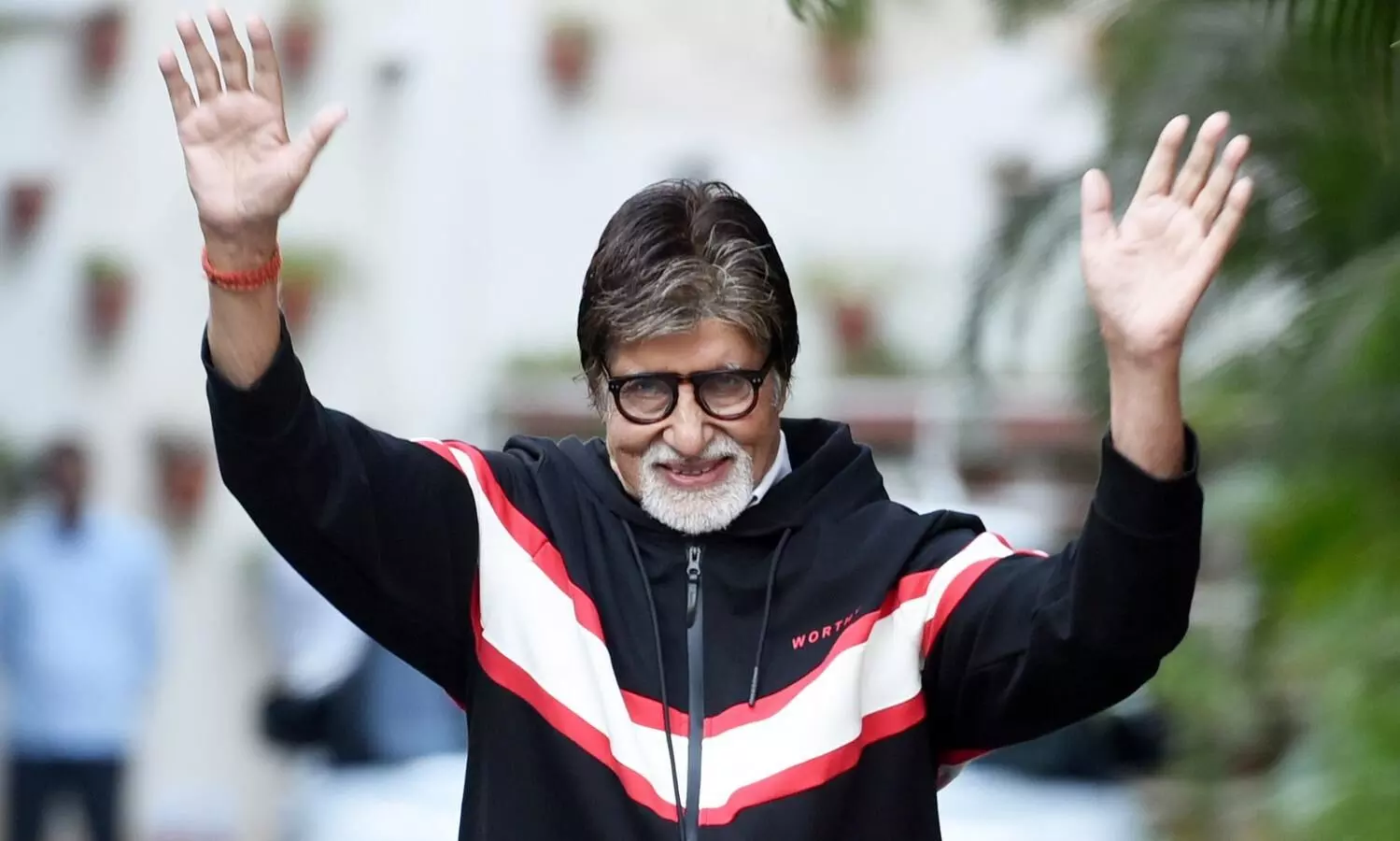 Mumbai, Mar 20: Megastar Amitabh Bachchan on Monday expressed gratitude towards his well wishers for their concerns and prayers as he recuperates from an on-set injury.
The 80-year-old actor took to his official Instagram page and shared an old picture of him walking the ramp at a fashion show, hoping to get back to the grind soon.
"Thank you for all the prayers and wishes for my recovery… I repair… hope to be back on the ramp soon," Bachchan wrote in the caption.

In a previous post on his personal blog, the screen icon said he continues to be in "extreme pain".
"the rib continues in its painful journey .. but another erupts at the toe and draws attention greater than the rib .. so .. the rib diminishes and the attention drifts to the toe…
"a blister under the callus .. never heard or experienced before , but there it is and yes extreme pain .." he added.
In the March 5 post on his blog, the industry veteran said he injured himself while filming an action sequence on the Hyderabad set of his upcoming movie "Project K".
"In Hyderabad at the shoot for Project K, during an action shot, I have got injured .. rib cartilage popped broke and muscle tear to the right rib cage .." he said.
Before flying back to Mumbai, Bachchan said the doctor at a Hyderabad-based hospital, where he underwent a CT scan, advised him to rest.
The shooting on Nag Ashwin's "Project K" and other commitments Bachchan is involved in are on hold. Also starring Prabhas and Deepika Padukone, the film will hit the screens on January 12, 2024.