Begin typing your search above and press return to search.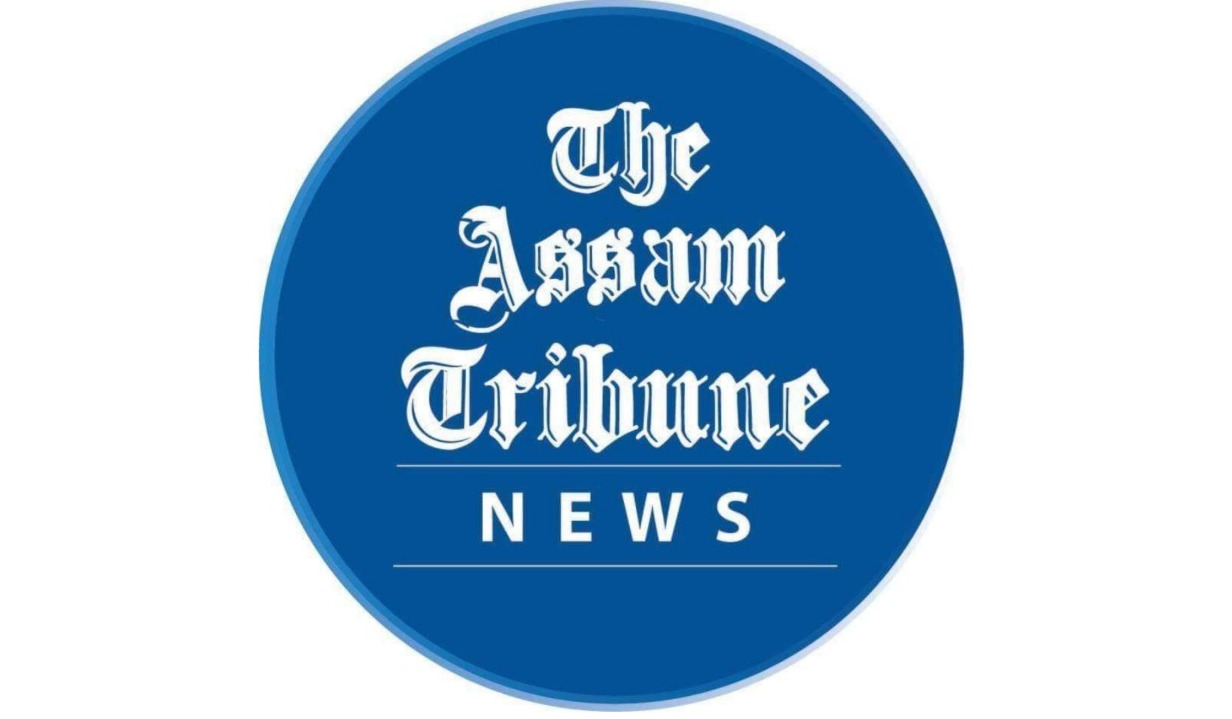 Cannes, May 23: Documentarian Sahra Mani's "Bread & Roses", produced by Jennifer Lawrence's Excellent Cadaver, has brought to the Croisette the horrors that are being heaped upon women in Taliban-ruled Afghanistan.
"Bread & Roses", which premiered in the Special Screenings section of the 76th Cannes Film Festival, pieces together stories of Afghan women fighting for freedom, education and employment at grave risk to their lives.
"Bread & Roses" is composed of found footage and videos shot in secrecy in Afghanistan, often by women themselves.
"The primary purpose of my film," says Mani, "is to amplify the voice of women activists in Afghanistan... We want to tell the world about their situation."
"As we set out to make the film, we searched for women who were happy to be in it. Many volunteered," says Mani. "They are surviving against the odds. Life is tough but these women are incredibly brave," she adds.
The focus of "Bread & Roses" is on three women – two activists in Kabul, and one in a safehouse in Pakistan.
"They are now all out of Afghanistan but even those that have escape to safety have someone or the other left behind in the country," says Mani.
Mani had been filming in Kabul since 2012. In 2021, she was at the Venice Film Festival to pitch a film titled "Kabul Melody", about Afghanistan's only music school where boys and girls studied together. While she was there, Kabul fell to the Taliban and she could not return home.
"My film cannot show even a fraction of what is going on in Afghanistan. I can capture only a small part of the reality," she says, adding that it isn't empathy that the women of Kabul are looking for. "I want the world to be in solidarity with them."
Lawrence was on the stage to present the film along with Mani and Dr Zahra Mohammadi, who features prominently in "Bread & Roses".
"Zahra represents all educated and gifted Afghan women, doctors and professionals who have been stopped from working and forced by a totalitarian regime to stay confined within their homes," says Mani.
Lawrence had seen Mani's 2019 documentary, "A Thousand Girls Like Me", at HotDocs Toronto. It was about a young Afghan woman seeking justice after having been sexually abused by her father for years.
Impressed by the film, Lawrence came on board to produce "Bread & Roses" with Mani's company, Afghan Doc Film House.
The film was completed just ahead of the Cannes Film Festival. "We sent the link to the festival at the very last minute and explained why we were late. I was really happy when I learnt that the film had been accepted," says Mani.