Begin typing your search above and press return to search.
'It's not all love and roses, but also requires understanding in a relationship'
By

The Assam Tribune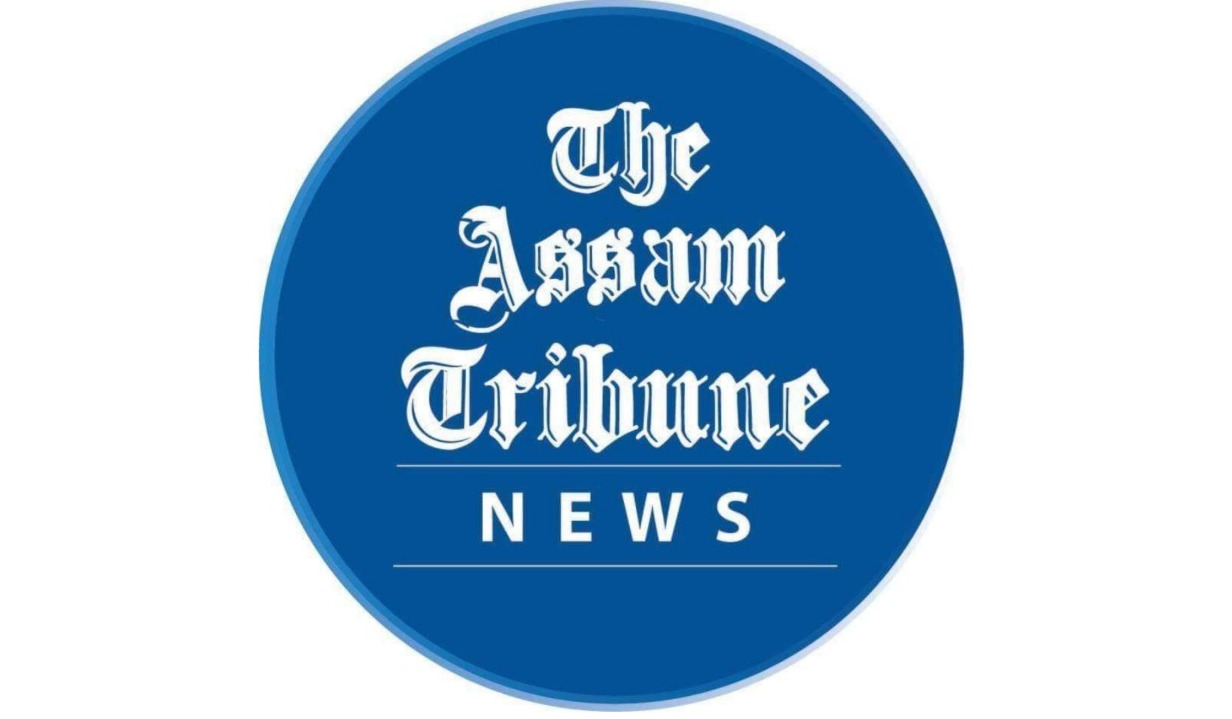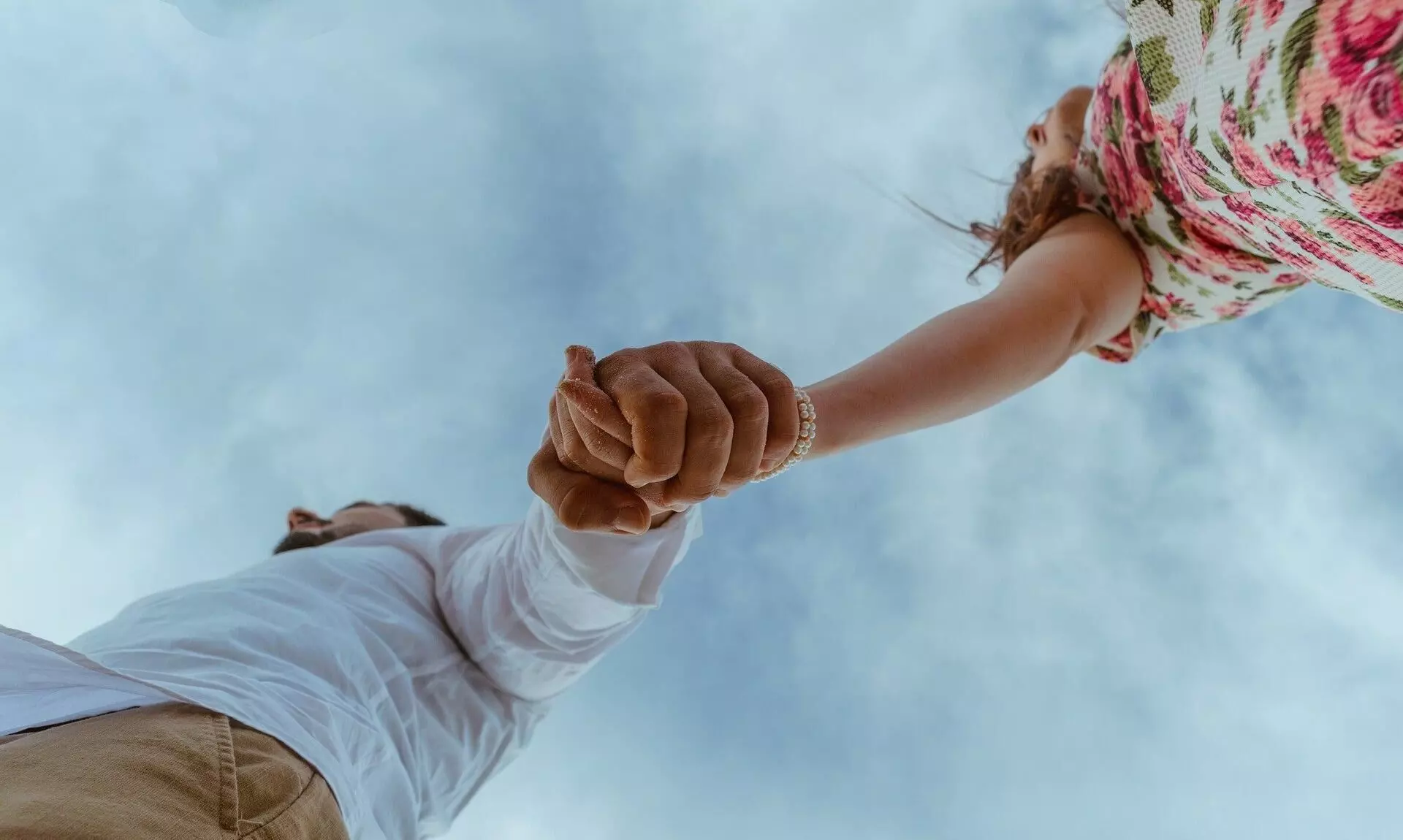 Guwahati, Feb 14: Although there is no season earmarked to express love, Valentine's Day allows one to reinvent their relationships. Over the last couple of years, the pandemic has taken an emotional toll on humankind. Covid norms and lockdowns have allowed people to spend more time with each other thereby strengthening attachment with family and friends. On the contrary, the attachment has also been through bumpy rides, the tragic loss of loved ones and everyday pressure is at the helm of affairs. Despite the foundation of love, respect and ideals, these trying times have either shaped or strained relationships.

Snigdha Sharma (name changed), a resident of Guwahati on being cooped up with her husband for months on end, threw light on both the strengths and weaknesses of their relationships.
"When 24 hours are spent with a person, we do point at each other's faults which later turns into small arguments. This was not the case during pre-Covid days. When my husband was at office I used to miss him. Having said that being together also had its positive side, as we have fully utilised our 'we-time', says Sharma.
Disagreement over Covid safety norms was also one reason of concern for the Sharma couple, the opposing opinions sometimes result in a verbal altercation.
Conversely, Sharma also feels that the lockdown has enabled them to recreate their bond as they engaged in several activities at home to keep themselves occupied.
There were also frustrations between the couples as they were not able to visit their parents and often vented out their anger on each other.
Speaking about Valentine's Day, Sharma says that it is just a western influence on our society, "We specifically don't celebrate this day but an outing on the occasion for a change is a good idea. Bonding is not about a day, it is also not about love and roses, but also understanding between two persons."
As for unmarried couples, if something was hard before the pandemic, it's even harder during it.
Rahul (name changed) who does not believe in long-distance relationships, Covid made him experience what it's like to be in one. "During the initial lockdown and during the heavy curfews, it was like being in a long distance relationship even though we both stay in Guwahati. When a relationship goes from spending evenings together on most days to not seeing the other person for days at a stretch (except on video call), every little aspect of the relationship gets tested, from trust to patience to understanding. At least now I know, long distance relationships are not my cup of tea. God forbid, I don't want to experience it ever again," says Rahul.
The pandemic was worse for relationships that were already struggling. Too much time together, financial distress, children-related issues, disagreement over covid norms, health and most prominently mental issues contributed to these dilemmas significantly.
While speaking to The Assam Tribune, Sangeeta Datta, consultant neuropsychiatrist, Aditya Medicity debunked how relationships have suffered during the pandemic.
"The confinement coupled with uncertainty over the virus, financial crisis, etc has together increased the stress in minds of people of different ages during the pandemic. This resulted in increased cases of domestic violence, divorce and marital disharmony," said Datta
The stress caused leads to irritability, frustration, lack of satisfaction, anxiety, depressive feelings etc which are again very antagonistic. So developing a healthy relationship or even maintaining one was a challenge in itself, maintained Datta.
Datta also added, "Some couples were not really happy but they were coping in different ways before the pandemic. Such as they would stay away from each other, remain busy in their own fields of work, etc. They would spend very little time together but the pandemic forced them to be together for a long time. So what has happened is their differences their bitterness towards each other also worsened."
"We have to realise that normally functioning couples also underwent stress and so the quality of relationships was hampered and couples which were already dysfunctional their situation worsened because they have to spent too much time together and their distractions and diversions of avoiding each other were cut down," asserted Datta.
On a positive note, while sharing her personal experience, Datta stated that there are couples who strengthened their bonding and reinvent their relationships during the pandemic period.
"Earlier, I and my husband never got enough time to be with each other due to professional obligations. Covid 19 gave us the scope to introspect and understand each other at a deeper level, discover each other and reinvent the relationship. While we explore different areas of our relationship, the pandemic also taught us the art of dividing responsibility and increased understanding. Of course, our practice and professional life were hampered but coming to the romantic association- we got the time to understand each other better and the relationship got stronger and beautiful," said Datta.