Begin typing your search above and press return to search.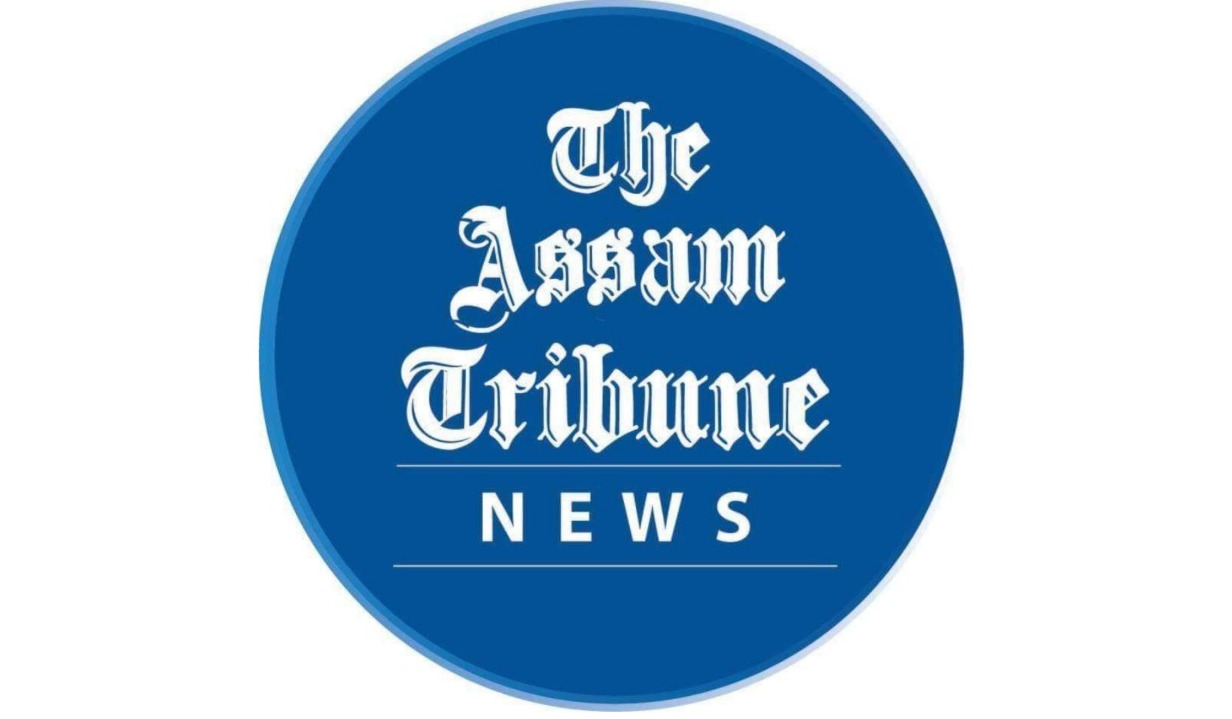 New Delhi, Feb 17: The longest-running North East India Centric Festival, Celebrating North East, is being put on by North East Institute of Fashion Technology (NEIFT) for its 16th year to highlight the region's colourful textiles, music, dance, and culture. From February 17 to 19, 2023, the New Motibagh Club in Chanakyapuri, New Delhi, will host the 16th edition.
NEIFT pledges to make the Delhi Edition bigger and more colourful following the huge success of the 15th Edition of the Festival, which was held at the Federal property: Ronald Reagan International Building & Trade Centre in Washington D.C., the US.
In the presence of ambassadors, diplomats, members of parliament, representatives from civil society, representatives from the international and national media, and Sarbananda Sonowal, Union Cabinet Minister, Ministry of Ports, Shipping and Waterways & Ministry of Ayush, and Darshana Jardosh, Union Minister of State for Textiles and Railways, the 16th edition will be officially opened.
CEO, NEIFT and the Curator of Celebrating North East Vikram Rai Medhi said, "Our Festival from the beginning was curated to create a bridge of understanding, exploring new possibilities and finding newer platforms for the potential, talented youth coming from different parts of the North East. We primarily being a Fashion Institute want to give an International Opportunity to the immensely talented Fashion and Textile Designers from the 8 States and today I am proud to say that through our Festival, Designers from the NER has found new markets and also tied up hands with National houses to source NER sustainable textiles for design and product diversity initiatives."
The 16th Edition will feature dance performances by numerous well-known artists, including Marami Medhi and Meghranjani Medhi, and singing performances by artists like Zublee Baruah and John Oinam, among others, with their full ensembles. The renowned Nizami Bandhu will perform live at the Festival in order to create a vision of the North East and North India artists.
The Top of the Line fashion shows, which have traditionally been the highlight of Celebrating North East, will feature 36 Top Models and 16 NER designers on the largest runway ever seen at a festival of this type. In fact, each edition of Celebrating North East has its own distinctive trademark: long runways or ramps.
"We believe in serious Fashion and the Collections worn by the Models should walk through the buyers and Media so that they can see and understand the fall of the fabric, the story of the outfit, and the Accessories from a close distance. This creates the right business environment for the Designers and the Buyers," added Vikram Rai Medhi.