Begin typing your search above and press return to search.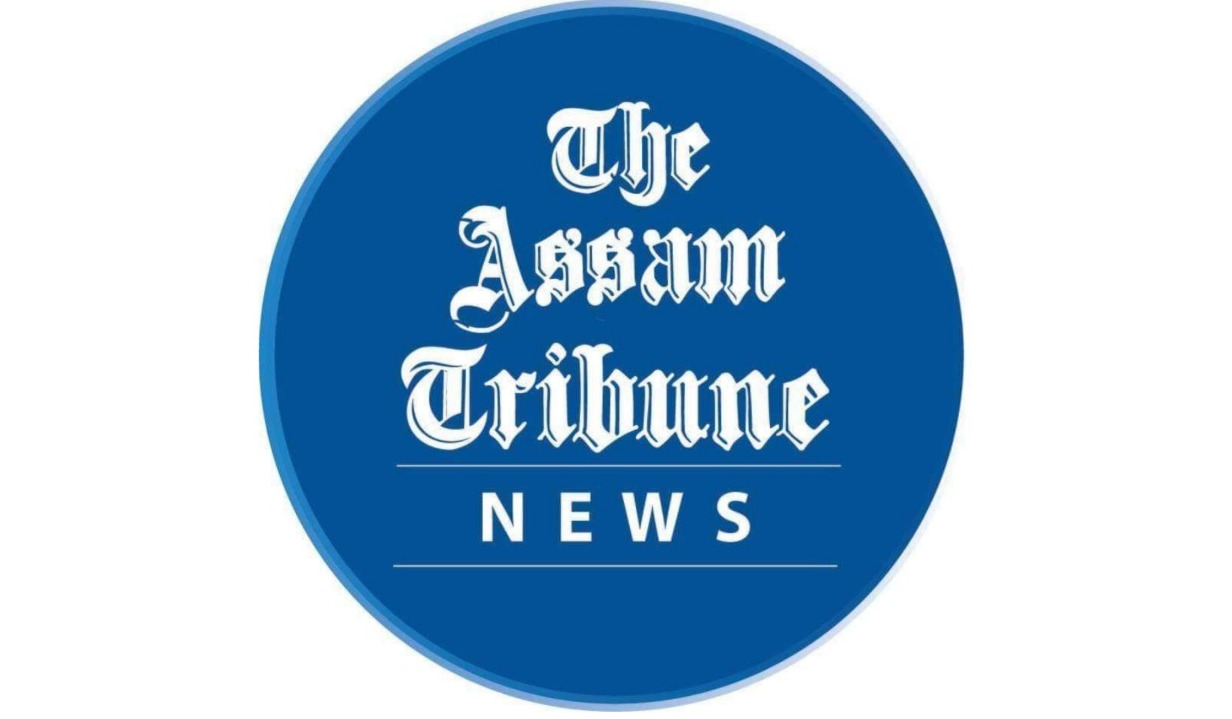 Guwahati, April 6: 'Bhramyaman theatres' also known as 'The Roving Theatre of Assam', reopened on Tuesday in Nagaon.
The Bhramyaman theatres have been an indispensable part of the state's cultural heritage. The theatres reflect the socio-cultural life of Assam and involves the participation of people through performing arts.
However, curtains came down over the theatres for over two years due to the pandemic which had also impacted the lives of the people associated with the theatres.
Following the improved scenario of Covid-19 in the State, the government of Assam has decided to reopen the theatres.
The move is welcomed by the artist fraternity, and they also expressed gratitude to the Assam government for the approval to reopen the theatre in light of the receding cases of Covid-19.