Begin typing your search above and press return to search.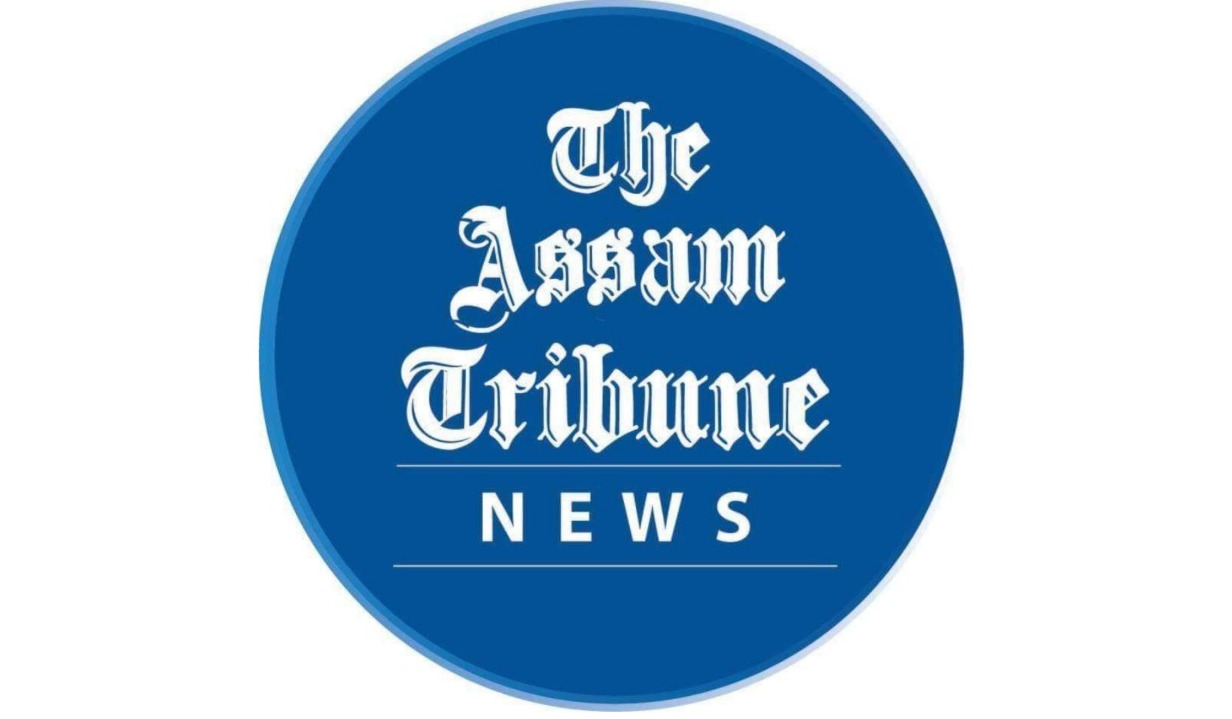 Guwahati, Nov 2: PampEarth is an initiative by Anurag Shrivastava to reduce waste and promote sustainable products. This festive season, PampEarth is making products which are eco-friendly, natural, chemical-free and non-toxic.
The Diwali products include beeswax candles and PampEarth festive kits which are perfect gift options. PampEarth has also collaborated with ARDPURE topromote eco-friendly seed crackers embedded with live seeds---all ready-to-plant and biodegradable. Although the seed crackers are modelled like regular crackers, they don't burst.
These are seeds of useful plants wrapped in handmade paper. You just have to sow them into pots, water them and voila! You'll see a plant peeping out of the soil soon. The beeswax candles are paraffin-free natural candles with many health benefits such as anti-inflammatory, anti-bacterial and anti-viral properties. The PampEarth festive kit includes a PampEarth stationery kit, a plantable notepad, two beeswax candles, and a jute bag. PampEarth is exhibiting these products at City Centre mall (Guwahati) from October 27 to November 3.