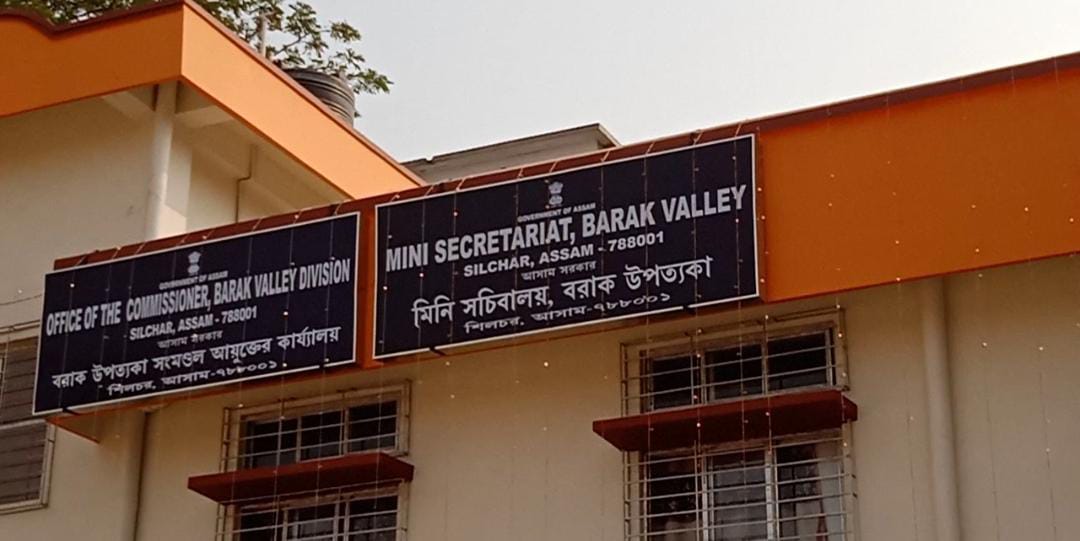 SILCHAR FEB 26: Moments before the announcement of dates for the Assembly elections on Friday, Chief Minister Sarbananda Sonowal made a host of announcements for Barak Valley and Dima Hasao and inaugurated the much awaited Mini Secretariat virtually from Guwahati.

Sonowal was slated to visit Barak Valley to inaugurate the Mini Secretariat personally and make a slew of announcements. He also inaugurated as many as 20 development projects for the three districts of southern Assam and said "the State Government has been making sincere efforts to equally develop all corners of the state following Prime Minister Narendra Modi's motto of Sabka Saath Sabka Vikas, Sabka Viswas."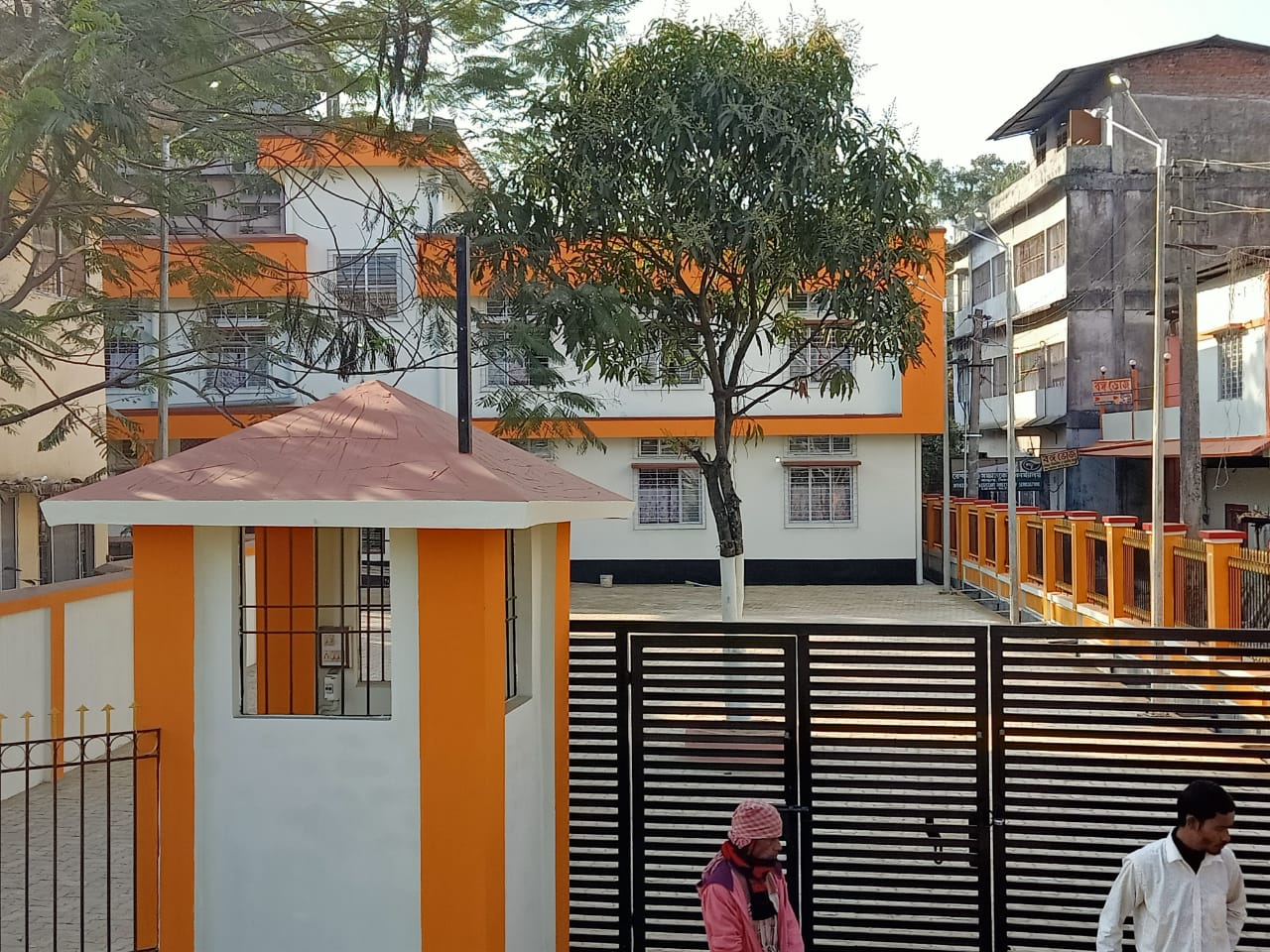 The virtual inauguration proceedings of the Mini Secretariat which will start operating from now with six key departments was witnessed by new Commissioner of *Barak Valley Division Manish Thakur, Silchar MP Dr Rajdeep Roy, Deputy Speaker Aminul Haque Laskar, Deputy Commissioner Keerthi Jalli, DIG(SR) Dilip Kumar Dey.

Speaking to the media, Manish Thakur said, " the Mini Secretariat will start functioning with few departments for now and gradually the departments would be enhanced for the greater interest of the people of the region." Dr Rajdeep Roy, while sharing his thoughts termed the moment as a historic one and thanked the Chief Minister for taking steps for the inauguration of the Mini Secretariat, coming of which would pave the way for development of the region in the days ahead.