Begin typing your search above and press return to search.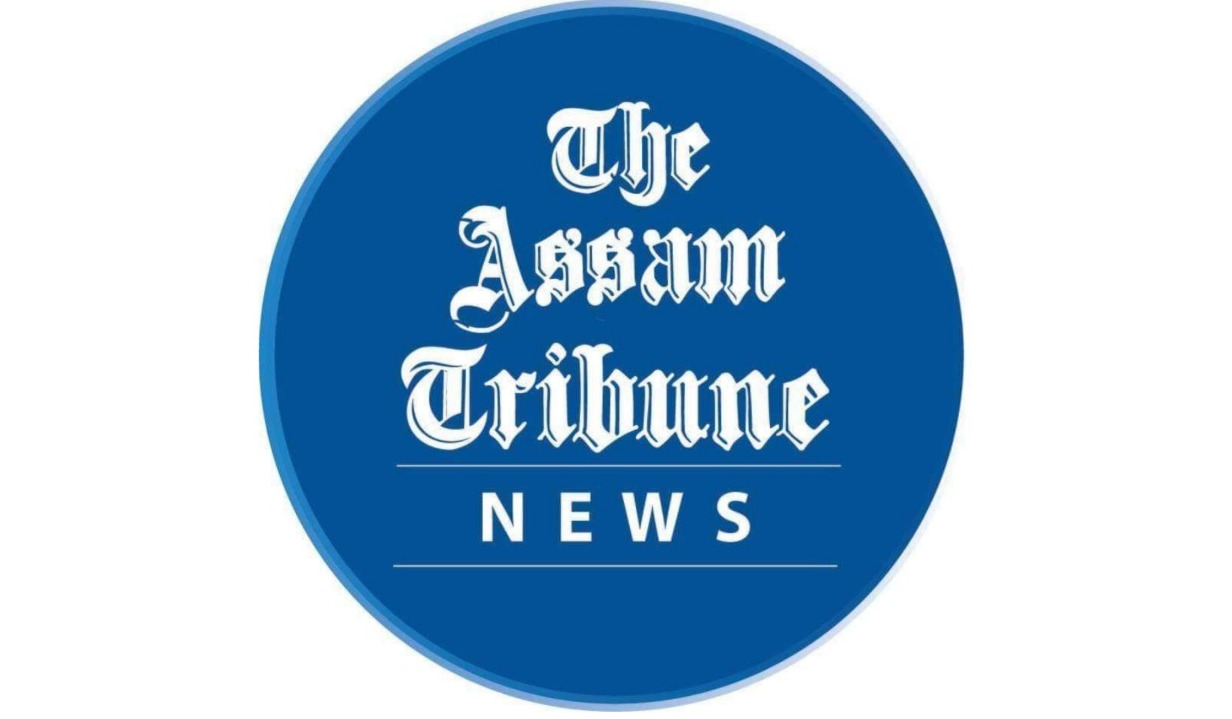 'Taapsee Pannu explains why her film on cricketer Mithali Raj needs to be made'
Bollywood actress Taapsee Pannu took to Twitter to emphasise why her upcoming film Shabaash Mithu needs to be made. Taapsee reacted to a news piece on Twitter on the film based on the life of Indian women's cricket team captain Mithali Raj. The piece describes Mithali as "former team India cricketer".
Reacting to the tweet, the actress wrote: "You do realise she is still the captain of the Indian women's cricket team that's going for the upcoming World Cup. Exactly the reason why this film NEEDS TO BE MADE ! 'Former'!!! #ShabaashMithu."
Taapsee is currently undergoing cricket training for her role in the Mithali Raj biopic. The actress, who recently finished filming Rashmi Rocket, is currently shooting for her other upcoming film Looop Lapeta. The film is a Hindi adaptation of the 1998 German film Run Lola Run, starring Franka Potente and directed by Tom Tykwer.
Taapsee feels the role will be a huge challenge and, to get every nuance of the role right, she will be training with former cricketer and Mithali's friend, Nooshin Al Khadeer.
"I've never played the game before, have just been a spectator and a hyper ventilating fan of the game," Taapsee said, talking about her training regimen. "Being on the other side is going to be a huge challenge I've thrown at myself. But I feel pressure brings out the best in me. This is probably that one common trait I can identify between me and Mithali," she added.
Directed by Rahul Dholakia and written by Priya Aven, Shabaash Mithu is being described as an "inspiring tale of the captain of the Indian Women's Cricket Team, Mithali Raj".
Taapsee has also wrapped up the shoot of Rashmi Rocket. In the Akarsh Khurana directorial, she will be seen as a runner from the Rann of Kutch who faces struggles during her journey of becoming an athlete.
Over the past year or so, Taapsee underwent a rigorous fitness regime to become an athlete in her upcoming film, Rashmi Rocket. She gained weight and built the muscular built of an athlete over months. In one of her social media posts, Taapsee had written: "The journey from 50 lbs (22.6 kg) to 540 lbs (244.9 kg)", to explain her drastic makeover.
She recently said she was not a "protein bar kind of a person" and that laddoos work for her. Taapsee posted a string of pictures on Instagram where she could be seen gorging on some besan laddoos. "Not a Protein Bar kind of person. What works for me are laddoos approved by my superwoman @munmun.Ganeriwal. Filled up with the goodness of besan, coconut, nuts, gond and ghee. She calls it the 'Protein Energy Balls' and I call it my 'healthy indulgence' #rashmirocket #eatingwise #healthyistasty," she wrote.
(Source: IANS)