Silchar, February 16: A day after former Congress president Rahul Gandhi, in a meeting at Sivasagar, slammed the Bharatiya Janata Party on the Citizenship Amendment Act (CAA) claiming that the Congress party will resist it by all means and termed the legislation as a divisive tool tabled by the BJP for the people of the state, the Cachar district unit of the BJP protested the statement countering the comments.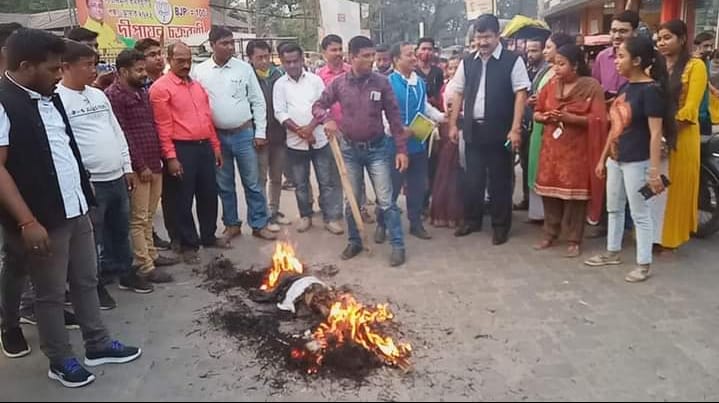 The Bharatiya Janata Yuva Morcha, on the other hand, burnt effigy of Gandhi in Silchar as a mark of protest over the alleged anti-CAA statement.
Meanwhile, All India Mahila Congress chief and former Silchar MP Sushmita Dev has drawn criticism for not adorning the traditional Assamese gamosa with a cross marked on the CAA at a recent meeting of the Congress party. However, the astute Congress leader reacted to the questions saying, "my stand on the CAA is as clear as it was before the Joint Parliamentary Committee. It is the BJP which is befooling the people with illusive promises on the implementation of CAA."
She raised questions on the statement of Union Home Minister Amit Shah that the Act would be implemented once the process of COVID-19 vaccination ends.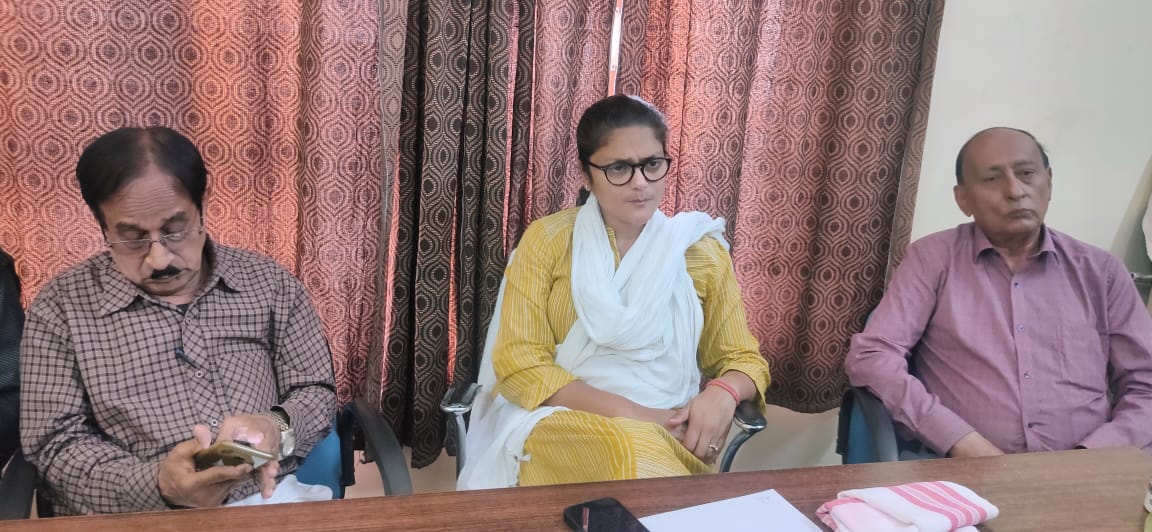 She informed that the Congress party will reach out to the people with note down their wishes and aspirations which would be enlisted in the party's manifesto and a campaign named 'Assam Bachao' has been launched.
"We will be going to the people's doorsteps and listen to their issues and worries as a part of the campaign which will start from February 17 from here. While local leadership will be a part of the campaign, AICC and APCC leadership are likely to join the campaign in phases," Dev maintained.