Begin typing your search above and press return to search.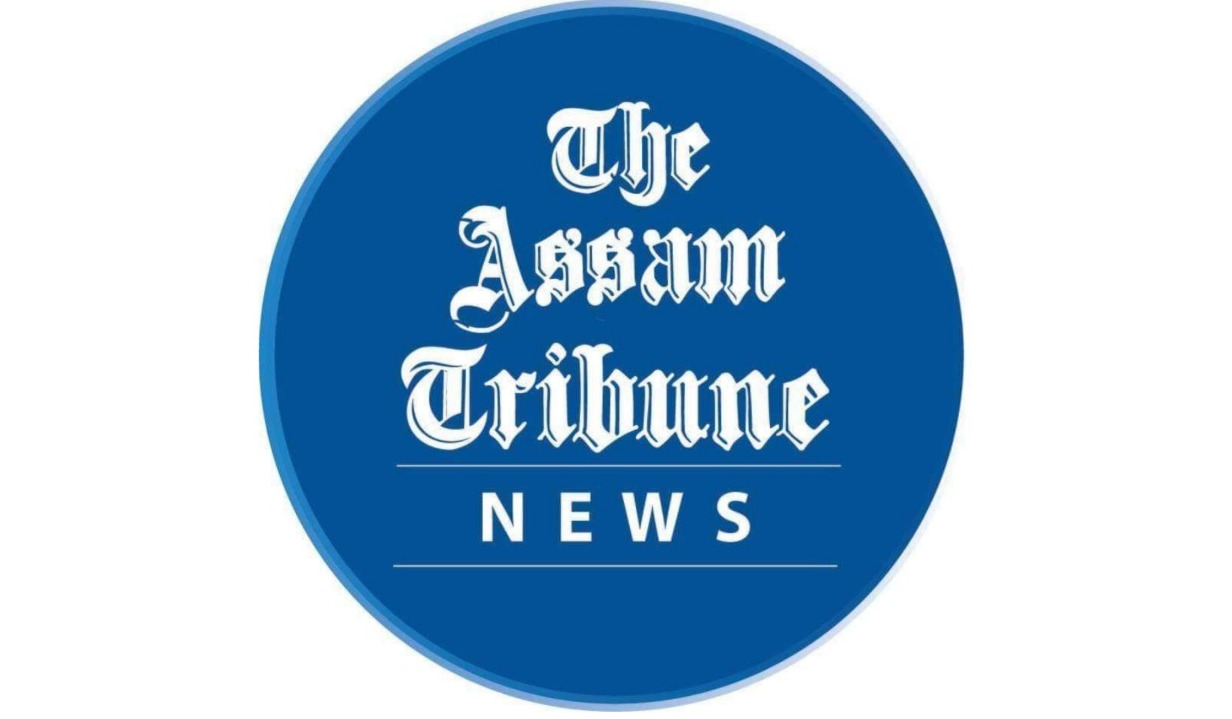 JORHAT, Feb 27: An unidentified woman was killed in a road accident at railway crossing on the Cinnamara outskirts here on Saturday evening after a dumper (vehicle used to carry sand, gravel and construction materials) ran over her.
Reportedly, she fell from the bicycle which she was riding, following which she was hit by the dumper.
The woman is stated to be from Jagiroad and was staying in a rented house at Dhakai Patty area here.