Begin typing your search above and press return to search.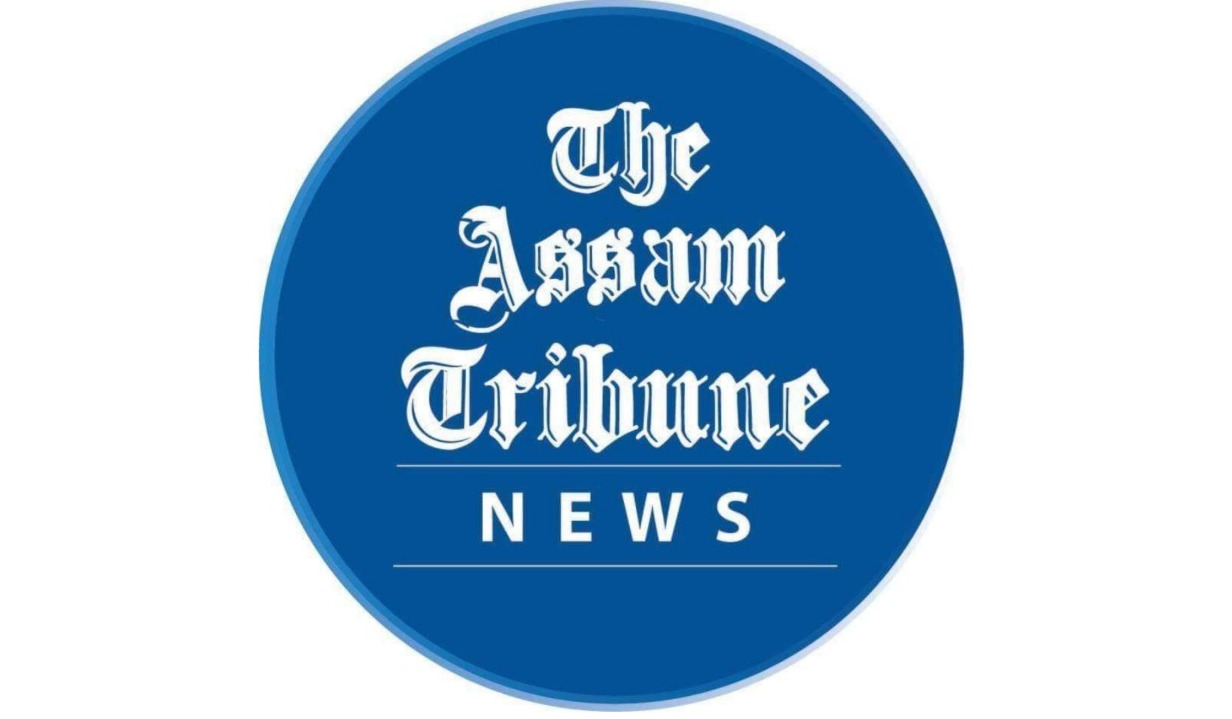 Guwahati, Jan 30: In his Mann Ki Baat radio broadcast, Prime Minister Narendra Modi said more than one crore children have sent him "their Mann Ki Baat" via postcards which have come from all over the country and abroad. "These postcards give a glimpse of the broad and comprehensive outlook of the new generation for our country's future," PM Modi said.
While highlighting some of the postcards Modi talked about an Assam girl, Ridhima Swargiyari, a class 7 student, and her postcard. In the note, she mentioned that on India's 100th year of independence, she wishes to see India as the cleanest country in the world, completely free of terrorism, included in the 100 per cent literate countries, zero accident country, and be capable of food security through sustainable technology.
Appreciating her vision on new India, PM Modi said, "The thoughts of our daughter, their dreams for our nation, do get realised when everyone's efforts come together, when your young generation will work towards this goal, you will definitely make India the way you want her to be."
As part of the Azadi ka Amrit Mahotsav celebrating India's 75 years of independence, students from across the country had sent postcards to the PM. One of the topics for writing the post cards was My vision for India in 2047, when India turns 100.
The initiative was undertaken by the Government of India, the Department of Posts (DoP), Ministry of Communication along with the Department of School Education and Literacy, and Ministry of Education.