Begin typing your search above and press return to search.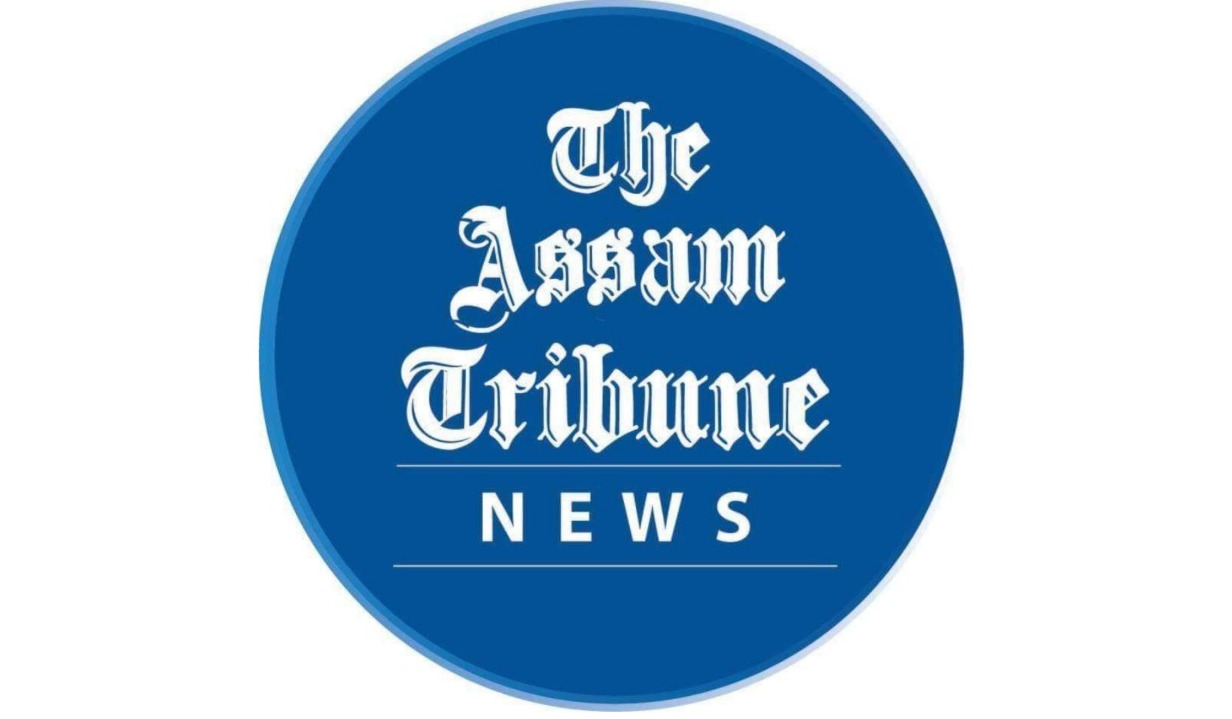 Guwahati, Jan 17: In continuation with the war on drugs campaign, the Assam Police have seized a huge quantity of heroin and arrested four people in three separate operations in the state's Karbi Anglong, Kamrup and Dibrugarh districts.
The Karbi Anglong Police today nabbed two drug peddlers who were in possession of 1.6 kg of heroin at Khotkhoti in Bokajan.
Reportedly, the market value of the seized contraband is estimated to be around Rs 10 crore.
Chief Minister Himanta Biswa Sarma took to Twitter to acknowledge the efforts of the police.
Meanwhile, a team of the West Guwahati Police Department from Garchuk Police Station seized a total of 2.41 gms heroin and 2.454 kg of cannabis from Lokhra area in Guwahati. The police recovered the drugs from one Rahul Paul a.k.a. Bikash Paul of Kolaigaon.

As per reports, the drug peddler has been in the business of drug smuggling for a long time. Based on information received the police conducted a raid following which Paul was detained. Meanwhile, legal action has been initiated against Paul.
The Guwahati Police's Twitter handle informed that a total of 2.41 grams of Heroin and 2.454 kilograms of Cannabis were recovered from his possession. Legal action had been initiated against Paul, it added.
In a separate operation, a team from Duliajan Police Station arrested a drug peddler and seized 4.1 g suspected heroin, one motorcycle was also recovered.