Begin typing your search above and press return to search.
Video: Differently-abled youth from Sivasagar pulls pick-up truck with rope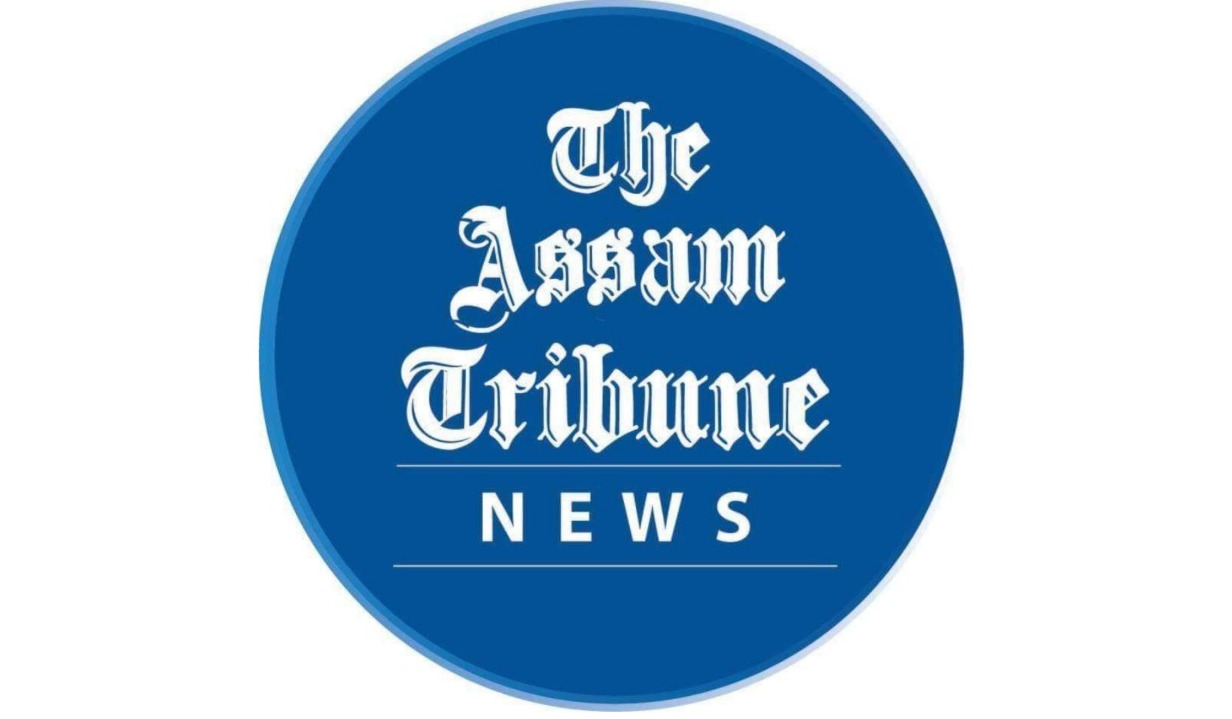 Guwahati, Jan 23: A differently-abled youth from Demow of Sivasagar District of Thowra Constituency, Kitish Phulmali has been the talk of the town after he single-handedly pulled a pick-up truck with a rope tied to his body.
Despite the limitations that life has to offer, Kitish has worked hard to train himself and was finally able to fulfill this herculean task.
Kitish suffers from a physical condition, but he did not let his disability become an obstacle. In the video clip, Kitish is seen pulling a pick-up truck all by himself with a rope tied to his body.
Earlier, also he participated in various competitions. In 2019, he managed to carry a weight of 200 pounds with his teeth. Later in 2021, he pulled a JCB tyre that weighed 145 kg (approx) and walked a distance of 4 kms.
Kitish was not able to walk until the age of four due to his disabilities, it was then his father took him to Demow Lachit Nagar Healthclub. In the health club, he underwent vigorous training and therapy following which he was able to walk. The training also improved his physical ability and he built a physique that is strong enough to bear the load of the truck.

However, life is not a piece of cake for Kitish, after his father passed away, he lives with his mother and is working hard to make ends meet.
He requires support from the government and recognition to lead a better life.
Video Credit: Aurobinda Dey