Begin typing your search above and press return to search.
Unsolved drug cases to be handed over to NCB to establish linkages: CM Sarma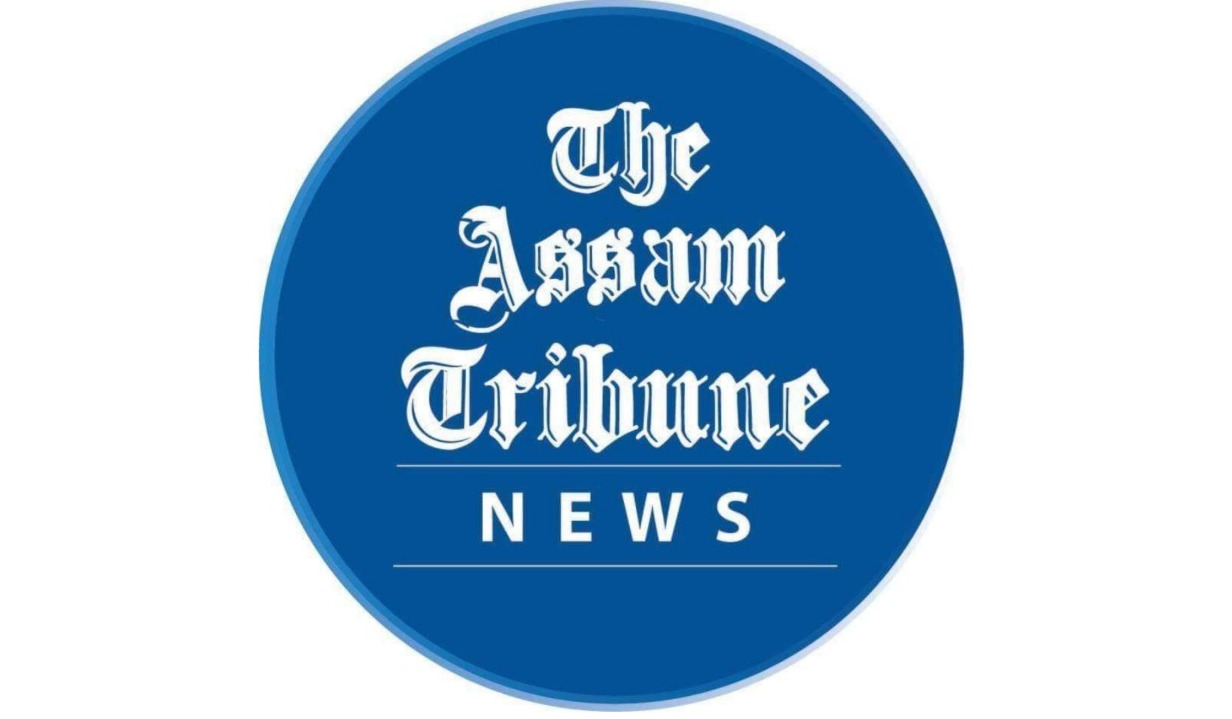 Guwahati, Feb 20: Chief Minister Himanta Biswa Sarma stated that the Assam government is handing over drug cases to the Narcotics Control Bureau (NCB) so that they can establish linkages that are not in the States jurisdiction.
While addressing the media on Saturday, Sarma was quoted as saying "Assam government is handing over a few drug cases to NCB so that they can establish forward and backward linkages that are not in our jurisdiction. We hope that Assam becomes a role model after five years."
As per reports, earlier in November 2021, NCB director general (DG) Satya Narayan Pradhan wrote to top state government authorities to hand over large unsolved drugs cases to the central agency.
The letter further mentioned that states should consider sending cases, having inter-state or international ramifications, to NCB in order to take the investigation to a logical conclusion.
The move comes to expedite the process of curbing drug menace in the State.
As Northeast shares an international boundary with Myanmar and Bangladesh, Assam has been a major transit route for drug traffickers. The State Govt was recently lauded for its endeavours in the fight against drug traffickers, it further stated that other States should follow the same method adopted by Assam.