Begin typing your search above and press return to search.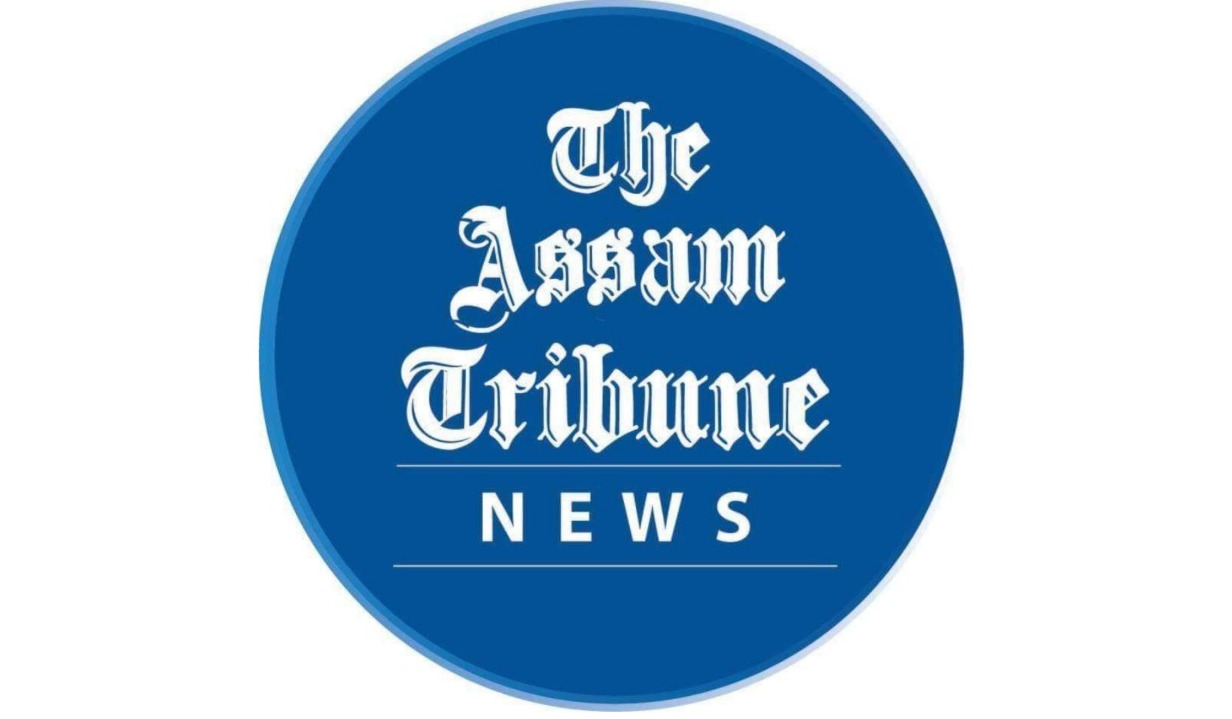 Guwahati, April 27: A day after the United Liberation Front of Asom-Independent) (ULFA-I) released the video of one Sanjib Sharma, a resident of Baihata Chariali near Guwahati, where he confessed about how he was allegedly sent to join the ULFA (I) by Assam Police to gather inside information of the outfit and destroy its bases in different locations, the proscribed outfit has released the names of nine other youths who have received similar training along with Sarma .
In a press release issued by the publicity wing of the outfit it has mentioned that various evidences have been found in the mobile of Sharma which proves that he was working in tandem with the law enforcement officials.
While alleging that Sharma was associated with Dhunumoni Saikia from Indian Army and Kalyan Chakravarty from the Assam Police, the banned outfit has named nine other youths who has received similar training to join the outfit and spy on the group.
The were Bitupan Das from Guwahati, Tirtha Das from Mangaldoi, Manushya (Dhan) Kalita from Guwahati, Kishor Sharma from Kamrup (R), Dhanjit Deka from Kamrup (R) and has been missing from home since last two months, Neetupan (Deka/Kalita) from Goreswar, Ritupam Sarma from Kamrup (R), Sanjay Kumar Sharma from Guwahati who is also associated with Apurba Kumar Sharma and Bikash Rajbongshi from Dhubri.
Earlier the ULFA (I) detained Sharma in one of its camps claiming him to be an Assam Police spy. In a confessional video, Sharma admitted that he has been sent as a spy by the police to recover crucial information from the ULFA (I) camp.
He further stated that his brother Apurba Kumar Sarma who was a para commando lost his life in an ambush by militants in Manipur few months back. The youth also claimed that a senior police official told him the ULFA (I) was behind the attack.
He further asserted that a senior official has asked him to undergo training and kill those responsible for his brother's death. In the video he claimed that he has been asked to extract crucial information from the camp and few other youths also will join him and destroy the outfit's bases in different locations.
The cadre also claimed that he was promised a sum of Rs 1 crore if he completes his mission.