Begin typing your search above and press return to search.
ULFA-I awards death sentence to two cadres for alleged involvement in spying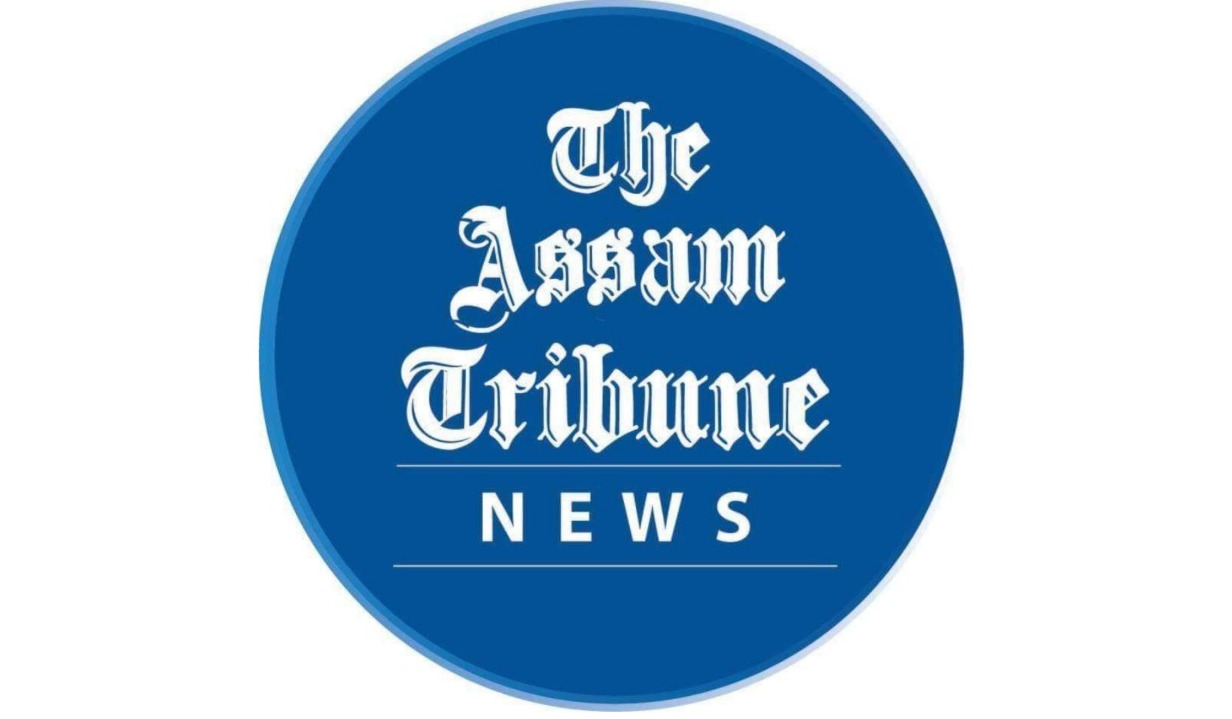 Guwahati, May 7: The United Liberation Front of Asom-Independent (ULFA-I) has awarded death sentence to two cadres who were allegedly involved in spying against the proscribed outfit.
As per reports in a statement issued by the banned outfit, it has mentioned that the death penalty has been issued against Dhanjit Das and Sanjib Sarma.
Reports further said that both Das and Sarma allegedly tried to escape from the camp and were later captured by the ULFA-I.
Last month, ULFA-I released the video of Sanjib Sarma, a resident of Baihata Chariali near Guwahati, where he confessed about how he was allegedly sent to join the ULFA (I) by Assam Police to gather inside information of the outfit and destroy its bases in different locations, the proscribed outfit later released the names of nine other youths who have received similar training along with Sarma.
The ULFA-I has claimed that the cadres were working in tandem with the law enforcement officials and they have received training to join the outfit and spy on the group.