Begin typing your search above and press return to search.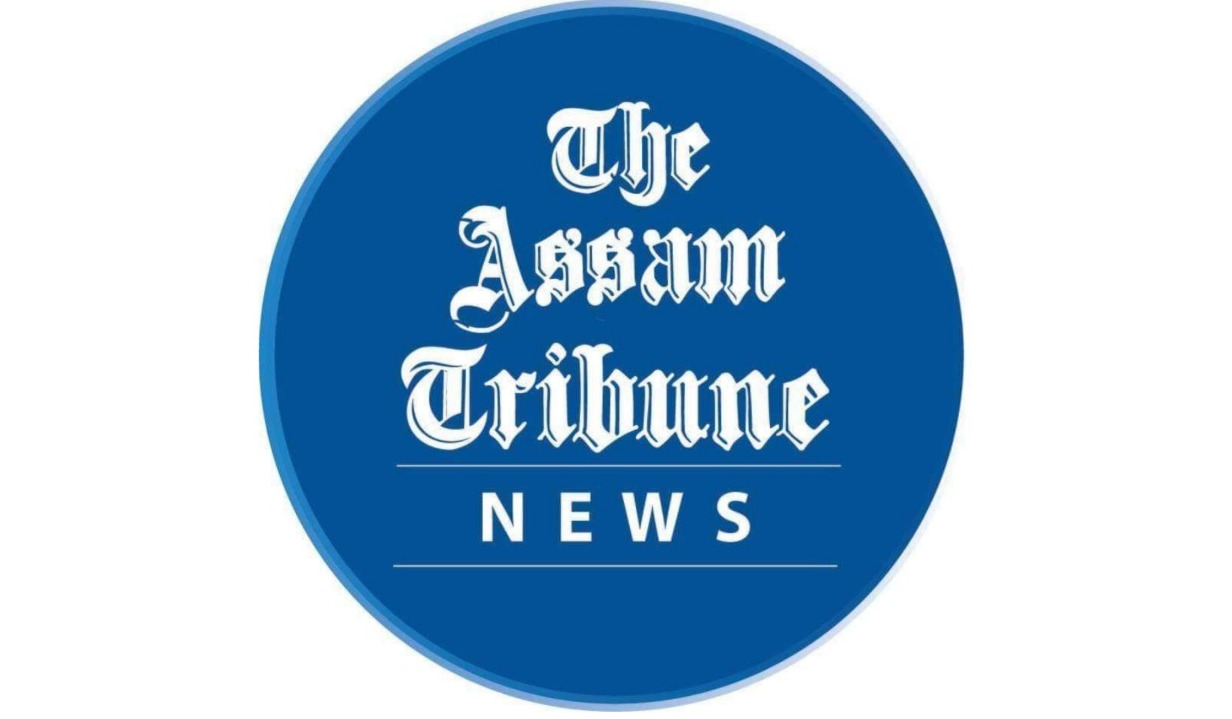 Guwahati, March 21: The United Liberation Front of Asom-Independent (ULFA-I) denied any connections with the recently arrested linkmen by the Assam Police.
In a statement issued by the banned outfit, it has mentioned that Majuli's Tutu Bora; Debojit Bhuyan and Mithu Bora from Charaideo, and Firoz Khan from Manipur were arrested by police recently on allegations of being linkmen of the ULFA (I). However, the said persons have no connection with ULFA (I), said the statement sent to The Assam Tribune.
They also claimed that the persons arrested were innocent and were framed as linkmen of ULFA (I) by the Army and the Assam Police.
The outfit further asserted that youths are willingly joining ULFA (I) for a cause they passionately believed to be just and sincere and the security forces will not be able to break the morale of the youth who stand for freedom.
After several reports of missing youth from Assam joining ULFA (I) came to the fore, the Assam Police has managed to nab two ULFA (I) linkmen last week. The police claimed that the linkmen provide information of contractors for extortion and also to help recruit new cadres.