Begin typing your search above and press return to search.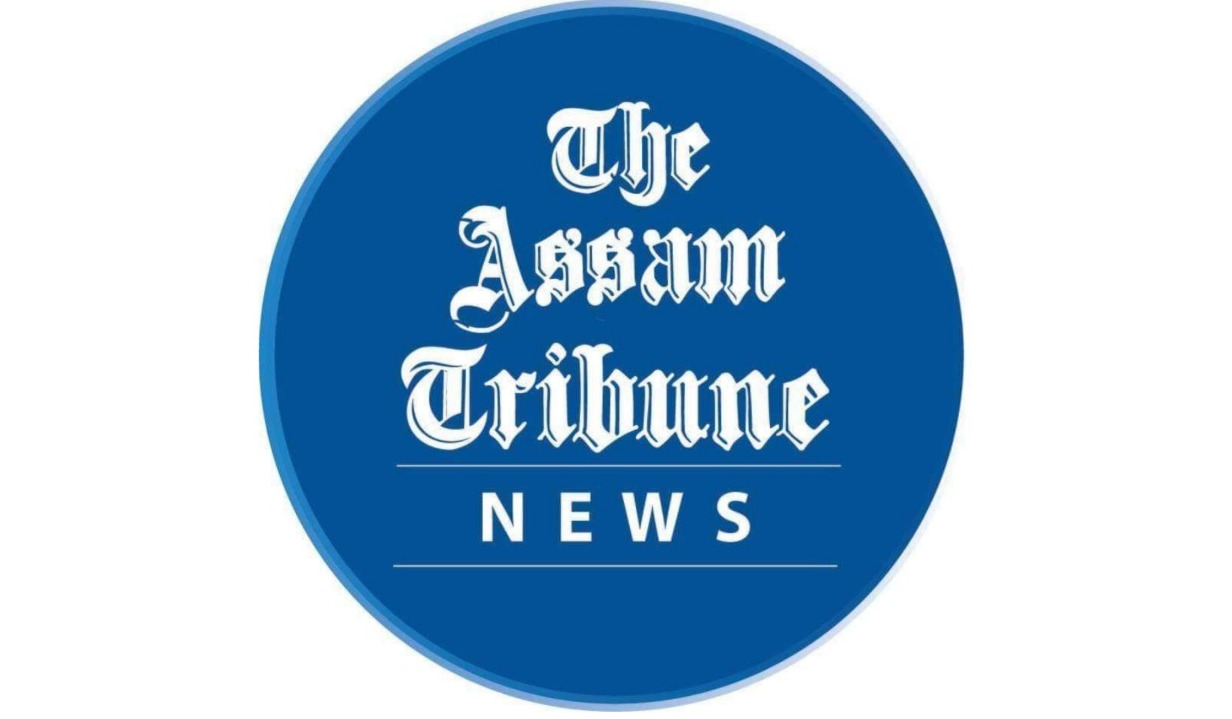 Guwahati, March 25: The Assam Motor Workers Association (AMWA), called for a two-day chakka bandh on March 28 and 29.
All types of public transport including buses and taxis will remain off the roads, the Association said.
The 48-hour bandh was called by the Association in protest against the alleged "atrocities" of the State government upon commercial motor vehicle workers and owners.
The Association in a statement claimed that the commercial vehicles have suffered a huge loss during the Covid induced lockdown, however, the Assam government did not provide any support to the drivers and conductors of the commercial vehicles. "The same government is now bombarding us with fines and taxes on vehicles rather than giving us some relief," the AMWA stated.
Mentioning about the Motor Shramik Kalyan Asoni (motor workers welfare scheme) the association claimed that although the scheme was introduced in the State Assembly, its regulations were yet to be implemented.