Begin typing your search above and press return to search.
Training of professional motor driving for unemployed youths launched in Sipajhar
By

Correspondent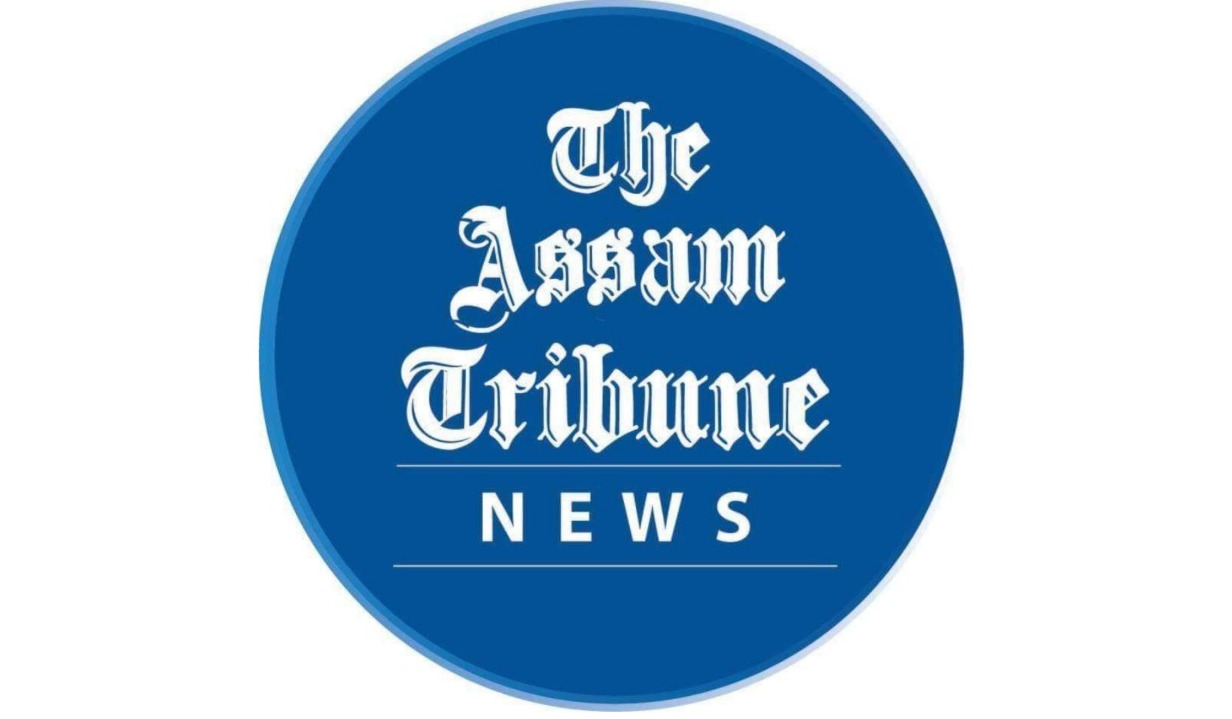 Mangaldai, Feb 9: CM's special project on self-employment in professional motor driving called 'Assam scheme on skill training in driving' has been launched for Sipajhar LAC.
Sipajhar legislator Dr Parmananda Rajbongshi ceremonially inaugurated this forty-five days comprehensive training programme for a batch of 50 local educated and unemployed youths in a function organized at the Florica Nursery campus of Balipara, Sipajhar on Tuesday.
Addressing the trainees, legislator Dr Rajbongshi urged them to complete this training curriculum with utmost sincerity.
Later talking to the media he said that the skill development programme would fulfill the strong demand of professional motor drivers from the local youths. "After successful completion of the training, the trainees will be provided professional driving licenses. The eligible trainees will be supported with requisite bank loans to own a car and there will be opportunities for their placement in government and non government sectors," Dr Rajbongshi said.
Meanwhile, talking to this correspondent Alaka Patowary, Managing Director of the project implementing agency 'Job Hut' said that the programme would cover curriculum on soft skills and information technology in addition to training on basic driving skills and thus help the trainees to develop themselves as professional drivers also for the tourism sector like in the advanced states of the country."
"It will also help us reduce the higher numbers of road accidents in the state," she added. The inaugural ceremony was also attended by District Transport Officer (in charge) Biswajit Hazarika, District Project Manager of the Assam Skill Development Mission Deep Jyoti Baishya and prominent local entrepreneur Hiranya Kumar Nath and others.