Begin typing your search above and press return to search.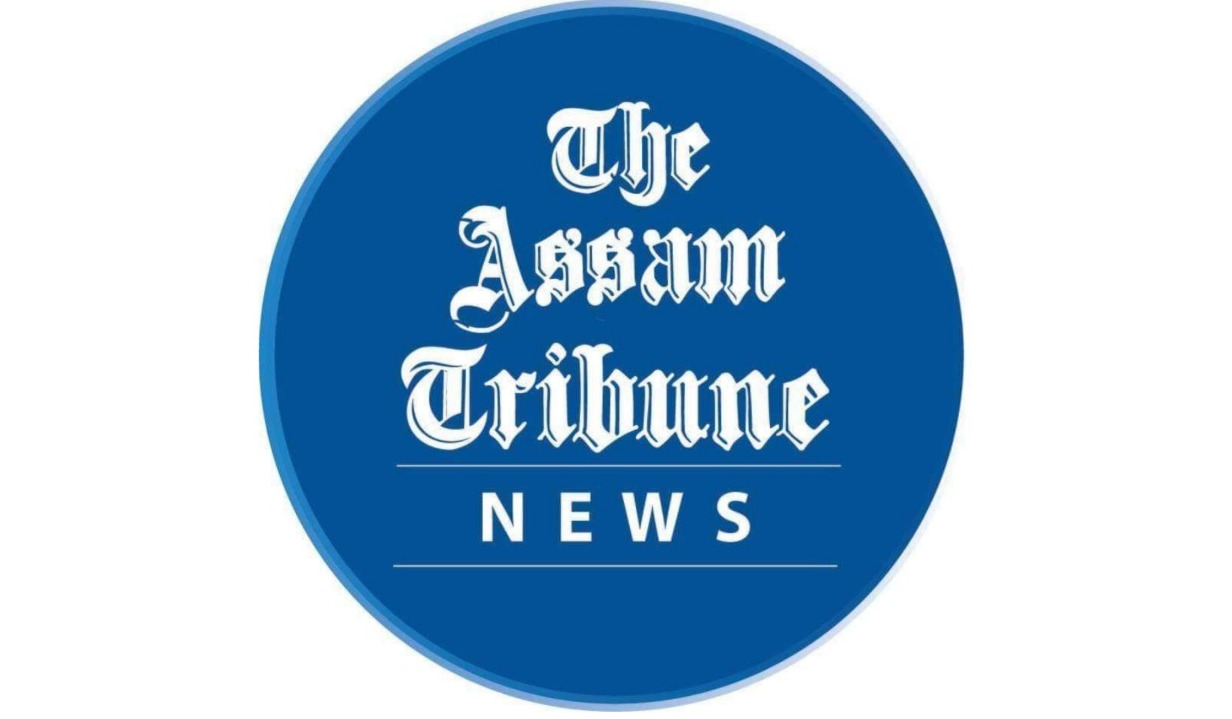 Silchar, March 4: Rajya Sabha MP Sushmita Dev, on Thursday, made it clear that the All India Trinamool Congress (AITC) will amass strength and garner support to voice the woes and worries of the people by being the responsible opposition to counter the ruling Bharatiya Janata Party BJP in Assam.
Dev, who has been assigned to strengthen the base of the party in the North East inaugurated the party office in Silchar and said that the misgovernance of the BJP needs to be brought to light for which the TMC cadres must work hard.
Addressing the party cadres at a meeting held at Rajiv Bhawan here, Dev said, "strangely, there is no opposition in Assam or even across North East to voice against the BJP. It is hence imperative that the TMC takes up the responsibility to raise the sufferings faced by the people. We are working to strengthen the base of the party in Assam and across the North East. The misdeeds and anti-people steps of the BJP must be questioned for which each cadre of the TMC must resolve."
Expressing concerns on the law and order situation, the Rajya Sabha MP said that she would meet the Cachar SP and urge for taking measures to curb crime.

Dev was quick to inform that the main office of the AITMC in the state would be at Guwahati and the Silchar office will be a coordination centre for the members here. She also said that within next week, the list of the GP level party workers would be announced.