Begin typing your search above and press return to search.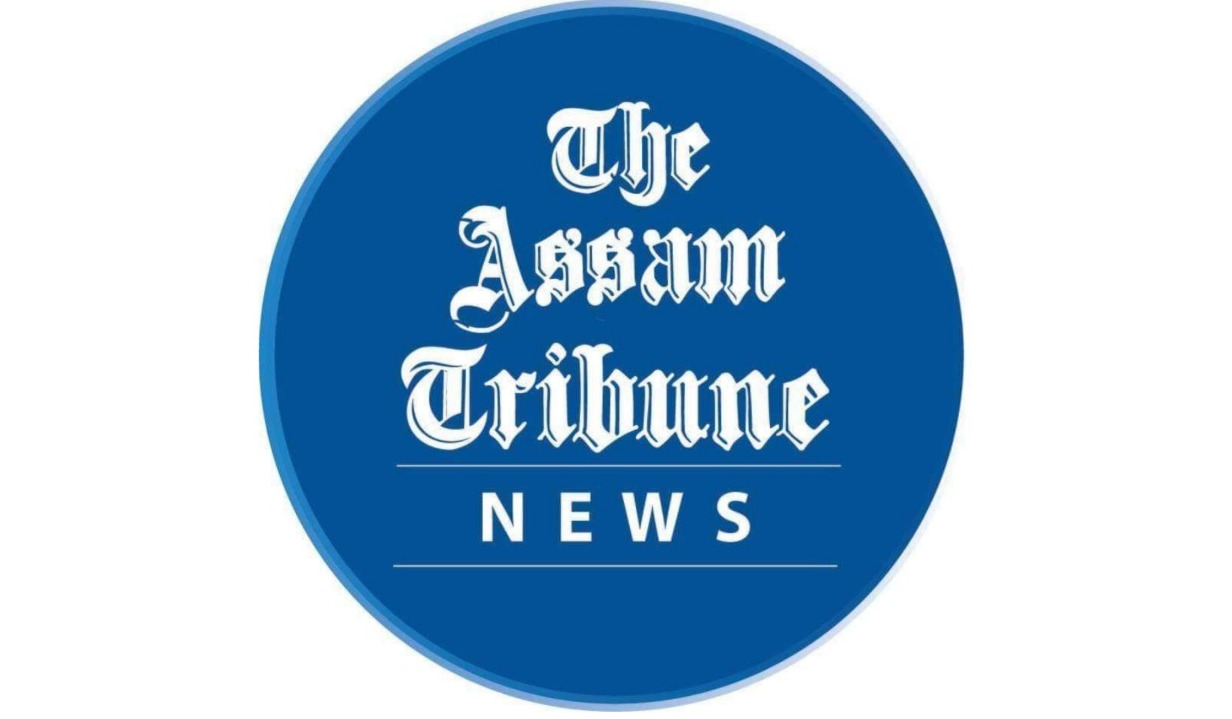 Guwahati, Jan 25: A tiger was spotted at Raimona National Park located in the Kokrajhar district of BTR.
Informing about the developments, Chief Executive Member (CEM) of Bodoland Territorial Region (BTR) Pramod Boro stated that the tiger was spotted by forest authorities in the National Park and expressed gratitude to Chief Minister Himanta Biswa Sarma for declaring Raimona as the 6th National Park in Assam.
"This is truly a boost to our untiring efforts in preserving the rich floura & fauna in BTR & furthers our dream of making Raimona a Tiger reserve. We are committed to make Raimona not only a Pride of BTR, but also a Pride of Assam," Boro added.
Meanwhile, the CM while retweeting the post said that more efforts will put in to conserve the big cats.
"What a sight to behold! Glad to see our national animal making a comeback in Raimona. Will do more to conserve the big cats in our forests," tweeted CM Sarma.
Last year on World Environment Day (June 5), Raimona which was a reserve forest in BTR was declared as a National Park to preserve the rich flora and fauna of the State by CM Sarma.
Raimona became the sixth national park of Assam. The area is known for the presence of Golden Langurs which is only found there and in adjoining Bhutan. It has been named as the mascot of Bodoland region. It also has Asian elephants, Bengal tigers, clouded leopards, and many other varied groups of flora and fauna. It is already on the global map being an important bird and biodiversity area.