Begin typing your search above and press return to search.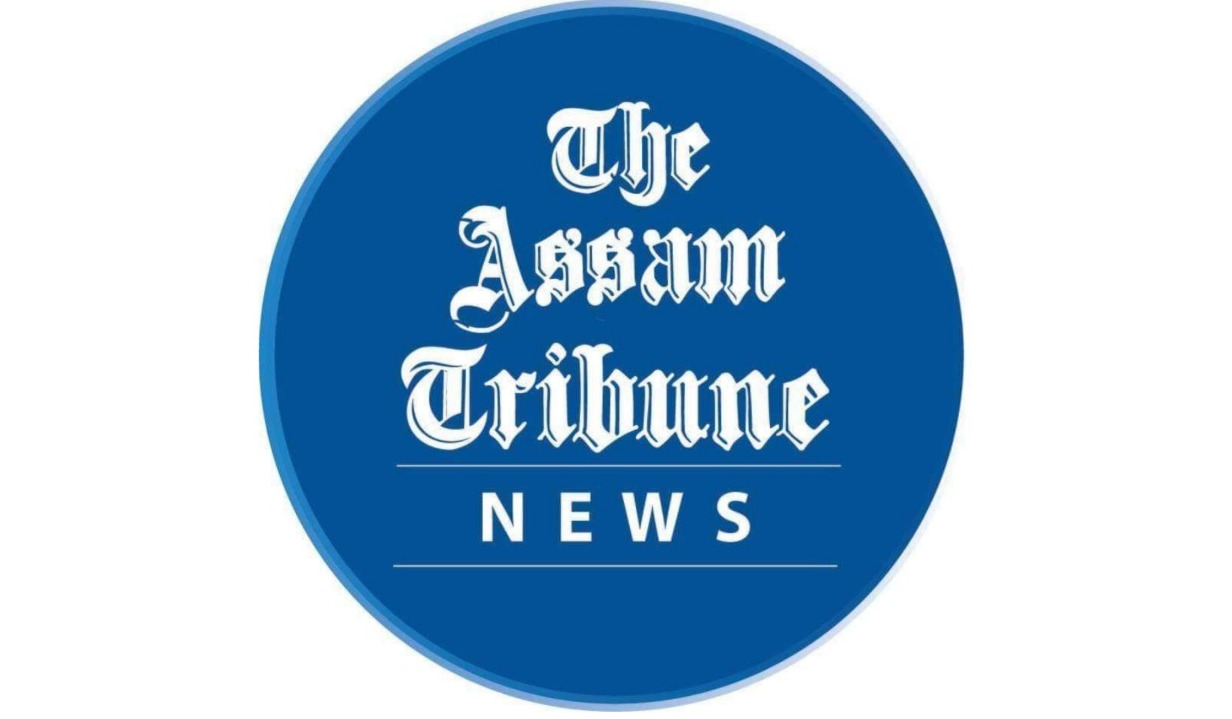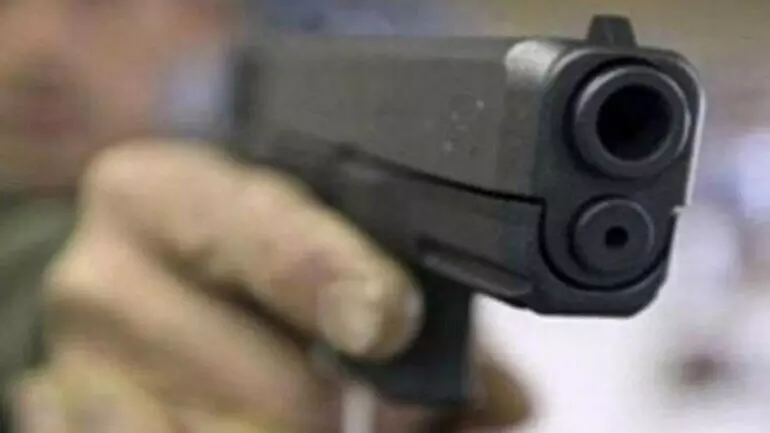 Guwahati, April 2: Three criminals were killed in police encounter in Assam's Goalpara district on Friday.
As per reports, the criminals resorted to gunfire, following which the police opened fire and they were injured.
Although they were rushed to the hospital, they were declared dead. The incident took place at around 8.30 pm on Friday near Alok Bazar of Goalpara district, said reports.
The three miscreants were identified as Shahjahan, Nazmul and Sajal. They were involved in crimes like murder and kidnapping, informed Additional Superintendent of Police (Addl SP) Mrinal Deka.
Deka further stated that the accused trio refused to surrender and were trying to escape in a truck which was later intercepted by the police.