Begin typing your search above and press return to search.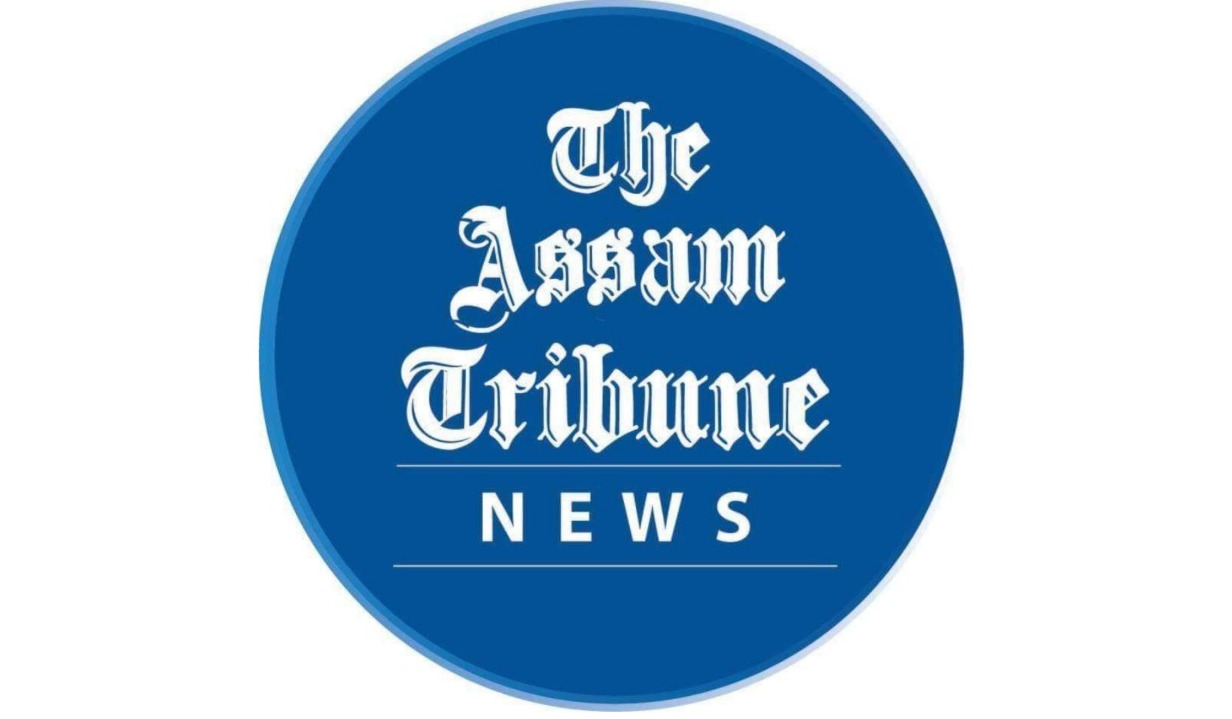 Guwahati, March 22: The Doyen of spectroscopic research in India, particularly North-East India, a man who has relentless quest for knowledge, a respectable "Guru" of many, and a man with big heart, Prof. Emeritus Gauranga Dhar Baruah, popularly known as GDB Sir among his students, was born in the year 1942. He was born in a small town of Upper Assam, called Janji of former Greater Sibsagar district of Assam. Most interestingly, Prof. Baruah was also born in the same year when Sir Stephen Hawking was born.
A student of extra-ordinary brilliance, Gauranga Dhar obtained his Master degree in Physics from Gauhati University in the year 1964 with a first class and later joined the prestigious Banaras Hindu University for pursuing Ph. D in 1965. In 1969 he earned his Ph. D degree. During his early days of research, he was associated with the Nobel Laureate, Sir C. V. Raman. Gauranga Dhar is a devoted follower of Sir. C. V. Raman. He received much appreciation from Raman for his research and observation of luminescence of fire-flies. Prof. Baruah wished to carry out his research under supervision of Raman, but due to multiple responsibilities with which Raman was occupied as well as the journal "Indian Academy of Science A and B series", he could not commit Baruah for full tie supervision.
Nevertheless, his passion for research and a quest for knowledge were always acknowledged by Sir C. V. Raman. His short association with Raman earned him the title of being the last student of Raman. It is to be noted that Prof. Baruah had several correspondence with Raman. In his last correspondence, Raman showed keen interest in the bioluminescence of fire-flies. The letter, which Raman wrote to Prof. Baruah to his then address of J. B. College, Jorhat, had appeared in many documents in India as archives. It is an important point to emphasize that Prof. Baruah's first research paper was published in the journal "Current Science" in 1967, the editor of which was Sir C. V. Raman himself.
Prof. G. D. Baruah completed 78 years on 1st March 2020. During these past five decades, he made remarkable contribution to Indian Science through his commendable research work in the fields of Molecular spectroscopy, Raman spectroscopy, Laser Physics, Quantum Optics etc. He published over 300 journals, supervised 35 Ph. D students and 30 M. Phil students. He was awarded the sectional president in Physics of 85th Indian Science Congress at Hyderabad, the only person from North-East India to be selected for the coveted chair. He was awarded Fellow of Laser and Spectroscopy society of India, recipient of INCONS-2005 award and Emeritus professor of AICTE and UGC fellow.
Prof. Baruah was offered the position of Vice-Chancellor of the esteemed Tezpur University and Amity University, but he was always interested to give service to the scientific community. He has authored three books in the field of Spectroscopy. It is worth mentioning that during the course of his Ph. D work, he had interactions with renowned spectroscopists like Nobel laureate Herzberg, R. S. Muliken and Biophysicist G. N. Ramachandran ( F. R. S.).
Since year 2000, Prof. Baruah has been devoting himself to Quantum Optics and Quantum Physics. To his belief, there are very few academicians who is taking the subject Quantum Optics acutely. He believes that Quantum Optics is the vehicle to future technology. He deeply feels the necessity of inclusion of the subject in every University program in Masters level. After C. V. Raman and his co-workers, and after a gap of four decades, Prof. Baruah and his students observed new fringe pattern which concerns the Christiansen effect. His present interest lies in the field of Quantum measurement theory, Quantum Universe and Light, and Quantum interference processes.
Prof. Baruah, initiated a centre of Laser and Optical sciences at Doomdooma in Tinsukia district of Assam, where he is continuing his research activities as an active researcher. The centre is registered under the society of Laser and Optical Science (established in the year 2005). The centre is a hub of knowledge which is open to all his students throughout the year. He belongs to a rare class of people who believes in simple living, high thinking. He could never feel the need of material satisfaction but only knowledge. A piece of advise from Prof GDB is- "Read, read lots of books, knowledge is divine, and you will achieve everything".
Apart from being an educationist in true sense, he is also a loving father and a caring husband. Inspite of his remarkable contributions in the field of spectroscopy, Quantum Optics etc., he says, "These are all beginners work, lots to learn".
Prof. Baruah never hoped for any fame or position, other than finding himself only in elevated level of knowledge. Captivatingly, his work is more famous in other part of India than in his own state. He is a source of inspiration of many. Prof. G. D. Baruah, an institution in himself and an unsung hero and a man who is an asset of our nation being the last surviving student of Sir C. V. Raman. He must be brought into prominence as a light house of knowledge.
(The author Dr Sanchita Roy is an Assistant Professor & HoD, Department of Physics in University of Science & Technology, Meghalaya. The views and opinions expressed in this article are those of the authors. They do not purport to reflect the opinions or views of The Assam Tribune)