Begin typing your search above and press return to search.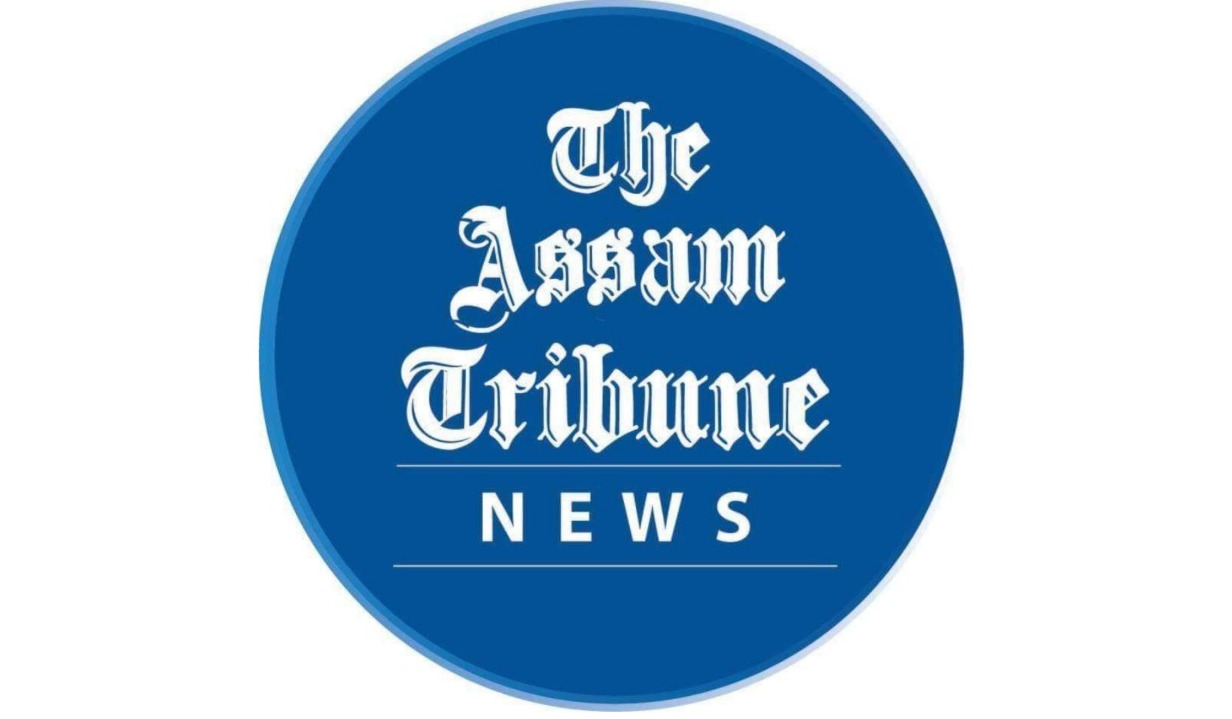 Guwahati, Jan 5: Chief Minister Himanta Biswa Sarma said that there will be no lockdown in the State as of now. However, new restrictions may be introduced owing to the rising cases of Covid-19 and the emergence of Omicron.
Though Assam has not detected any case of Omicron yet, there has been a steep rise in the number of Covid-19 cases.
Addressing the media, Sarma said that the situation will be reviewed with the health department and Covid guidelines may be revised. However, keeping in view the economy and livelihood of the people lockdown will not be imposed in the state.
The CM further urged the people to maintain Covid protocols.
On Tuesday, the state reported 475 cases of Covid-19, out of which, 190-cases were detected in Kamrup (M) district.
At present, night curfew is imposed in Assam from 11:30 PM to 5:00 AM.