Begin typing your search above and press return to search.
The accidental tattoo artist who is leaving a mark in the field of tattoo art in Assam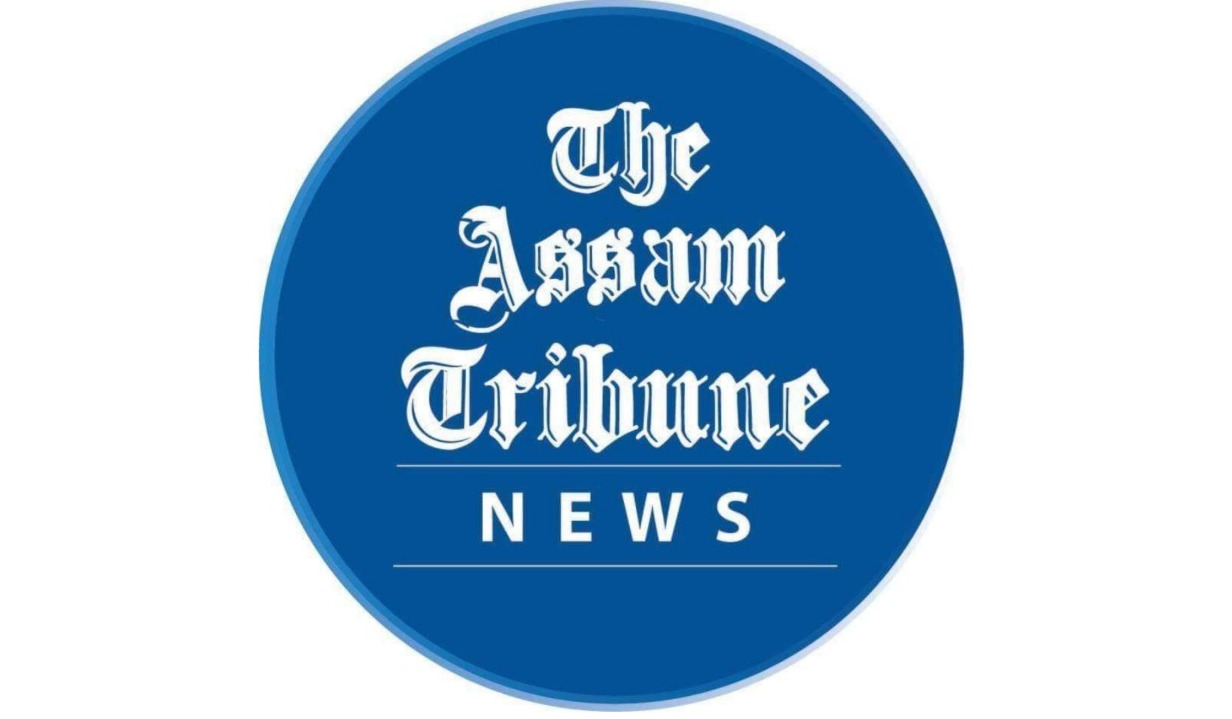 Guwahati, June 1: A student of Aerospace Engineering went to SRM University in Chennai from Guwahati in 2010. On a fine day after several years, he returned home equipped with needles and colours.
Meet Bhagyaraj Barua, a known Tattoo artist of Guwahati. Bhagyaraj has brought a new concept – Assamese tattooing.
It's been more than six years that Bhagyaraj is doing tattooing and is proud of his decision.
"It's been a great journey so far," says Bhagyaraj.
"The kind of response I have received ever since I have arrived in Guwahati and started tattooing is overwhelming. That gives me the motivation to do more."
Earlier, people used to go to the metros to get their skin inked and most of their designs were common. But off late, the market of tattoo art has started booming. With the more options available in Guwahati itself, the demands too have increased along with the variety.
The demand for the original work is now more than before. So, he started a new series of tattoos – Assamese Tattoos which are inspired by the elements of culture and history of Assam.
And the outcome – is an instant hit among the clients.
"Assamese tattoos are tattoo which have Assamese elements in them which are inspired by Assam's culture, heritage and history. Its response has been great so far. People are gradually accepting these designs over American and Japanese designs which are normally viral over the internet," says Bhagyaraj.
"Earlier, people mostly used to come to the studio bringing a design from the internet. Now the concept of custom/original designs is a rage amongst the clients. People nowadays want something original and fresh to be inked on their body. What's the point of getting copy work? We take pride in our custom designs. All our Assamese tattoo designs are 100 per cent original designs created by us."
As the demand of tattoos has increased, the number of artists too has doubled in Guwahati over the last several years.
"Earlier, there was a shortage of good artists in town. But nowadays that has changed. Many artists including me who are trained outside are working here," he adds.

"Based on my portfolio, people trust me to do high-level tattoos like portraits, colour tattoos and cover-up tattoos. We also impart tattoo art education to prepare the next generation of tattoo artists. Gone are the days when people would visit metro cities in search of good artists. We are providing quality art work in Guwahati itself. We take great pride in announcing that we get clients from all parts of India."
And that's not the end. Bhagyaraj has even inked clients from America, Germany and Japan who happen to travel to this part of the country.
"It's interesting and a bit surprising for me. These foreign clients want Assamese designs which they regard as their memory to Assam. Their feedback is also overwhelming," he says.
Looking back:
"When I started tattooing, there was a shortage of proper mentors in Assam. I learned the craft in Chennai during my college days. Practiced in Bangalore and finally settled down in Guwahati. I later took advance training in Mumbai. Many people started to contact me for training and I started taking apprentice," recalls the 30-year-old artist.
Bhagyaraj began tattooing in 2010 and after five years of training, he became a full-time artist in 2015.
It was a Tribal Dragon Tattoo Bhagyaraj got inked in Chennai during his college days and that seemed to be the link that dragged him towards the creating world of tattooing.
"I got curious about the process. I used to take a lot of my friends to the artist. Staying in a boys' hostel, after looking at my tattoo, a lot of my college friends got inspired to get themselves inked. The artist became a friend and taught me how to use the machine and basic needle knowledge. That was the beginning," he adds.
"Over the years I have developed a proper course and now I can proudly announce that I have successfully trained more than 25 artists from all over Assam. Tattoo training is vocational training and it has great earning potential. Artists can earn a good amount of money if their work is good. It is a good way to be self-reliant and self-employed."
At present, Bhagyaraj alone attends to around 50 clients per month and his team of five artists fulfil the demands of around 100 clients in a month.
But it was very difficult to start and especially to convince his parents. For middle-class Assamese parents, it was a bit unusual to accept the idea of their son being a tattoo artist who went to study Aerospace Engineering.
"It was not easy to convince them (parents) initially. They nurtured the idea that tattoos were unhygienic and were mostly done in melas. I had to work secretly without their knowledge for around two years," Bhagyaraj says.
"Slowly, I made a name for myself. There were several media coverage as well. Other people wanted to learn the craft from me. Most of my cousins got inked from me and words started to spread among my family. Gradually, they started to understand that I was doing well and they believed that this might be a better future for me. After I got their permission and blessings, there was no looking back."
And the last words:
Like in any other profession, patience, dedication, passion towards the art is a must for success.
"Youngsters willing to take this profession should be able to understand the requirements of the canvas and should have hunger to create day in and day out," he signs off.