Begin typing your search above and press return to search.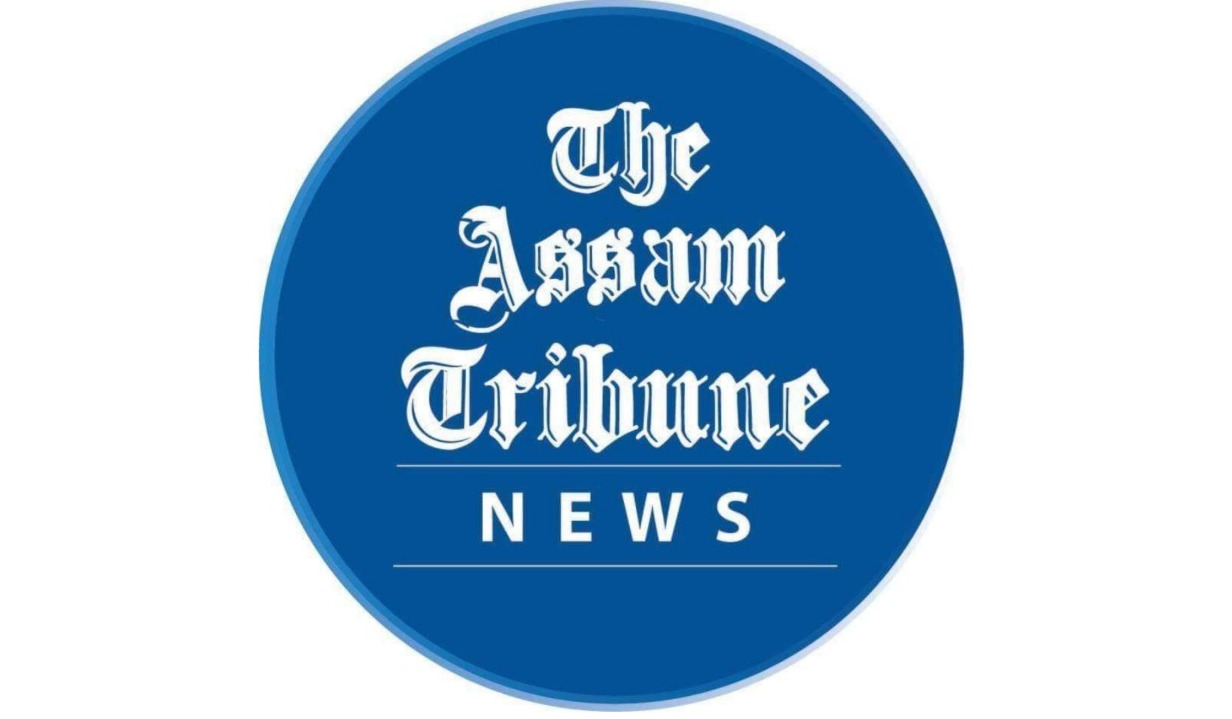 Tezpur, Dec 17: Sensation prevailed at Tezpur University campus following an incident of suicide by a boarder of Kopili Girls' Hostel on Friday.
Registrar of the University, Dr. Biren Das, while speaking to this correspondent informed that the girl was studying in Chemical Science Department and she hailed from Dibrugarh.
"On receiving the information from our end, Magistrate from district administration accompanied by Barghat Police outpost rushed to the hostel and recovered the body which was found hanging. The body has been taken to Kanaklata Civil Hospital for autopsy," said Das
Dr. Das added that the family of the deceased has also been informed. He also mentioned that the reason behind the incident is yet to be known.