Begin typing your search above and press return to search.
Teachers' day observed, 'Gyan Sadhana, Inspiring' awards conferred to leading teachers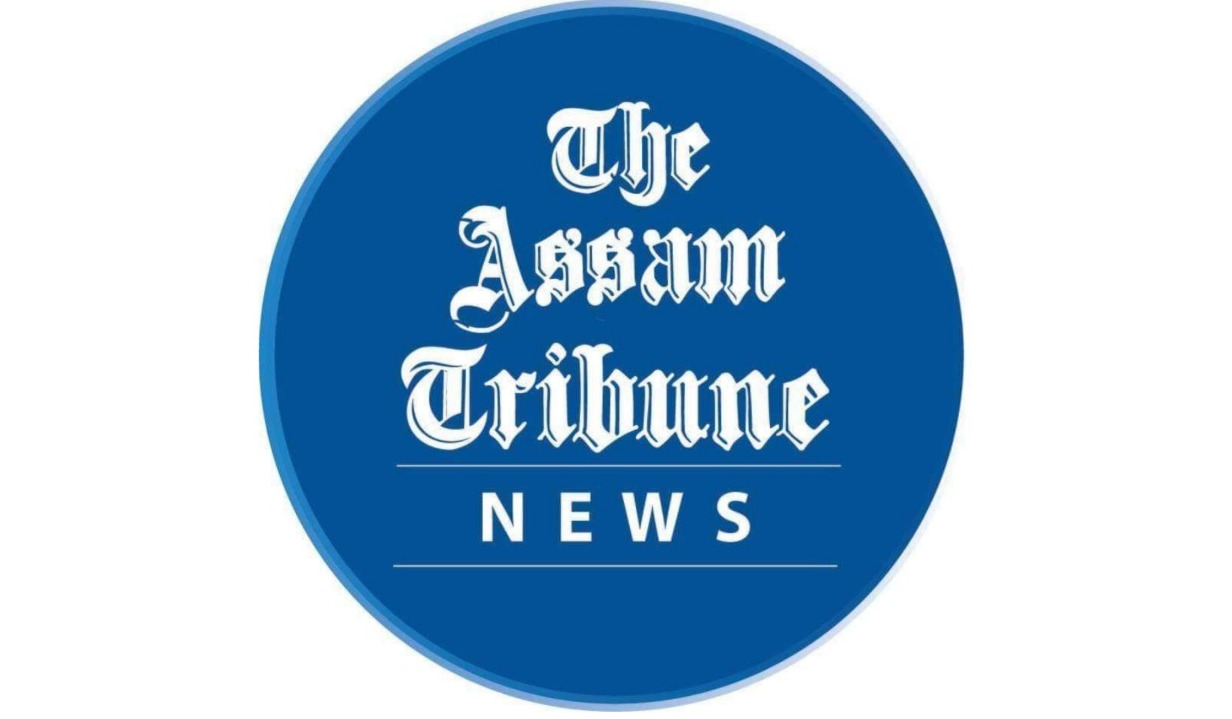 Diphu, Sept 5: Along with the different parts of the State the Teachers' Day was observed gorgeously here at Howraghat town of the Howraghat subdivision on Sunday.
The teacher's day celebration programme was held by the Jamuna Group a Howraghat based leading social organization in the conference hall of Howraghat Municipality Board. The 'Gyan Shadhana' award was conferred to the three leading teachers comprising founder and retired headmaster of Howraghat Girls High School, Tarun Chandra Handique, Sabitra Das, retired teacher of East Gajalipar Primary School and Asraf Uddin Ahmed, subject teacher, Howraghat HS School while the 'Inspiring' award was given to the two other leading teachers like Prabin Nath, Assistant teacher, Howraghat Girls' High School and Bidyaram Singnar, Headmaster of Howraghat Town Govt ME School.
It may be mentioned here that keeping in connection with the programme a book title "Kuwanli" composed by Rupak Das in memorial of Jajno Ram Gogoi, retired Principal of Howraghat HS School was also released by Prshanta Bora, President, Howraghat Mohukuma Press club. In his book releasing speech, Bora highlighted elaborately on the exceptional personality and contributions extended in the society by the late Jajno Ram Gogoi during.
The programme started by lighting a candle before the portrait of Dr Sarvepalli Radhakrishnan. The lighting of the candle programme was headed by Manju Bora MD of the social organization Jamuna Group. During the book release function family members of late Jajno Ram Gogoi and distinguished persons of the entire Howraghat town were present.